Updated 14th May, 2021
Mitchells Ridge Lookout is a seldom visited lookout at Mount Victoria. Access is just before the huge speed cameras on Victoria Pass. Here: https://w3w.co/spouses.manages.hillside It offers wonderful views over the Kanimbla Valley. There are limited picnic areas. This is a great spot to stop for a cuppa and enjoy some amazing views.
TAKE CARE with little ones, some areas don't have safety rail and the first step is a big one.
Mitchells Ridge Lookout is an historic lookout and rest area, named after Sir Thomas Mitchell who supervised the building of the Victoria Pass by convict labour in 1832. An obelisk at the lookout commemorates the opening of Victoria Pass in 1832. The Pass is one of the oldest and most significant engineered works in Australia still in use today. From the western end of the lookout there is a good view of the convict hewn and built sandstone rampart across the Pass.
It is also a popular spot for abseiling.
360° Virtual Tours
The original timber arch surmounted by the figure of an Aboriginal man and the date 1832, was constructed by Hedley Bellette and erected for the unveiling of the Thomas Mitchell obelisk by Joseph Jackson MLA, Minister for Local Government, on 24 October 1932, to commemorate the centenary of the pass. The Mitchell obelisk appears in the background and still stands on the ridge.
MORE info: https://www.askroz.com.au/event_detail/index/mitchells-ridge-lookout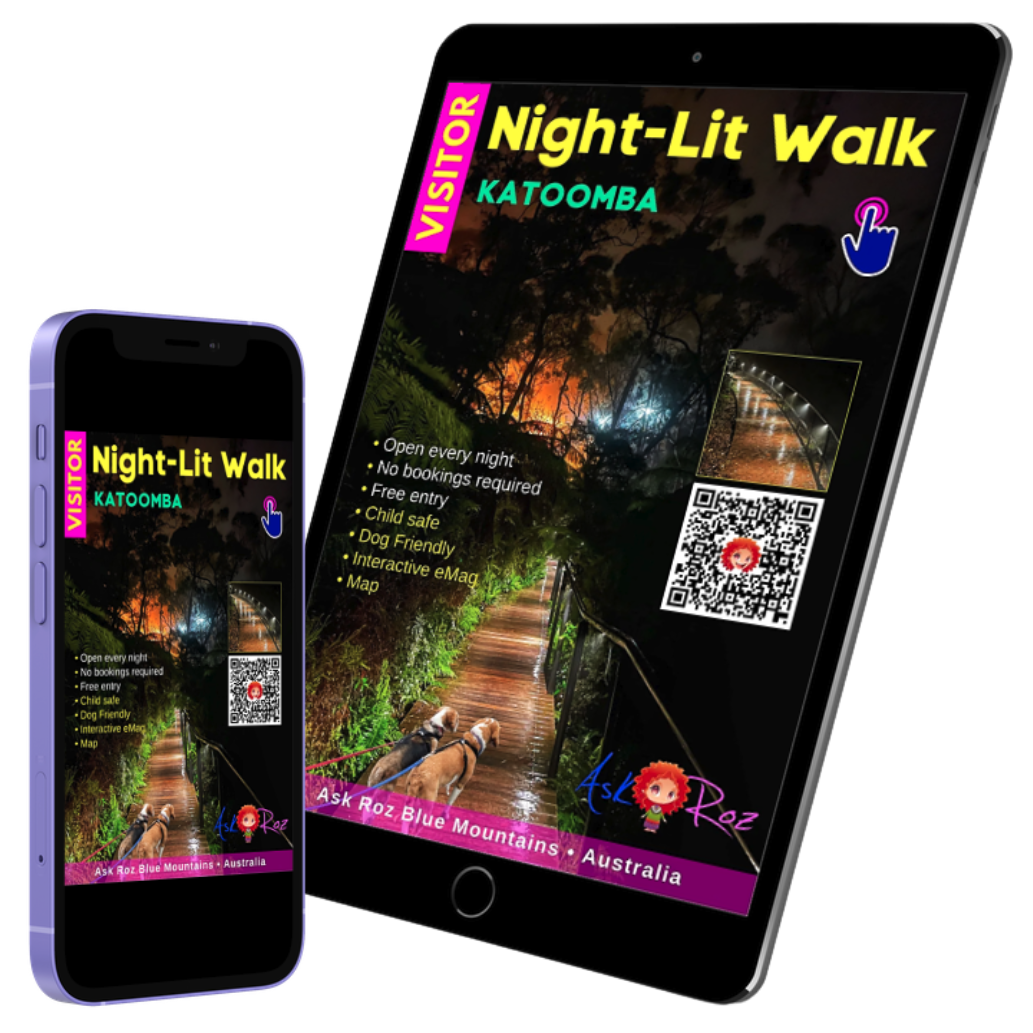 22008 - 10279802