Another one for your BUCKET LIST and the SCHOOL HOLIDAYS. The "Undercliff Track", Wentworth Falls. This is one of the best walks in the Mountains YOU WILL LOVE IT.
Kid-friendly: Yes, with supervision
There are a few ways to start this walk. We suggest you start your walk by heading down to the actual falls and then take the "Undercliff Track", it's well signposted. Check out the top of the falls before you head down the Undercliff Track.
From here the track is fantastic so take your time and take lots of photos.
Follow the track around until you get to a track junction that allows you to walk down the Den Fenella Track. This is a short but impressive track. Return back to the junction and take the track up the hill to the carpark.
Alternatively, you can continue on to the Conservation Hut. We feel that this part of the track is nowhere near as visual as the track you've just walked from the Falls.
Once you get back to the carpark, there is a great picnic area to enjoy OR you could drive around to
Cafe 92 at The Conservation Hut
and enjoy a coffee.
The photos are in no particular order and they were shot on 2 walks, one of a misty day and another on a clear day.
NOTE: On weekends parking can be a real issue. Get there early!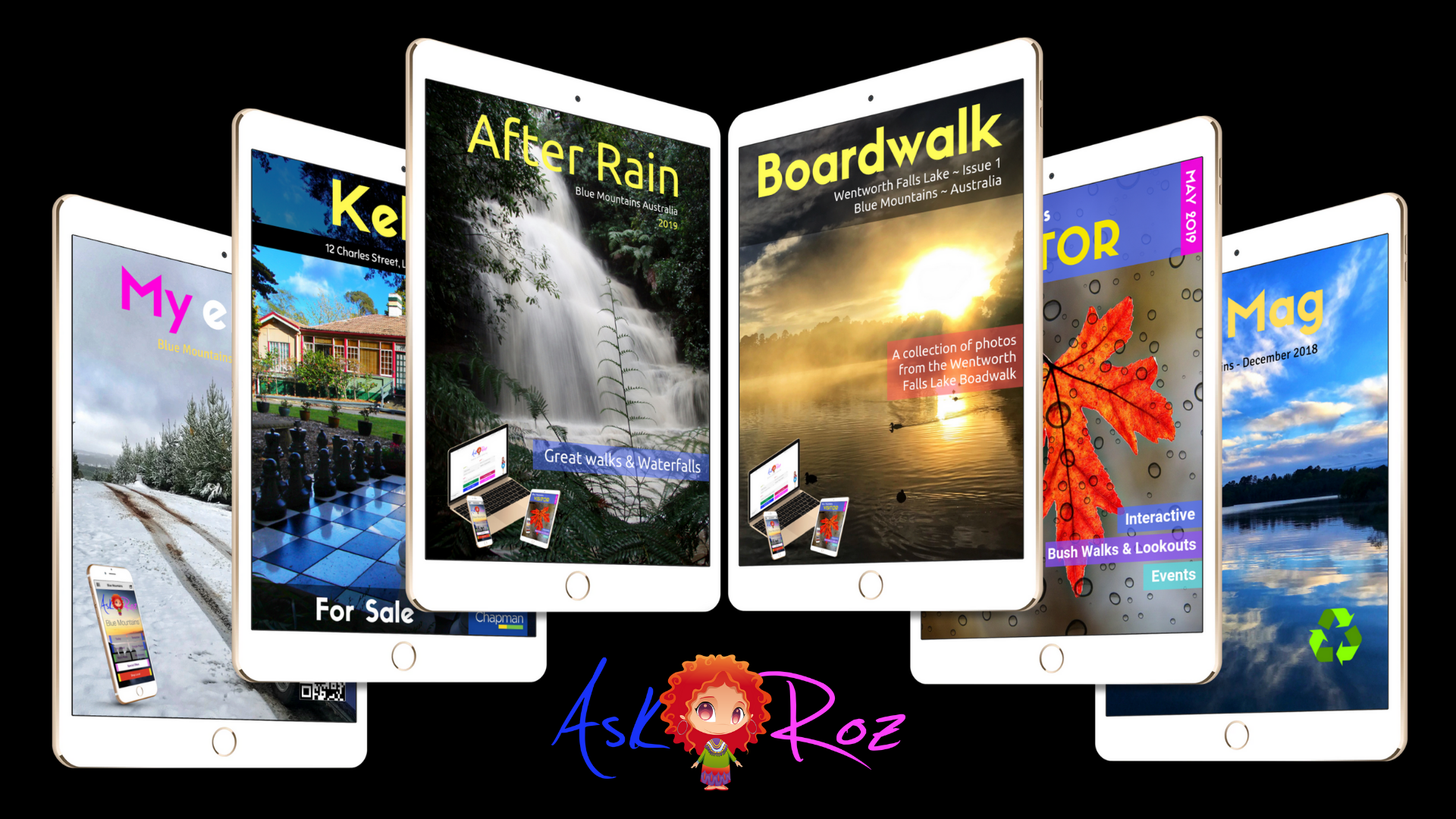 Total: 1823 Today: 2