Another one for your BUCKET LIST – Fortress Ridge Lookout, Leura …… it has STUNNING VIEWS.
𝗞𝗲𝘆 𝗽𝗼𝗶𝗻𝘁𝘀
Time: Up to 90 mins return
Kid-friendly: Yes, with supervision
Dog on-leash: No
Accessible: No
Heights: The lookout is not for anyone who has an issue with heights.
NB: This area was impacted heavily by the fires, but rejuvenation is well underway in many places.
𝗗𝗶𝗿𝗲𝗰𝘁𝗶𝗼𝗻𝘀
Travel down Mount Hay Road, Leura for about 12 minutes. It runs off the highway at Leura Public School. The road is mainly a dirt road but it's in excellent condition at the moment.
Park your car HERE>> http://lnnk.in/@Fortress-Ridge-Carpark
The walk is an easy one. It follows a fire trail most of the way with the WOW FACTOR happening when you get to the clifftop.
From the carpark, head up the fire trail. After about 10 mins, the trail forks, with the right track continuing on the full length of Fortress Ridge and the left trail goes to Fortress Ridge Lookout.
Follow the left trail until it ends, and a narrow steep, and rough track begins. That last 100m is a bit of a scramble down the hill to the lookout, so take care of kids.
While you're at the lookout see if you can also see "Bridal Veil Falls, Blackheath".
Do the JIGSAW puzzle: https://www.jigsawplanet.com/?rc=play&pid=3587ed038dbf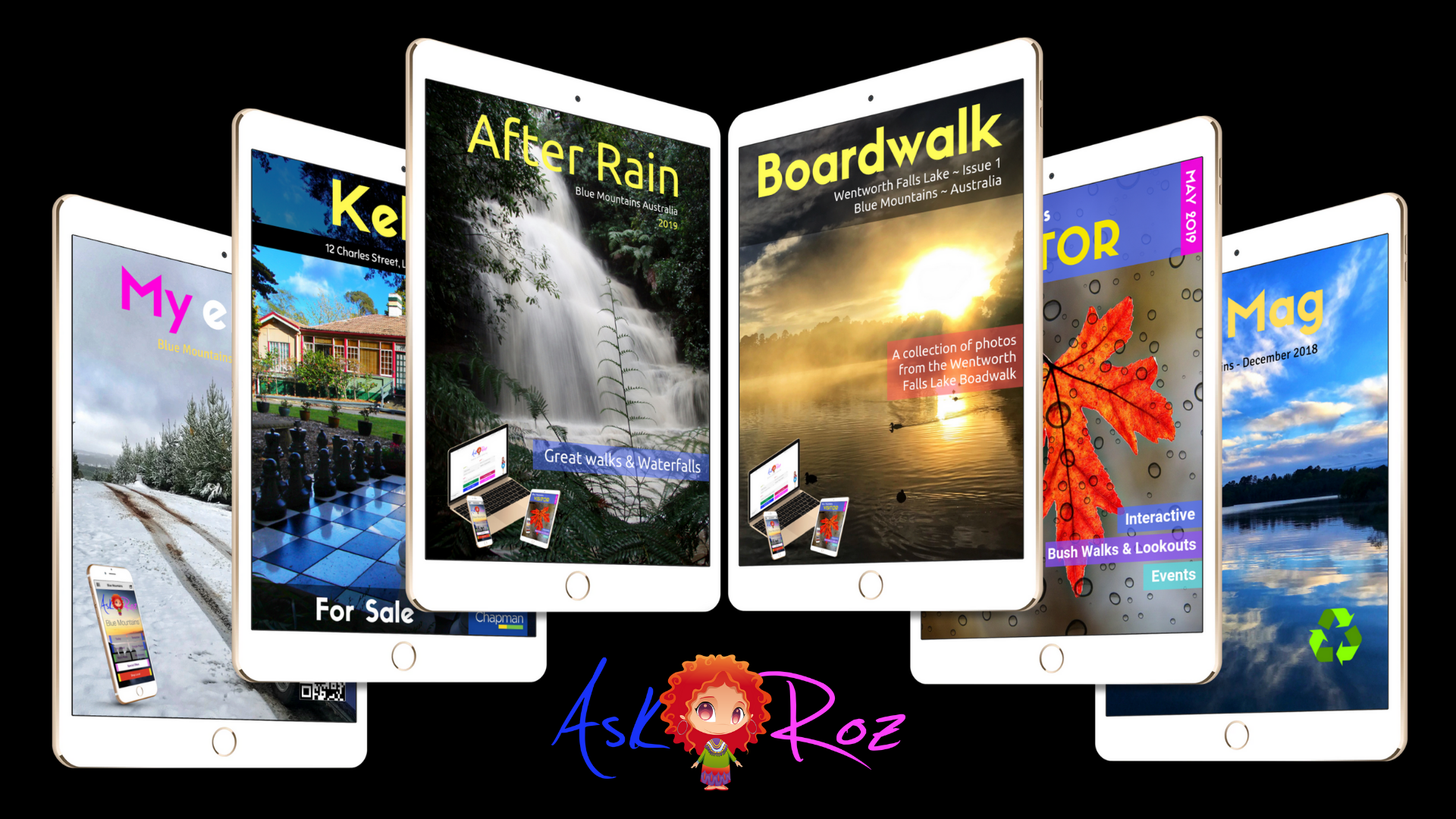 3702 - 10318677