Minnie Ha Ha Falls is a great walk for the family and your "Bucket List". It's one of the best walks in the Blue Mountains.
• Distance: 2.5km return to the pool at the base of the falls
• Kid-friendly: Yes, with supervision
NB: Not suitable for anyone who is afraid of heights or who have trouble with steps, especially metal ladders.
The walk isn't difficult, although there are many steps and a few ladders.
Simply follow the signs from the carpark.
The track does get a little muddy in patches and take care closer to the falls as there are many places where there are no handrails and the rocks can be slippery.
In summer you can swim at the base of the falls. Not far into the walk, there are few spots to have a picnic beside the creek.
At the carpark there is playground equipment and picnic tables.
The track was constructed in 1894. The area around Minnehaha Falls was owned in the 1890s by an American company called The Assets Realization and General Finance. Co. Ltd.
It reminded them of Yosemite National Park, the first reserve of its sort in the world, established in California in 1890, so the creek that feeds Minnehaha Falls was named Yosemite Creek.
Over time, it's also been known as:
First photo by David Noble www.david-noble.net/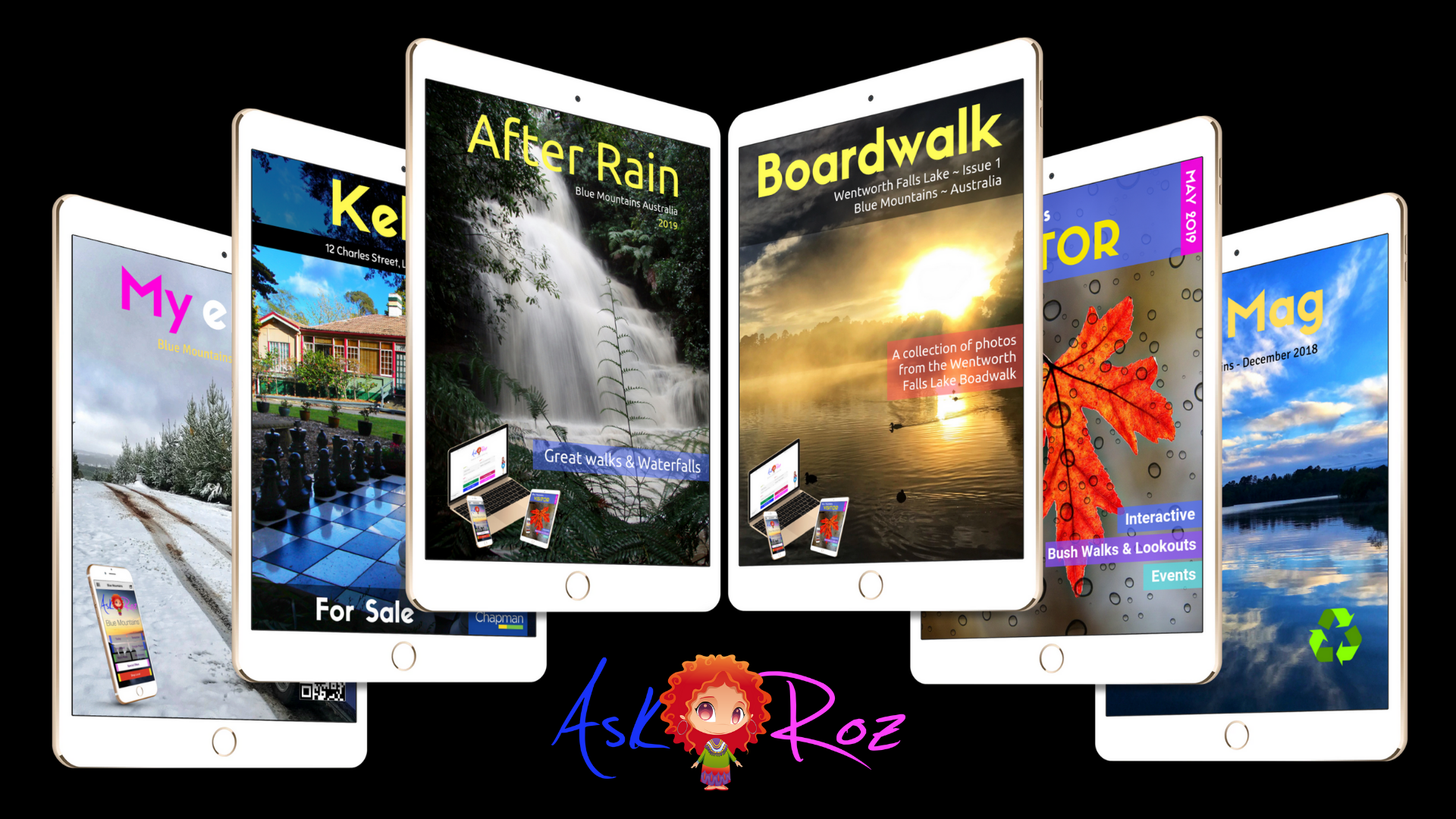 Total: 36430 Today: 6