There is no denying Leura is one of the prettiest villages you'll find so just when you thought you'd seen its best, check out the best Leura sunrise locations.
All the photos on this page were taken using hand held iPhones.
Just as some of the best colours at sunset occur "after" the sun has dropped over the horizon, the same is true of sunrise, the best colours are usually just "before" the sun is visible. This is particularly true in the Mountains where you have mist in the valleys that quickly burns off when the sun hits them.
This means you need to be on location at least 10 minutes BEFORE sunrise. To find out when sunrise will be, use your Ask Roz Blue Mountains app and select "local weather" or click this link. Click here to check sunrise times. Most times, the best colours and magic of sunrise will be long gone 15 minutes after sunrise.
You don't need a tripod unless you're trying for some long exposures or something fancy, my camera of choice is an iPhone.
Your free Ask Roz Blue Mountains app has an Advanced Search option that lets you choose "Sunrise" so you can quickly locate the best spots.   Apple – Android
There are several great locations to capture that special sunrise photo along the Leura escarpment. As none of these locations actually looks directly toward the sun, so you get a beautiful soft ambient light effect.
The main lookouts are:
Gordon Falls
Elysian Rock (2 lookouts)
Olympian Rock
Tarpeian Rock
There are also a couple of lookouts on the Leura Cascades track and a couple behind the Fairmont Resort. For the purpose of this article, I'll be focusing on the 4 main lookouts and the connecting Prince Henry Cliff walk.
The most stunning sunrises are available from both Elysian Rock and Olympian Rock lookouts as they are more central along the cliff.
Each of these lookouts is accessible via a short walk from the main street or by walking along the Prince Henry Cliff Walk. As you walk along the Prince Henry Cliff Walk, look out for breaks in the foliage as frequently they offer a wonderful natural frame to your photo.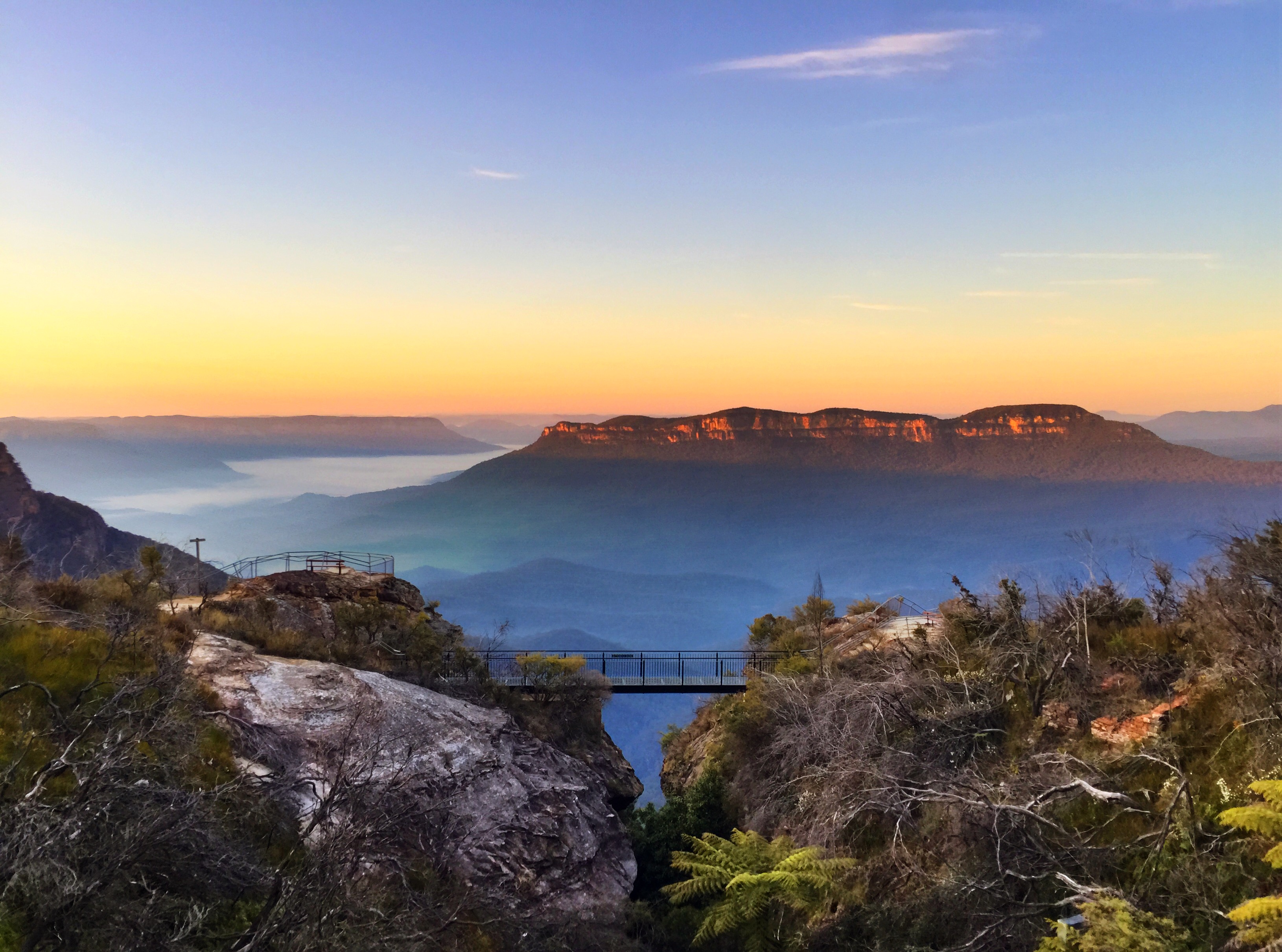 This view of the 2 Elysian Rock Lookouts shows a commanding view of the Jamision Valley and Mount Solitary. 
This is East Elysian Rock Lookout.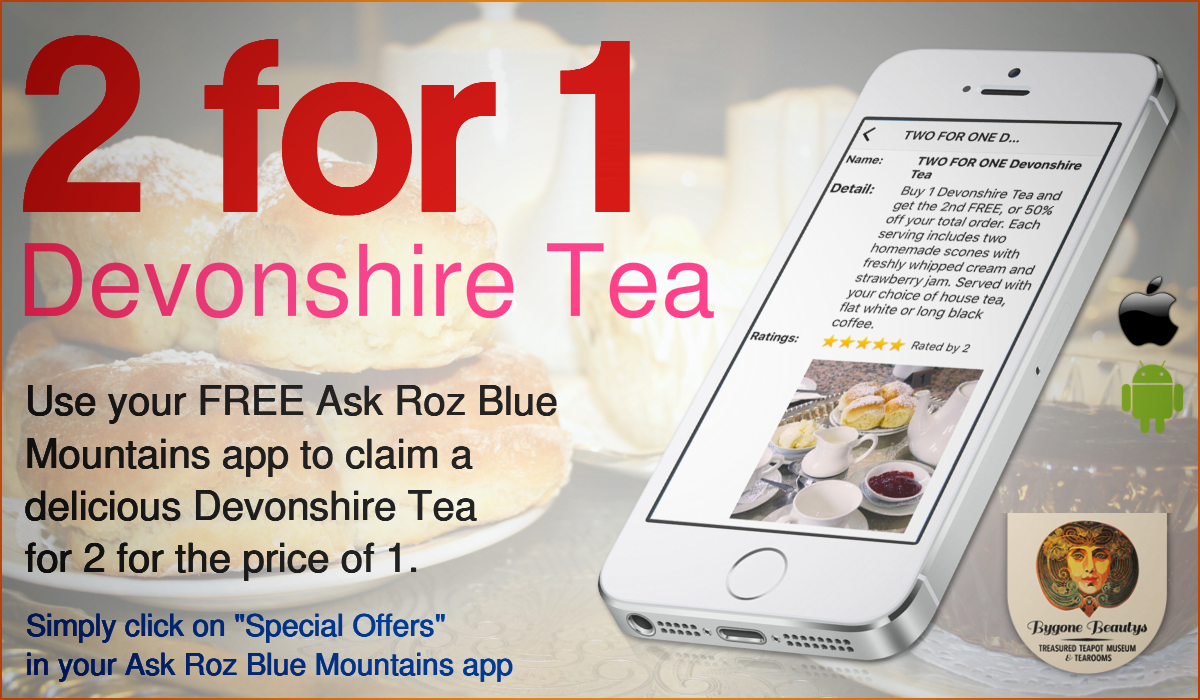 Mornings where there is mist in the Jamision Valley can be especially impressive.
Sometimes you just get lucky.
The view from Olympian Rock can make you feel small.
The view from Olympian Rock can be impressive.
Gordon Falls Lookout has it own magic.
The view from Tarpeian Rock allows you to capture the morning light in a special way.
Enjoy a morning cuppa at Tarpeian Rock.
Use your free Ask Roz Blue Mountains app to find great things to see and do.
Free Apple app:
http://bit.do/Free-ARBM-Apple-App
Free Android app:
http://bit.do/Free-ARBM-Android-App
#AskRozBlueMountains #VisitBlueMountains #VisitLithgow #VisitOberon #AskRozAU #AskRozBlueMountains #AskRoz www.askroz.com.au
10801 - 10279805