It's said there are nearly 100 kms of tunnels in the cliffs near The 3 Sisters, Katoomba. Coal mining began in that area in 1878 and there were about 40 mines at various times.
The tunnel is 

ABANDONED, CLOSED

&

EXTREMELY DANGEROUS
The mining history in the Jamison Valley, Katoomba around the Scenic Railway and Narrow Neck is incredible. One of the early achievements was the construction of the Mt Rennie Tunnel.
The Mt Rennie Tunnel runs under Narrow Neck Plateau, connecting the Megalong Valley with the Jamison Valley.
It was built so oil shale from the Glen Shale Mine could be transported to the railway using the existing cable haulage facility, the Katoomba Incline, in the Jamison Valley.
The tunnel is about 3 metres wide and about 1.2 metres high for most of its length. It was just large enough for the double-track tramway. It looks like the tunnel was dug from both ends. The Megalong Valley side is slightly lower. There is a larger space in the tunnel where the 2 levels meet.
The tramway ran between the Mount Rennie tunnel through Narrow Neck and the Daylight Tunnel through the Katoomba coal mine.
When mining was finished the Mt Rennie Tunnel portals were blocked.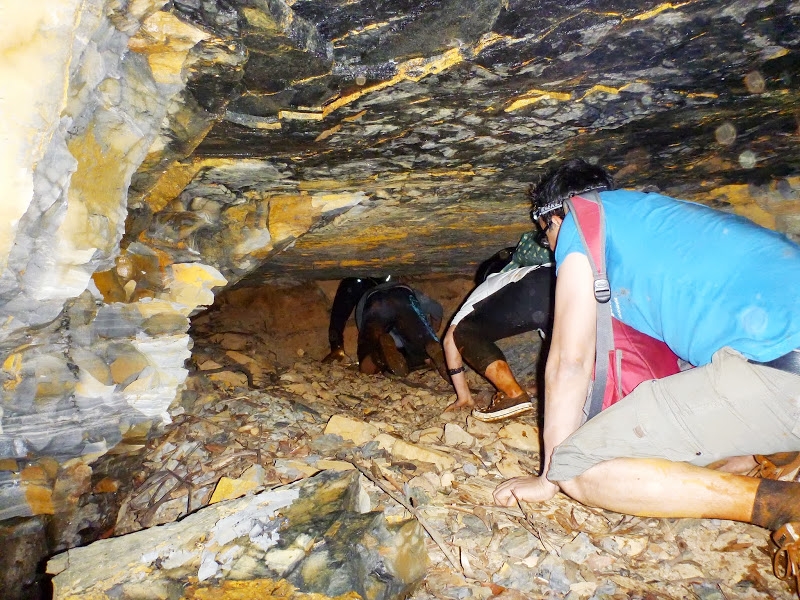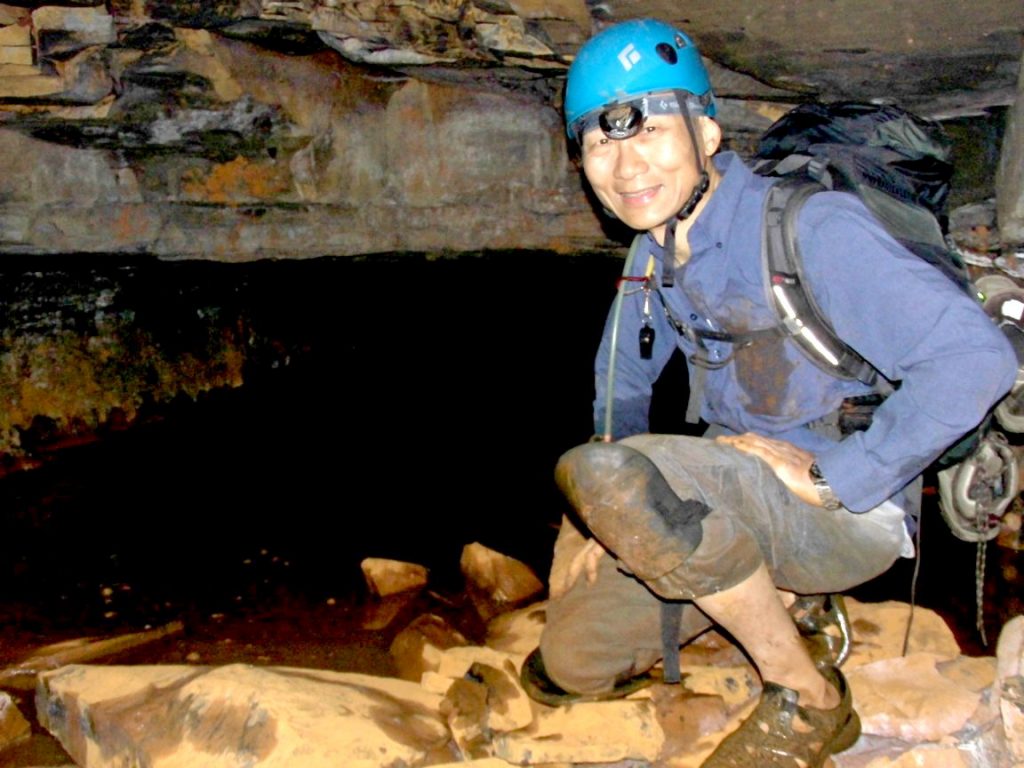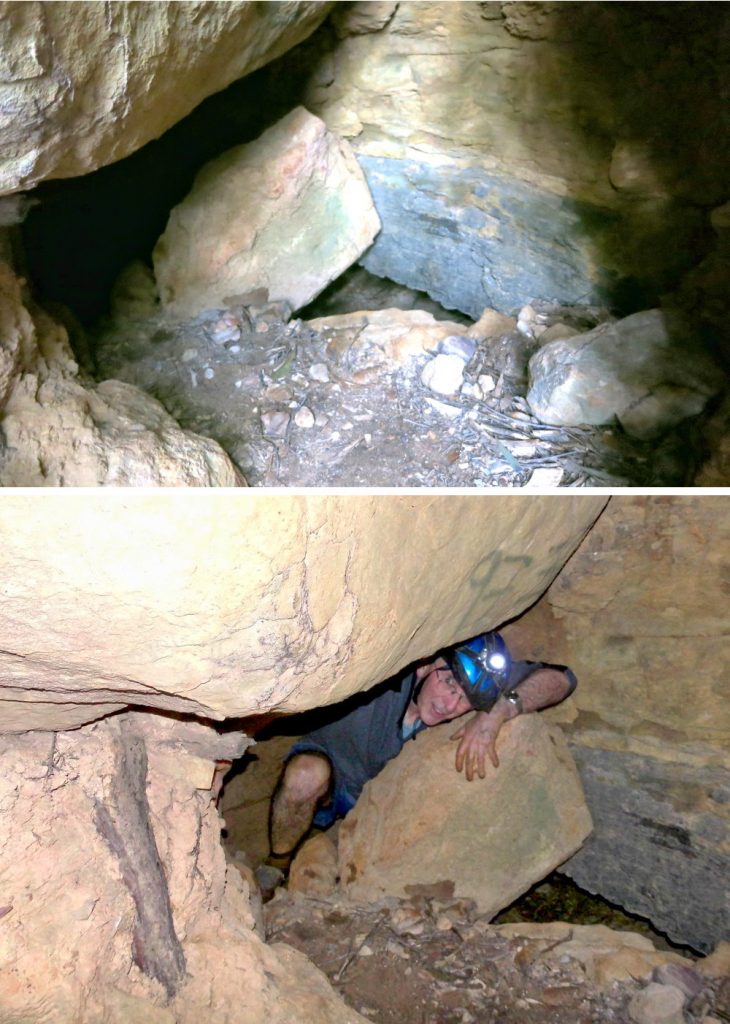 SOURCES
47639 - 10318676