Once abandoned and now a natural wonder, Glow Worm Tunnel is home to millions of little critters that simulate the night sky.
The Glowworm Tunnel is a disused railway tunnel between Lithgow, New South Wales and Newnes, New South Wales, Australia. It is notable for its resident glow-worms, the bioluminescent larvae of Arachnocampa richardsae, a type of fungus gnat.
The Glow Worm Tunnel is one of two now abandoned tunnels on this railway. This tunnel curves through almost 180 degrees and consequently it is very dark. In normal weather a small creek flows through it. These conditions are ideal for certain "glow worms" which inhabit the walls and roof of the tunnel. While glow worms occur in other dark, damp places in the Blue Mountains, the Glow Worm Tunnel is probably the best place for the visitor to see them.
The glow worms are, however, very sensitive to habitat disturbance, in particular: noise, lights, touching and smoke fumes. Wear good walking shoes and take a torch for the tunnel.
IMPORTANT: While you need a light, we found that the touch in our iPhones was better than the handheld torches we carried. You'll also need good footwear and the tunnel floor is slippery, wet and uneven.
Use your Ask Roz Blue Mountains app to get to the tunnel.
Allow 2 hours for the return walk.
Description and history
The 400 metres (20 chains) tunnel was bored through the sandstone in 1907 as part of the Newnes railway line that served the Newnes oil shale mines that operated during the early 20th century. The railway was closed in 1932 and the rails were pulled out of the tunnel.
The tunnel is now contained within the Wollemi National Park and is a popular attraction for bushwalkers and tourists. Outside the tunnel, the area features spectacular gorges, caves and scenery. The site is maintained by the National Parks and Wildlife Service. On the south side of the tunnel, a large gap in the road prevents vehicular access. According to some sources, this gap was created deliberately to keep cars out of the tunnel, because the exhaust fumes would have killed the glow-worms. On the north side of the tunnel, a track leads to Newnes.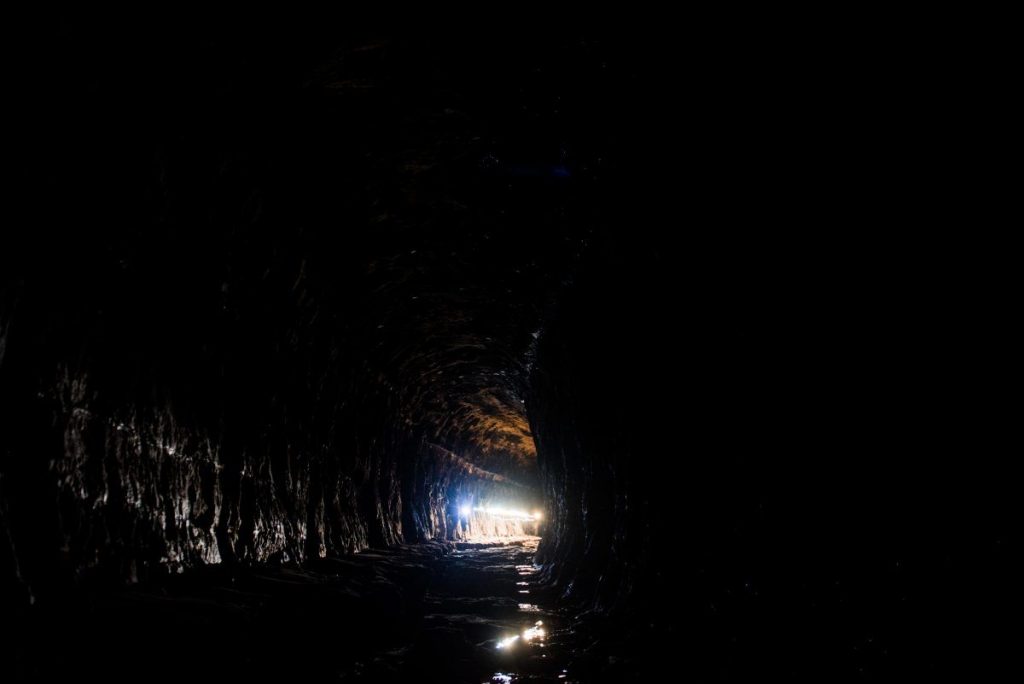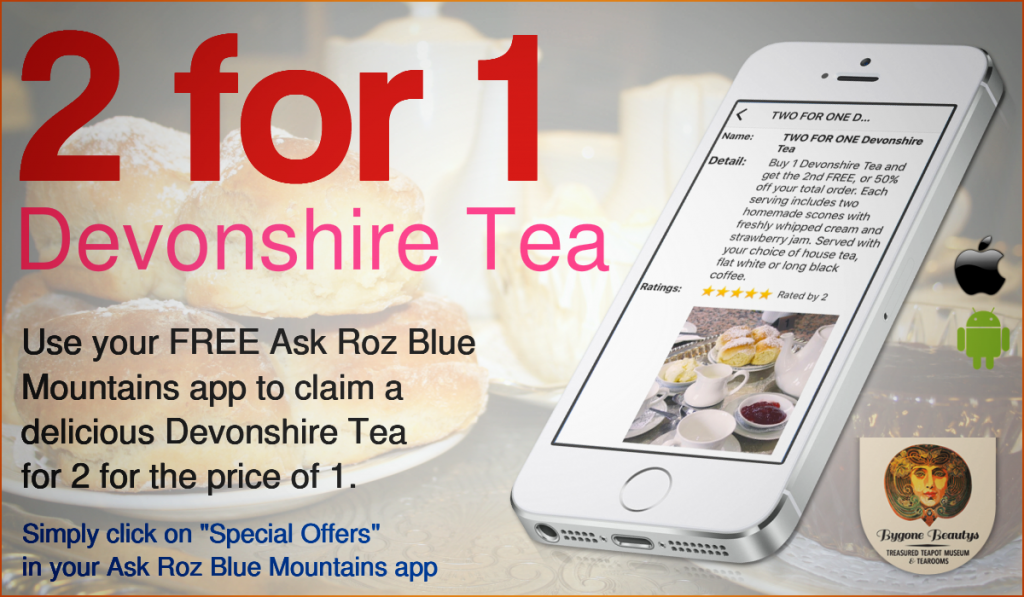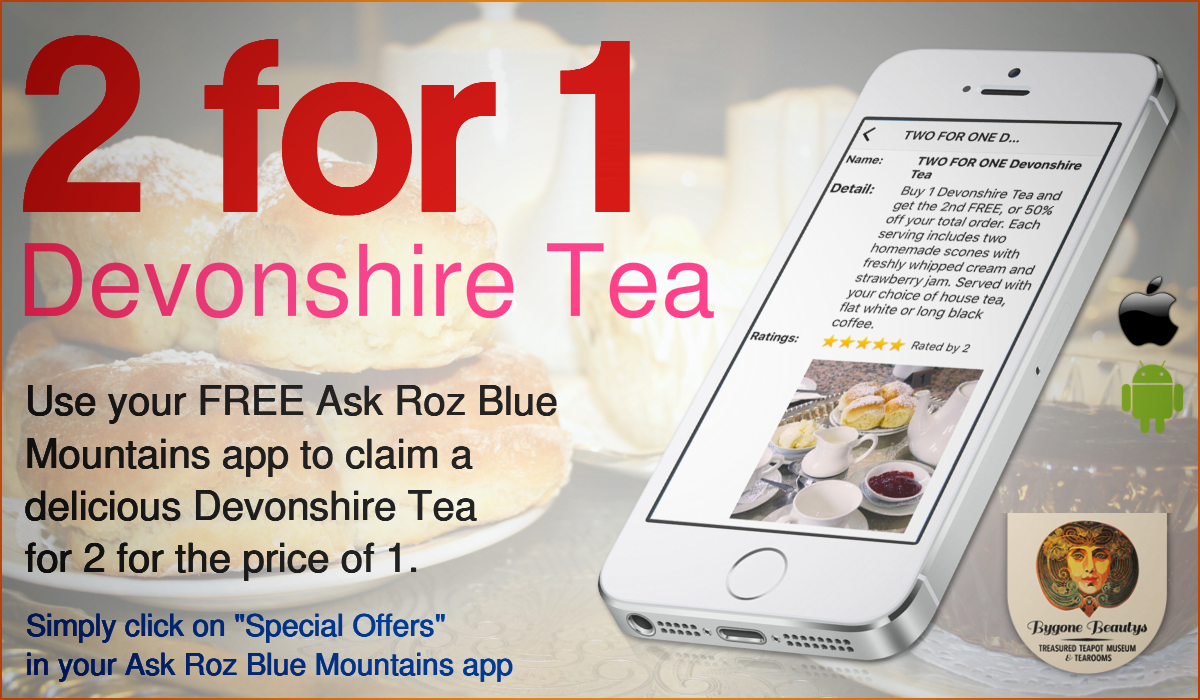 Info: Wikapedia
Use your free Ask Roz Blue Mountains app to find great things to see and do.
Free Apple app
Free Android app
#AskRozBlueMountains #VisitBlueMountains #VisitLithgow #VisitOberon #AskRozAU #AskRozBlueMountains #AskRoz www.askroz.com.au