Elysian Rock lookout is one of the BEST lookouts in the Blue Mountains. It is actually 2 lookouts joined by the Buttenshaw Bridge.
It offers outstanding views all day, especially at sunrise.
ELYSIAN ROCK MEANING
The adjective "elysian" describes a blissful state, like the one most people hope to enjoy.
The word Elysian comes from the idyllic Greek mythological place called Elysian Fields. Although the term is now often equated with a paradise, the Greek Elysian Fields were a heavenly resting place to go in the afterlife. The concept was probably originally conceived to encourage valor in soldiers during battle. Nowadays, people tend to use elysian to describe any heavenly scene.
ELYSIAN ROCK ACCESS
W3W: https://w3w.co/witnesses.morals.mimes
Park your car in Olympian Parade and walk down the poorly marked track to the lookout. You can also access it via Gordon Fall Lookout track and from Olympian Rock track. Easy walking but NOT wheelchair friendly.
The lookouts are part of the Prince Henry Cliff walk.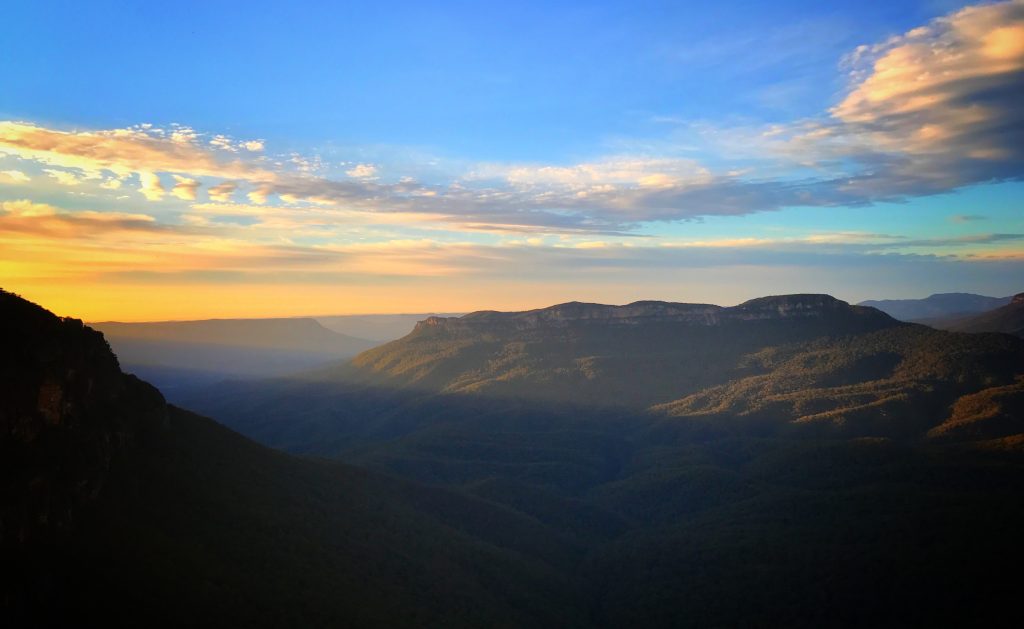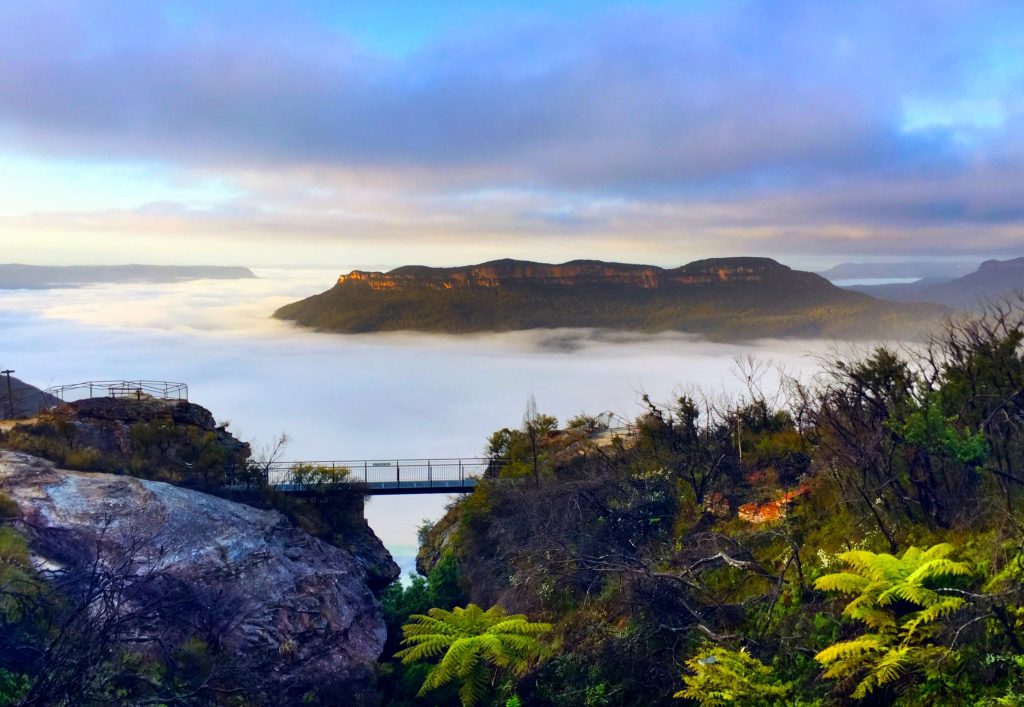 #AskRozBlueMountains #VisitBlueMountains #VisitLithgow #VisitOberon #AskRozAU #AskRozBlueMountains #AskRoz www.askroz.com.au
103168 - 10279661