This is another example of a wonderful mid-mountains walk that's suitable for the whole family. The three main waterfalls are Horseshoe Falls, Oaklands Falls and Burgess Falls.
NB: Like all waterfalls, they look best after a good rainfall. DOWNLOAD our eMag, "After Rain" https://www.askroz.com.au/blog/after-rain
𝗞𝗘𝗬 𝗣𝗢𝗜𝗡𝗧𝗦
• Distance: 2.7km for the whole walk
• Time: 2 hours return from Burgess Falls. 60 mins return walk from Horseshoe Falls.
• Kid-safe: Yes, with supervision
• Dogs on-leash: Yes
• Steps: Lots of them and some of them are big and some spots are slippery
• Accessible: No
• Heights: There are no heights on this walk.
The first Waterfall you will come to is Horseshoe falls which has a cave behind it and is in the shape of a horseshoe. In the right conditions, you can also see Glow worms in the cave behind the falls.
The next waterfall is Oakland Falls which is only about a 10-minute walk down the track.
The last and least impressive falls are Burgess. Return the same way.
𝗗𝗜𝗥𝗘𝗖𝗧𝗜𝗢𝗡𝗦
Start your walk from Oaklands Rd in Hazelbrook. Park your car HERE>> https://w3w.co/almost.unzips.tower There is only street parking available, so think of the neighbours when you park.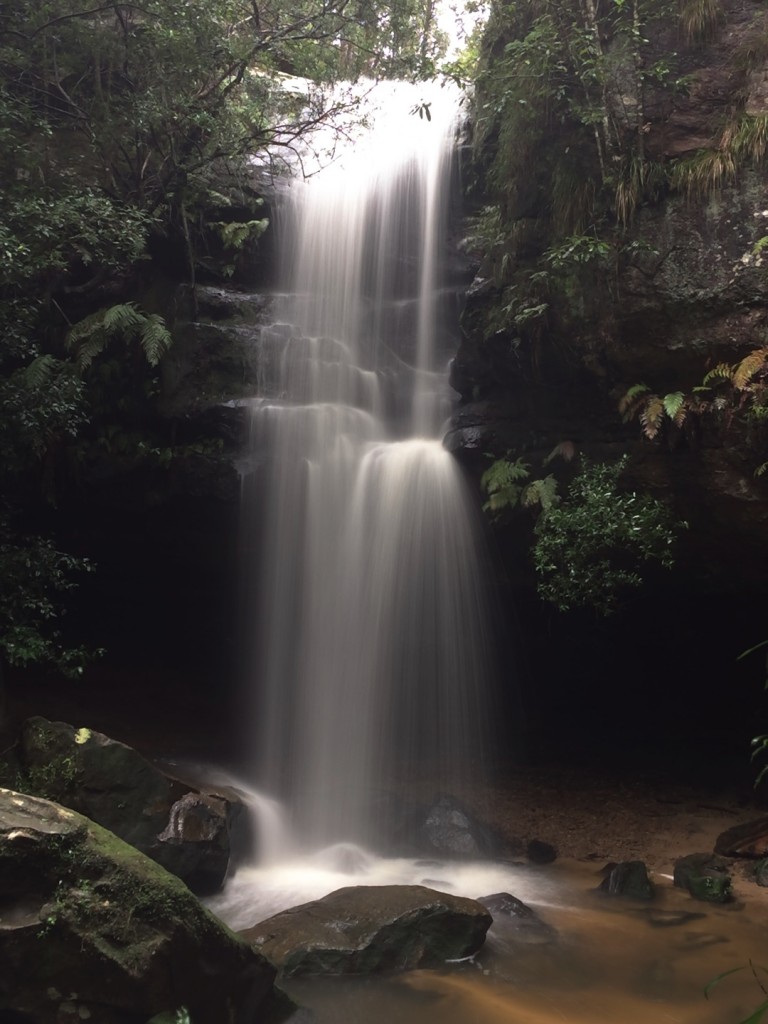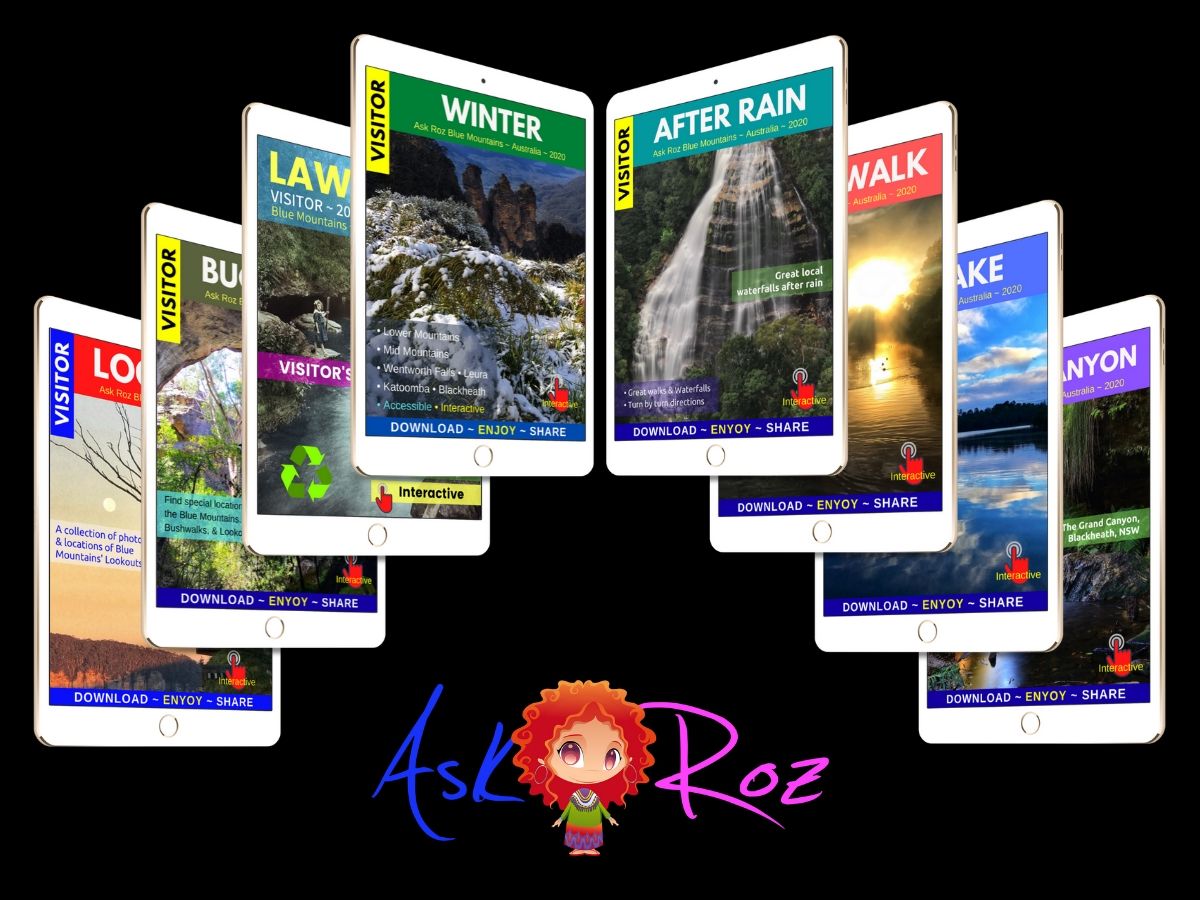 https://www.askroz.com.au/home/page/emag
41409 - 10318405