Horseshoe Falls, Hazelbrook is a great walk that's take you about a comfortable 90min return.   The track is a bit second hand and tricky in patches, but well worth the effort.
The photos on this page were taken soon after heavy rain. The falls are normally gentle.
Time the walk for a great picnic lunch. 🙂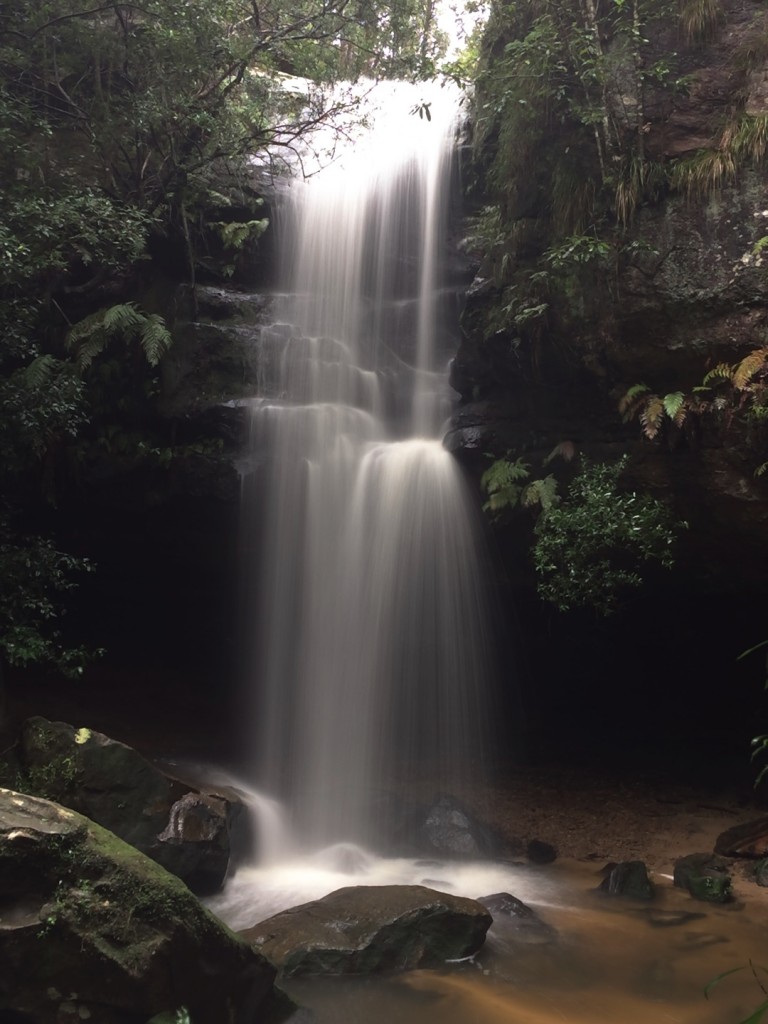 To find great things to see and do in the Blue Mountains, Lithgow and Oberon Regions get your FREE
Ask Roz Blue Mountains Apple or Android app.
Apple: http://goo.gl/hUx393
Android: http://goo.gl/N6obC2
Subscribe to our newsletter: http://goo.gl/VodfZZ