If you're looking for a walk that's out of the ordinary and offers great views then this could be the walk for you.
It can be done 2 ways.
The first from North's Lookout, Katoomba. To do it this way, you need to park your car near the Explorer's Tree and walk down to Norths Lookout to start the walk. This adds about 20 minutes to the walk. You return the same way.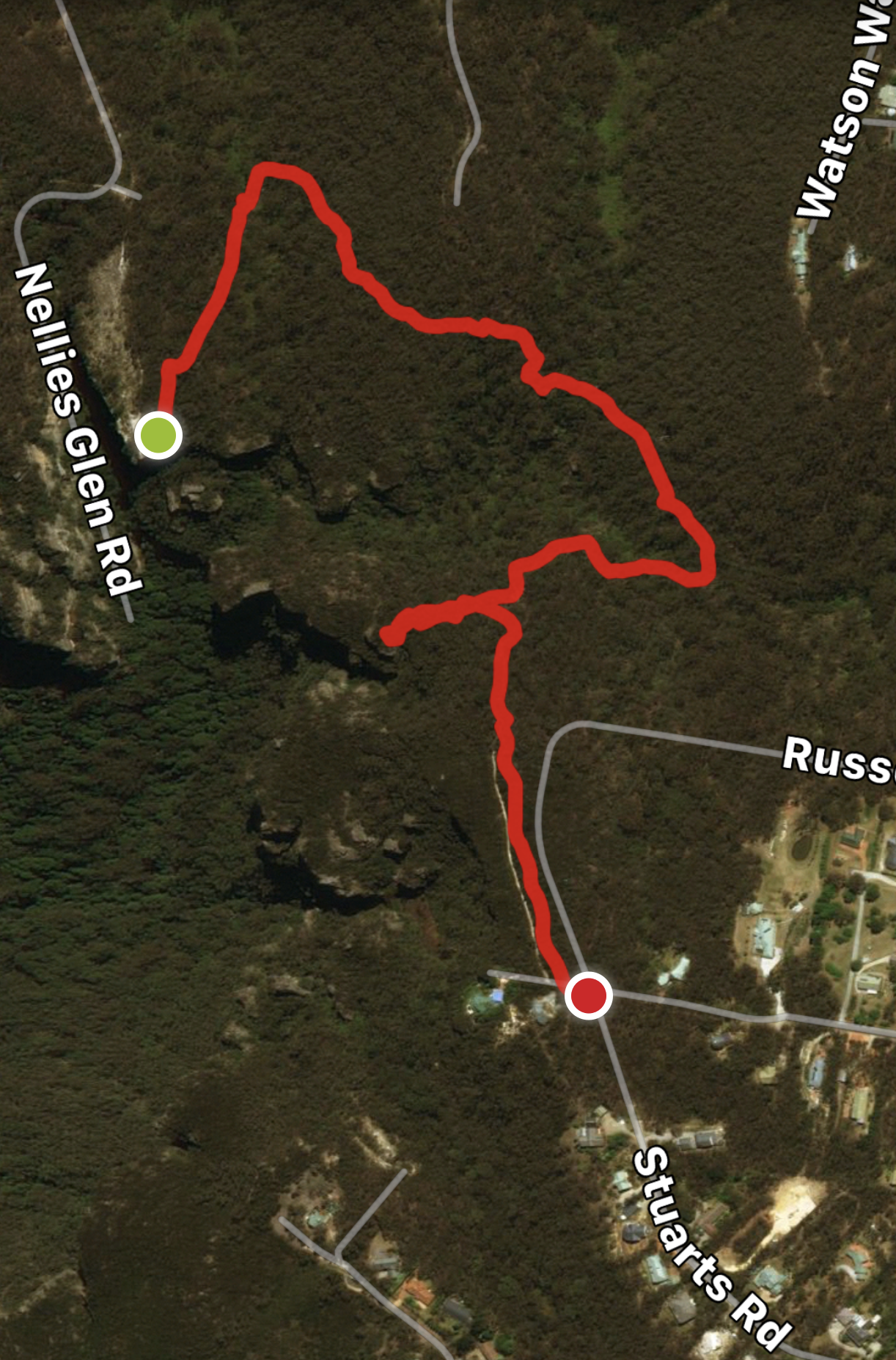 The way we recommend is to park at the corner of Stuart's and Farnell's Road, Katoomba. Parking is very limited. Use your Ask Roz Blue Mountains app to locate the starting point.
Apple: https://askroz.live/AR_BM_Free_Apple_App
Android: https://askroz.live/AR_BM_Free_Android_App
Head off along the Bonnie Doon Track. The return walk will take you about 90 minutes.
The first lookout you'll come to is Therabulat, the indigenous name is Dhurabulla. You'll reach the turnoff to the left in about 5 minutes. Therabulat was the name of an aboriginal tribe that lived in the Megalong Valley.
Norths Lookout named for John Britty North (1831 – 1917). John Britty North is commonly referred to as "the father of Katoomba". He figured prominently amongst the men who undertook the task of exploiting the area's coal and oil shale resources in the 1880s and 1890s and built and operated the Katoomba coal mine on the site of the present Scenic Railway. He provided employment for many miners and for the butchers and bakers and candlestick makers of Katoomba.
Distance: Approx. 3.5km
Duration: 90 minutes return
The walk: http://www.askroz.com.au/event_detail/index/walk-to-therabulat-and-norths-lookouts
North's Lookout: http://www.askroz.com.au/event_detail/index/norths-lookout
Therabulat Lookout: http://www.askroz.com.au/event_detail/index/therabulat-lookout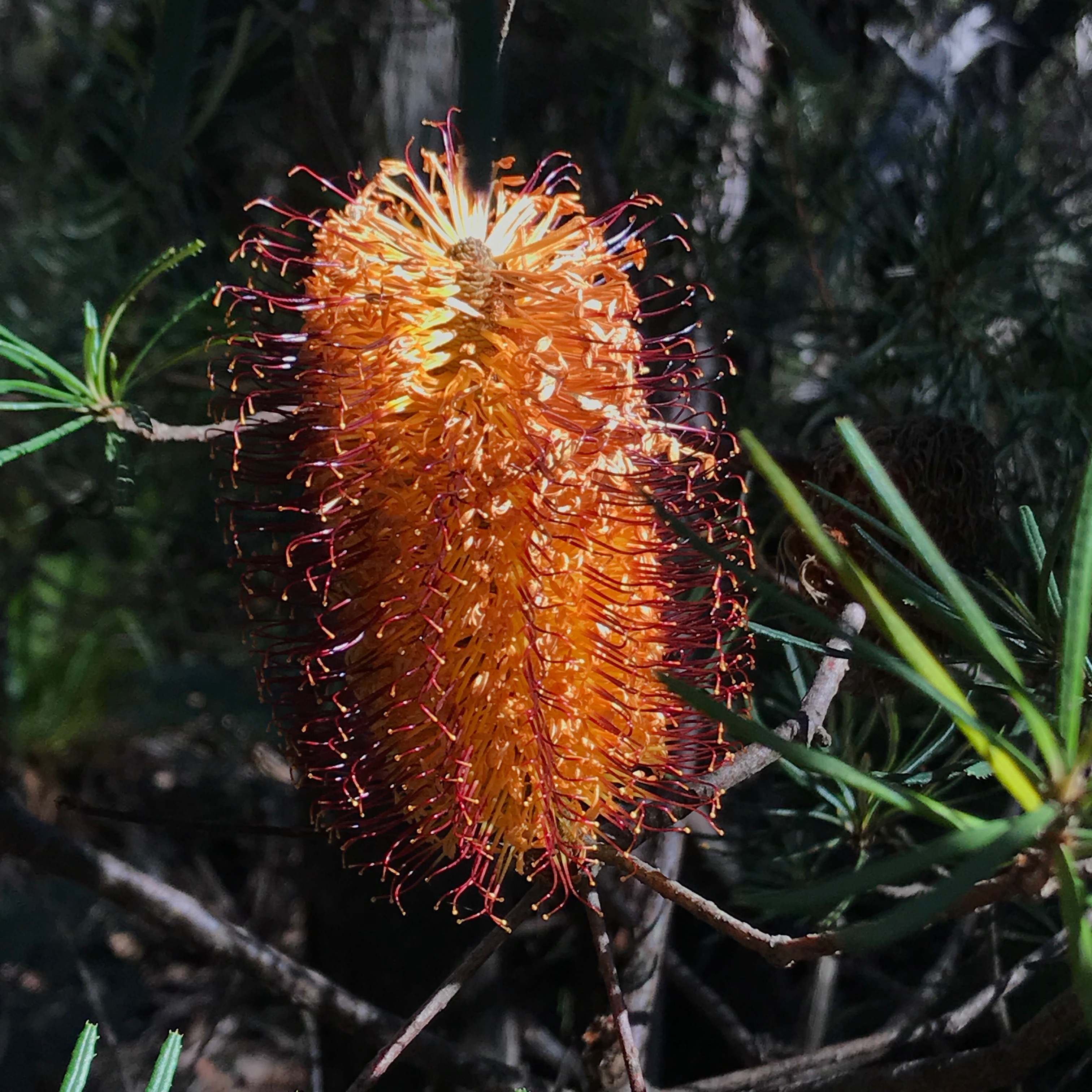 🆓 GET YOUR FREE Ask Roz Blue Mountains app:
Apple: https://askroz.live/AR_BM_Free_Apple_App
Android: https://askroz.live/AR_BM_Free_Android_App
Ask Roz Blue Mountains Facebook: https://www.facebook.com/AskRozBlueMountains/