A visit to the Bowtells Suspension Bridge is a must-do.
𝗠𝗨𝗦𝗧-𝗗𝗢 𝗥𝗔𝗧𝗜𝗡𝗚: 𝟭𝟬/𝟭𝟬
SCARY 😱: The bridge is not for anyone who has a fear of heights or for little ones. It can be pretty scary out on the bridge when it starts to move 😱 NB: Only 1 person on the bridge at a time.
VIDEO: https://youtu.be/p1wqYWkKIx4
ACCESS: To access the bridge (see map link below) turn off the Great Western Highway onto Coxs River Road, just west of The Lolly Bug. Be sure to stop off and stock up on some treats.
MAP: http://lnnk.in/@Bowtells-Bridge
Follow that Coxs River Road, then Ganbenang Rd, then Cullenbenbong Rd, then Glen Chee Rd and then the Six Foot Track for about 60 mins. See map link.
PARK at the Coxs River Campground and follow the signs to the bridge. Allow about 90mins for the return walk. It's an easy walk.
ENJOY a picnic beside the Coxs River when you return to your car.
𝗧𝗛𝗜𝗦 𝗜𝗦 𝗔 𝗪𝗢𝗡𝗗𝗘𝗥𝗙𝗨𝗟 𝗗𝗔𝗬 𝗢𝗨𝗧
HISTORY: The bridge was built and opened in 1992 by the Royal Australian Engineers. The bridge is named after a fellow soldier of the builders, Corporal Bob Bowtell, who suffocated and died in foul air whilst attempting to clear a tunnel of the VC during the Vietnam war. Bowtell grew up in Katoomba and is now buried in West Malaysia.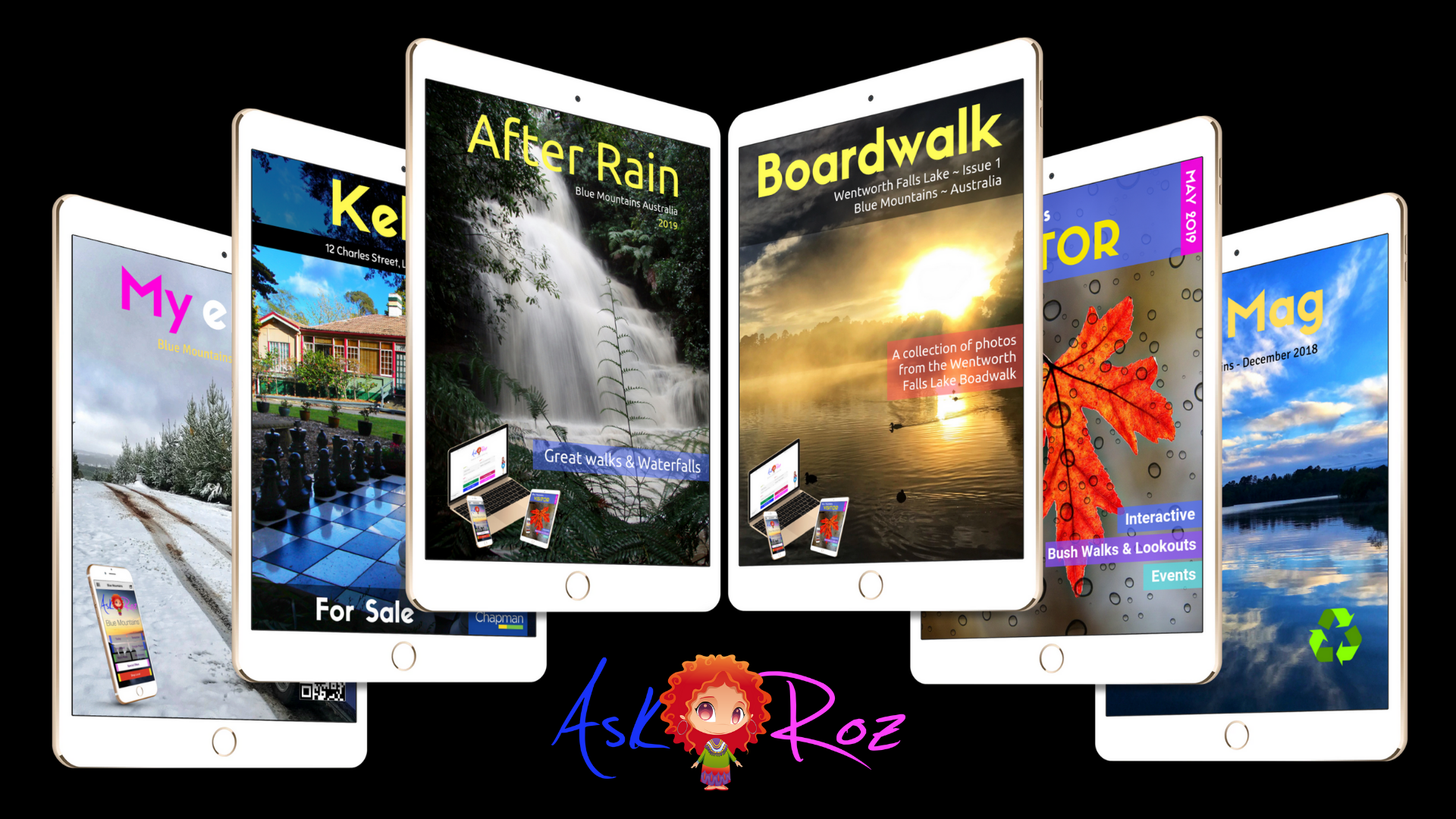 Weblink: https://www.askroz.com.au
57186 - 10318453