In each of the 5 March issues of VISITOR eMag, there will be 5 hidden Ask Roz characters, just like the one above (excluding this page). Somewhere on 5 pages, Roz is hiding, waiting to be discovered. There will be different locations in each issue.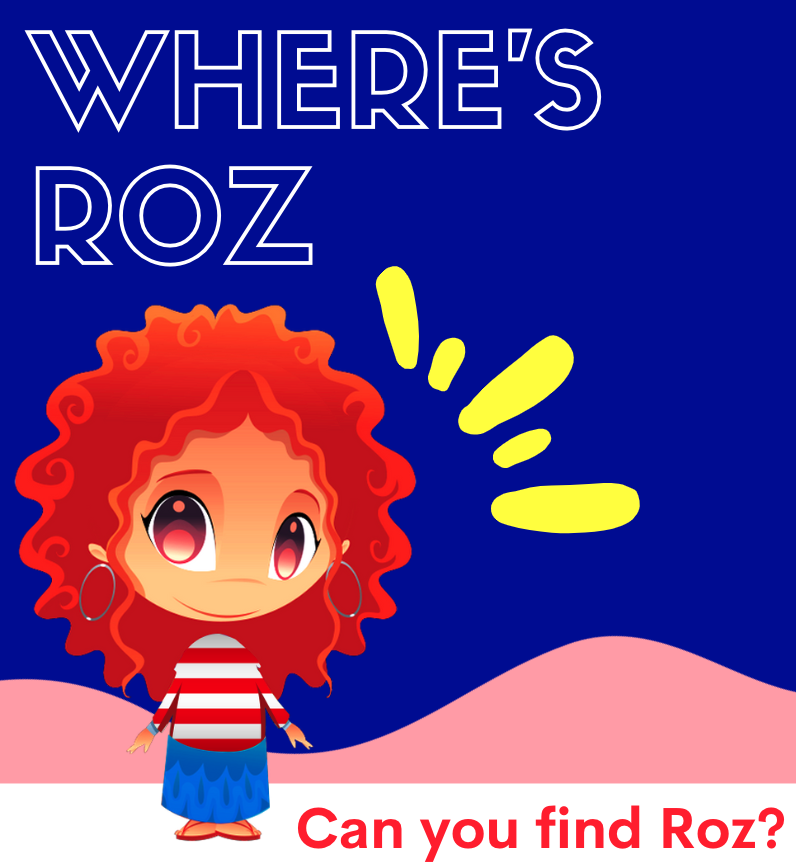 Simply, complete the form below and we'll be in touch. You can enter once for each issue. The issue number is on the Front cover. Latest issue: www.askroz.news/ARBM-Visitor
T&C apply ENTRIES CLOSE 7th April.
10644 - 10318500