A walk down to the middle level of Katoomba Falls after rain as a great experience. The photos on this page were taken on Saturday 4th March 2017 using an iPhone.
To do the walk, park your car beside the Katoomba Kiosk and take the track to the right of the Kiosk. The track heads down to Furber Steps.
The first waterfall you'll come to is Witch's Leap, which is normally gently flowing. Witch's Leap was once known as Fern Gully Falls.
Continue down the track for about 10 minutes, until you get to the sign directing you to turn left to the Middle Level of Katoomba Falls. This part of the track can be boggy, so take care.
Allow about 50 minutes for the return walk or you can continue on down Furber Steps to the valley floor where you can take the Scenic Railway back up.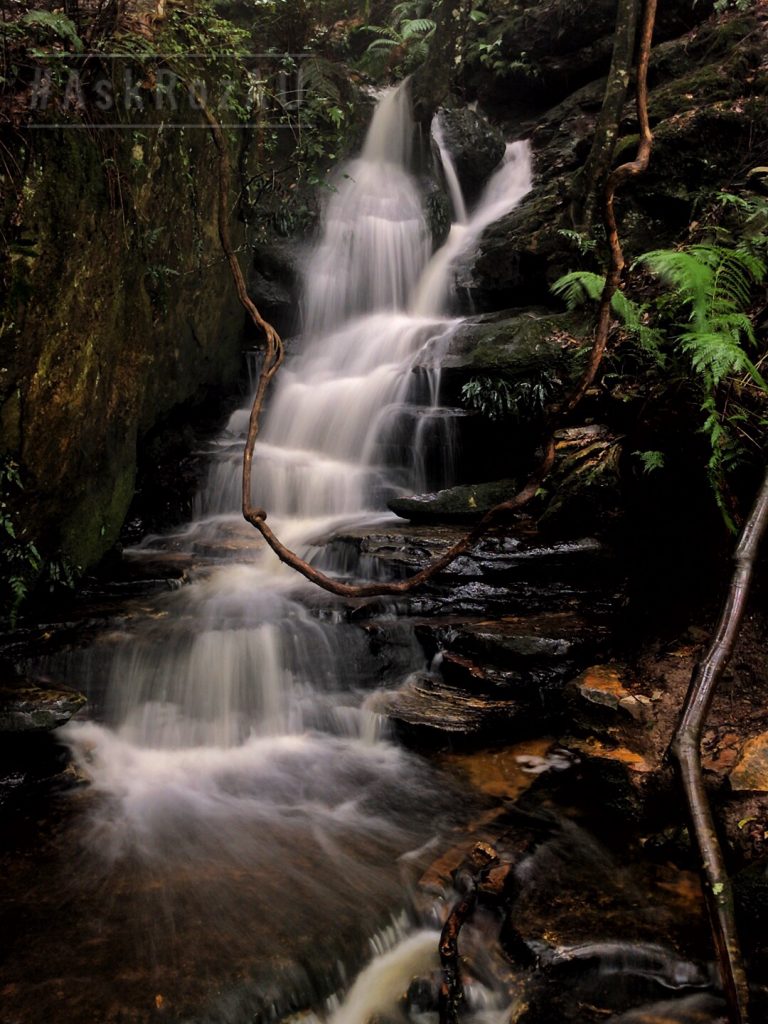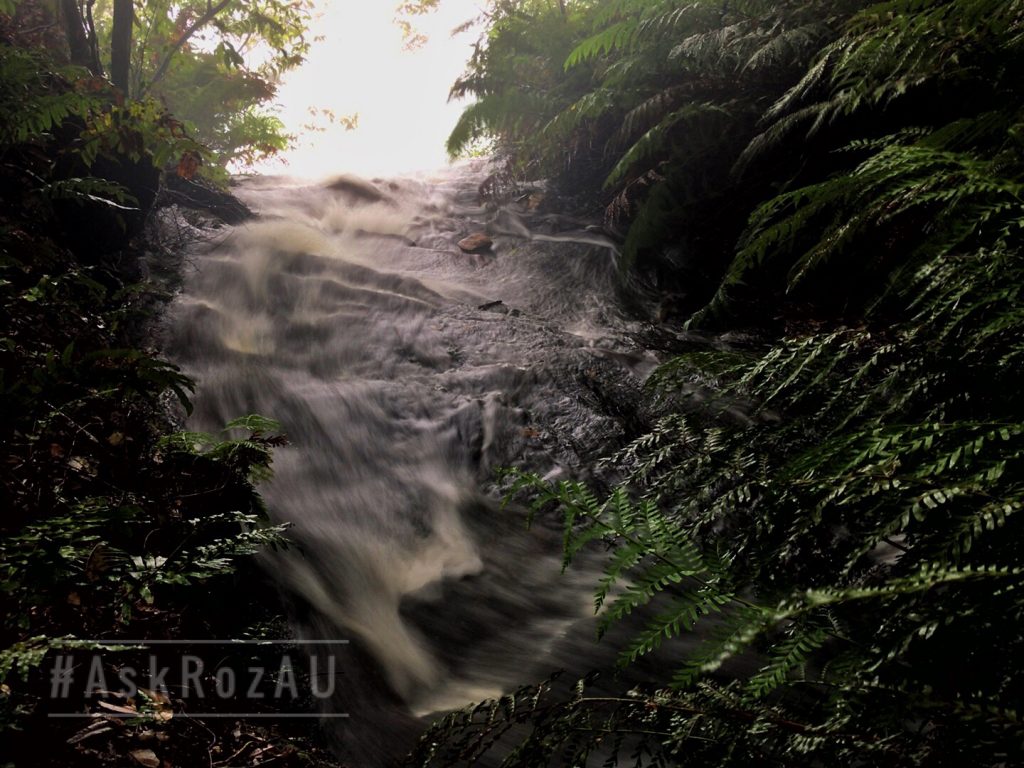 Use your free Ask Roz Blue Mountains app to find great things to see and do.
Free Apple app ~ Free Android app
#AskRozBlueMountains #VisitBlueMountains #VisitLithgow #VisitOberon #AskRozAU #AskRozBlueMountains #AskRoz www.askroz.com.au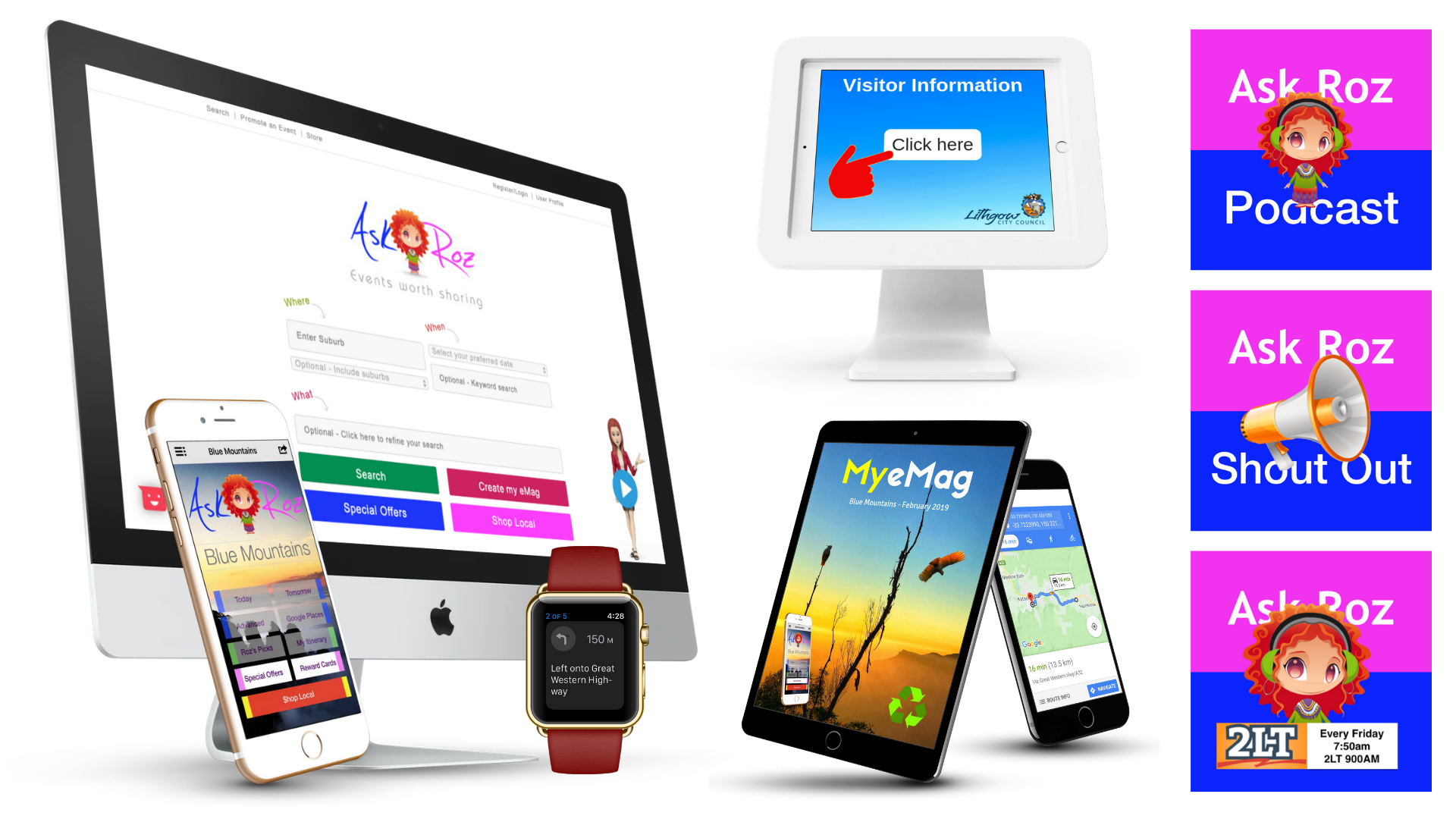 Total views: 3353 ~ Todays views: 7