Hotel Mountain Heritage (formerly The California) is proud to be the original home of Yulefest! Originally known as Christmas In July, this most unusual "out-of-season" festive season was created by the previous owner of the Hotel Mountain Heritage, Garry Crockett who wanted to bring the wonder and magic of a European white Christmas to a group of homesick Irish tourists.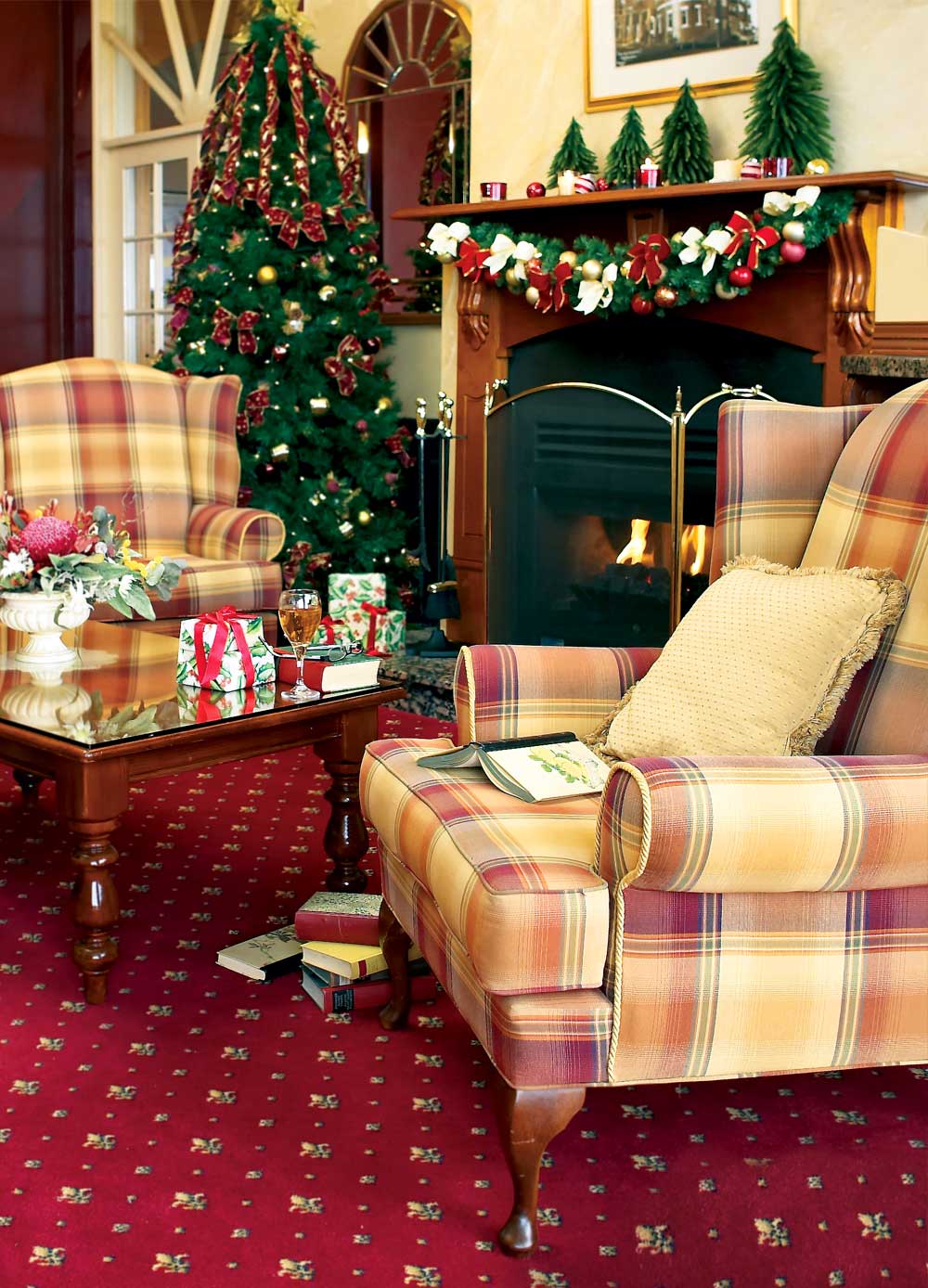 While the event may have started out as an intimate gathering, it has blossomed into a Blue Mountains tradition that has been warmly welcomed and copied across Australia. Everyone puts their own spin on it but none can match the splendour, atmosphere and tradition of the original Home of Yulefest.
Experience European Christmas magic in our historic hallways and cosy up to real-flame fireplaces with live music and plenty of entertainment to thrill the whole family. Every now and then, we've even managed to enjoy snow so it's a true white Christmas. Take a glass of wine or hot chocolate out onto the terrace while the sun sets and enjoy our famous panoramic views.
This annual event has become a must-do for locals and tourists alike so join in on the fun and see below what we're up to this year!
Hotel Mountain Heritage: https://mountainheritage.com.au/about-us/yulefest-christmas-in-july/
2198 - 10318504