Our Blue Mountains "Weekend" eMag is back.
EACH week, a new edition will be published with information that will help you enjoy your weekend. You only need one link, as refreshing it will give you the latest edition. Like all our eMags, this eMag is "interactive" and offers "turn by turn" directions to walks and lookouts. Plus, you can see more photos and information including 360° Virtual Tours.
This eMag has been created using our proprietary eMag creation software.
COVID safe information: https://www.nsw.gov.au/covid-19/rules/changes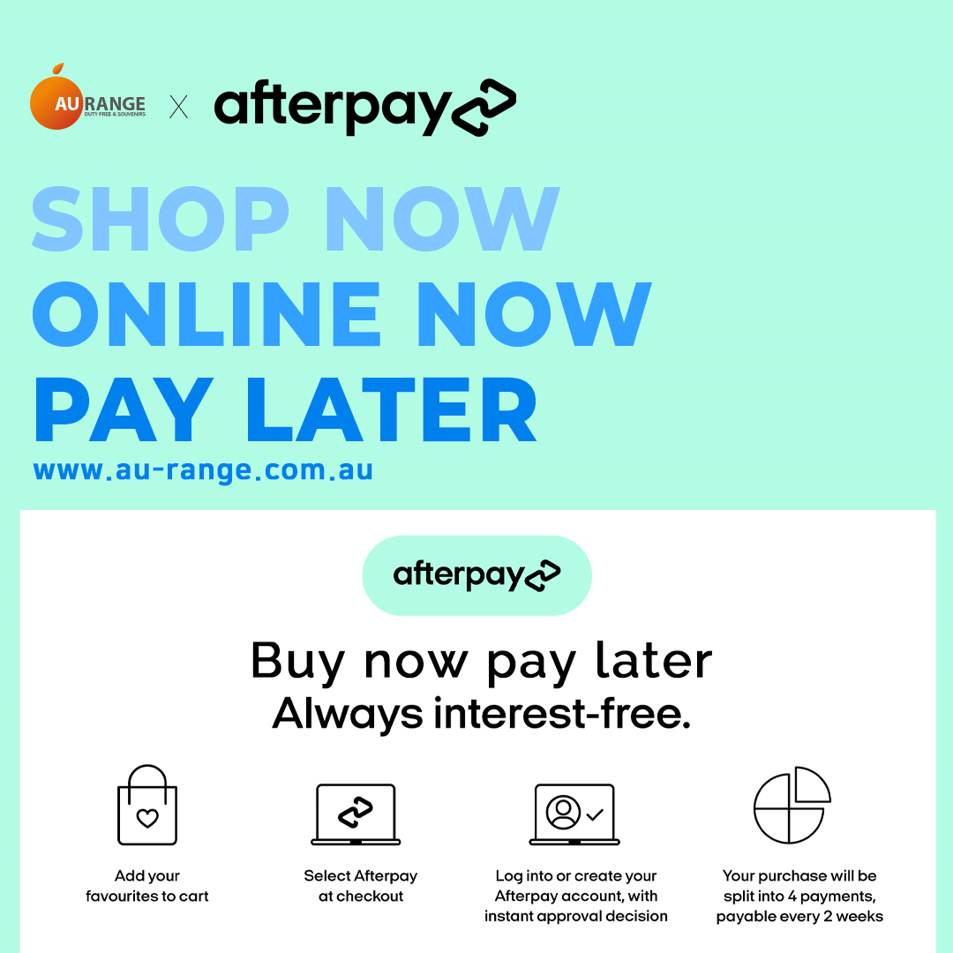 36455 - 10318477