This is one of the best walks in the Blue Mountains. It's a mix of cliff and valley views along a historic walk. This is one for the bigger kids as it's a 7km walk, one way. This is a wonderful day walk, that will take you from Leura to Katoomba through a beautiful valley.
KEY POINTS
Distance: 7km
Time: 3 hours one way
Best time of the day: Any time
Kid-safe: Yes with supervision, but it is a long walk
Dogs on leash: No
Steps: Lots
Accessible: No
Heights: In places
Must do rating out of 10: 9
START: Start this walk at the old Solitary restaurant, Leura and head down the Prince Henry Cliff Walk for about 200m until you see the track heading down to Ferry Bower and onto Federal Pass and Leura Forest. Start HERE>> https://w3w.co/chessboard.another.invitations
The walk down is steep, with lots and steps and it'll take you about just over an hour to Leura Forest. This is a great spot for a snack or lunch 🙂
From there, the walk to Furber Steps and the Scenic Railway is about 90 minutes.
We recommend you do the walk East to West because the walk back out up to the old Solitary restaurant is a shocker. At least going west, you have the option of taking the Scenic Railway at Scenic World Blue Mountains (Charges apply) up. Having said that, if you have the energy, you could also walk up Furber Steps, the views are EXCELLENT 🙂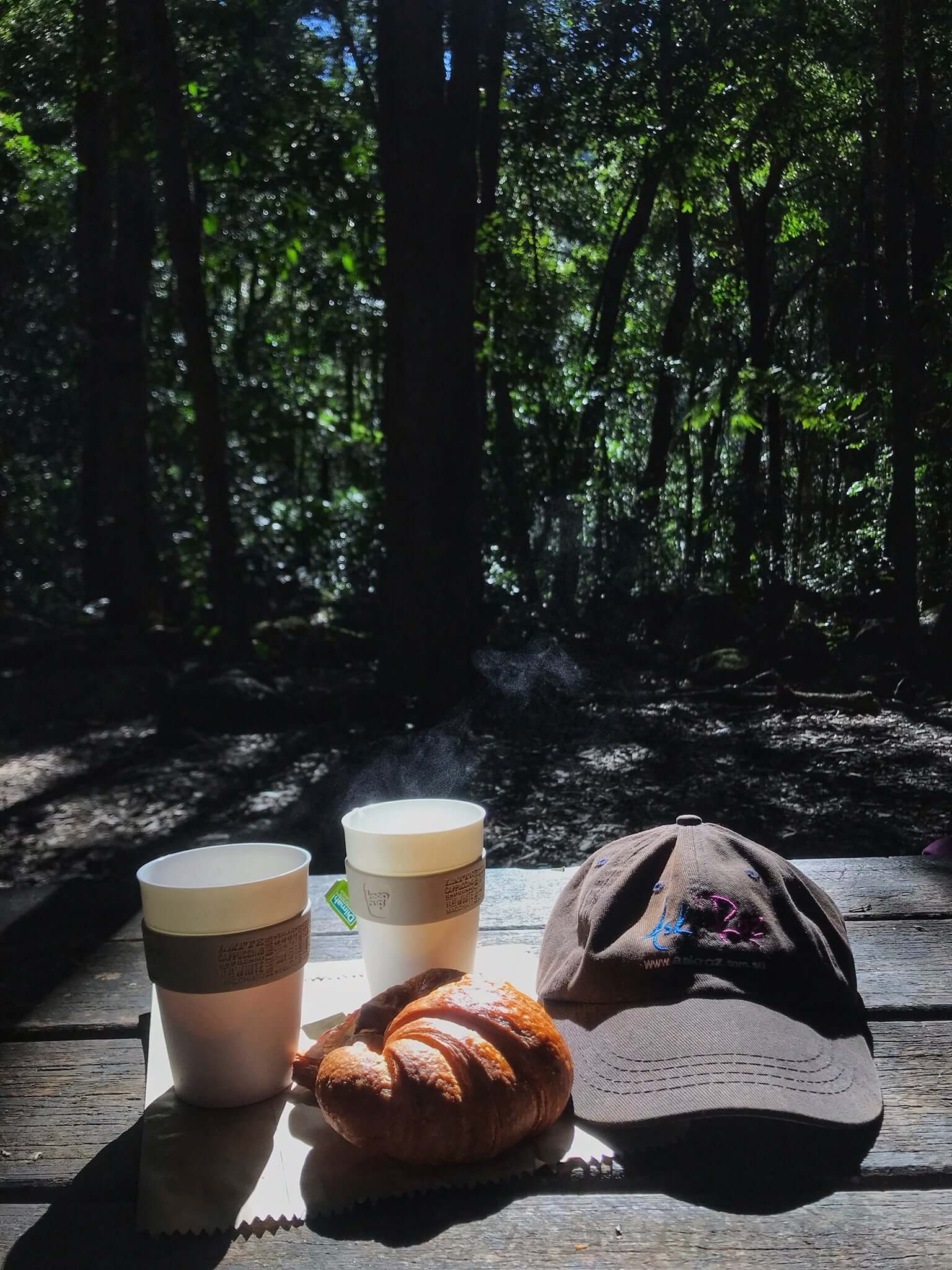 Unless you have lots of energy, the best option is to have 2 cars. One at your starting point, and one at the end and remember to take the keys to both with you. OR you could use Blue Mountains Maxi, they can carry up to 11 people.
OPTION: If you rather an easier walk to Leura Forest, Go down the Scenic World Blue Mountains (Charges apply) railway or Furber Steps and walk to the forest which will take you about 90 minutes. Have a great lunch and walk back and take the railway or Furber back up.
________________________
𝗕𝗟𝗨𝗘 𝗠𝗢𝗨𝗡𝗧𝗔𝗜𝗡𝗦 𝗠𝗔𝗫𝗜 🚕🚕
Available 24/7 – Up to 11 people
Call: 0423 890 670
Blue Mountains Maxi
________________bmm1229
8389 - 10318692