Silver Mist Reserve is a wonderful secluded semi landscaped picnic spot right in the Echo Point tourist area.
It was named after a house that was on the site back in the 1940's. The Blue Mountains City Council acquired the land in 1975. The remains of the old landscaped gardens can still be seen.
Within the reserve are picnic tables, and short walking paths through what were the old landscaped gardens.
From Silver Mist Reserve, you can enjoy a wonderful walk along the Prince Henry Cliff Walk to Echo Point to the West or back toward the Leura Cascades to the East.
Our recommended "Rainy Day Walk" is to follow the Prince Henry Cliff Walk around to Echo Point, and then return the same way. Or you could walk back via the footpath. The return walk takes a leisurely 90 minutes. Immediately below the reserve is Tallawalla Lookout. Tallawalla is the aboriginal word for "Forest Views".
Location: https://w3w.co/contacted.staircases.depend
More info: https://www.askroz.com.au/event_detail/index/silvermist-reserve-to-echo-point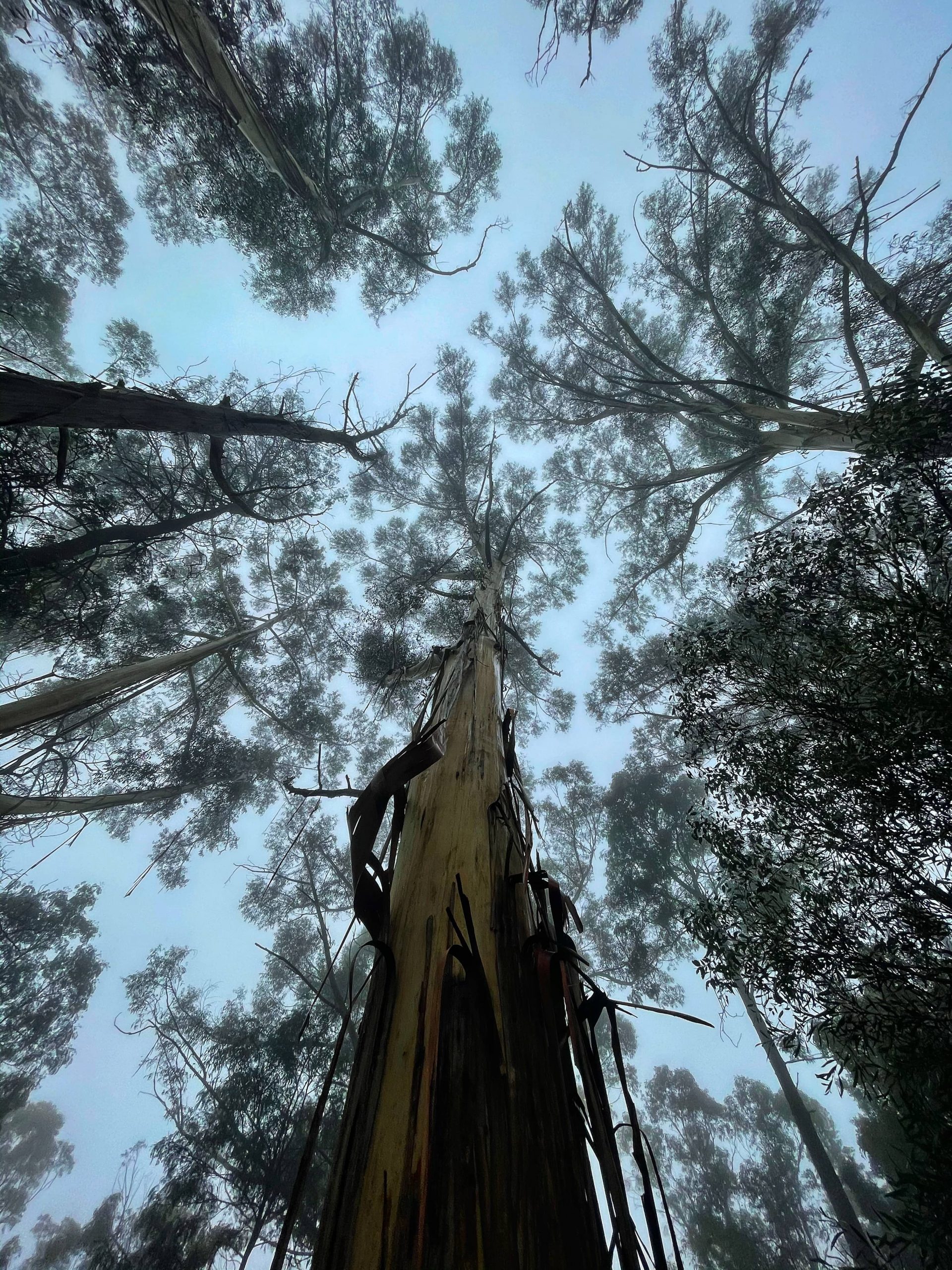 892 - 10318747