This week's Blue Mountains Photographer of the Week is Dwight D'Cruz.
Dwight is a Sydney based photographer who has a passion for the Blue Mountains region.  He says this about himself.
I got serious about photography after I had a motorcycle accident in June 2014. This left me with a lot of free time on my hands, and during that time I re-discovered the joy that photography brings me and how sharing it brings joy into other peoples lives as well.
My full time employment allows me to travel around NSW, and I often find myself stumbling over beautiful landscapes and architecture. My photographs are captured with my Canon 5D MarkIII, with a Canon 30D as my backup camera. I am a big fan of long exposure photography and enjoy the out put of silkiness in either the sky or water this technique brings.
NOTE: To find great things to see and do in the Blue Mountains, Lithgow and Oberon Regions get your FREE Ask Roz Blue Mountains Apple or Android app.
Apple: http://goo.gl/hUx393
Android: http://goo.gl/N6obC2
Subscribe to our newsletter: http://goo.gl/VodfZZ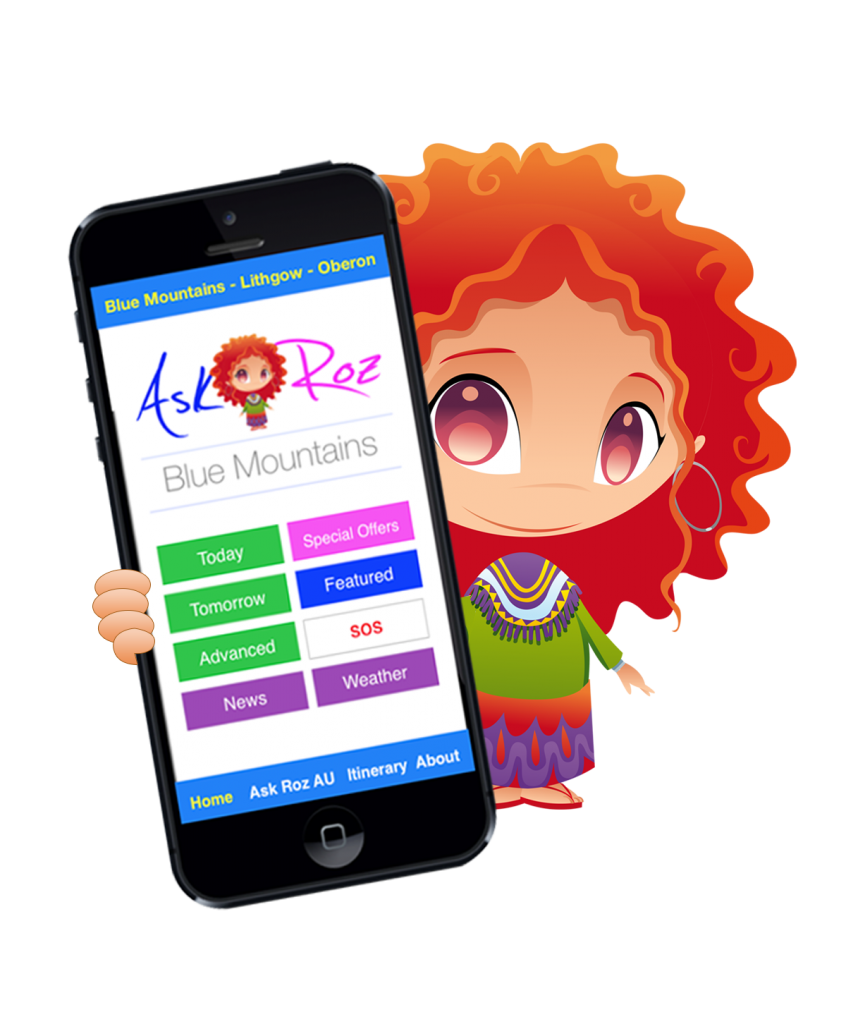 801 - 10318793