The is a great "off track" walk following minor tails used by climbers to access their descent points. This area was really whacked by the 2020 fires and thankfully, green is starting to come back.
There are 2 ways to access the tracks.
Full loop: This is the one shown on the map below. After you've parked, step over the locked gate barrier and turn hard right and follow the track down the hill. This walk also involves following a very minor and partly overgrown trail. Just take it easy. See the map.
Easy option: On the road in, just as you get to the carpark, there is a walking track that goes off to right (as you enter, left as you leave). Take that and walk down the hill. It's rough in patches and not suitable for little ones.
360° Virtual Tours will be added shortly.
✅
SUBSCRIBE to one or all 4 of our Newsletters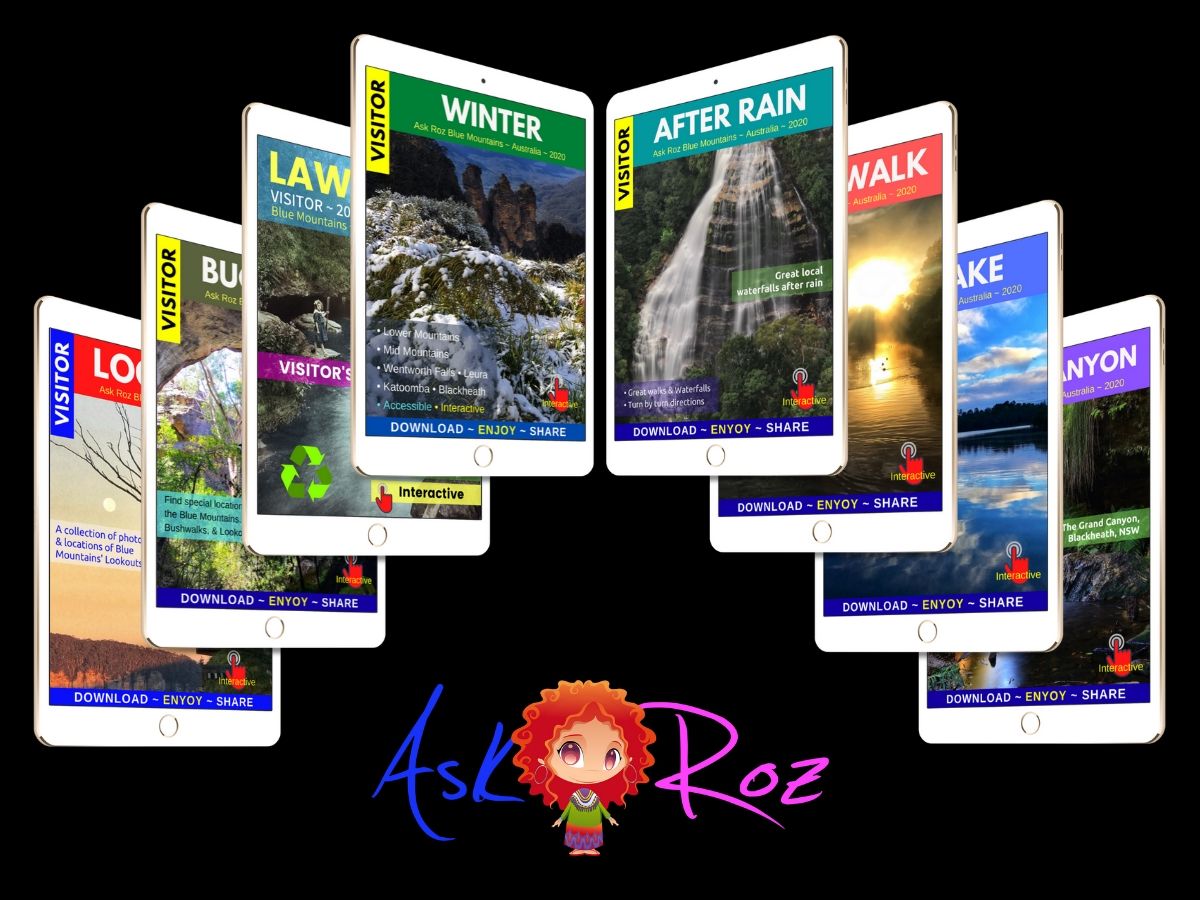 ---
13967 - 10279984