Mountains Tales is a Blue Mountains owned business offering well researched, quality village walking tours of the upper mountains. Whether you are a mountain local, or a visitor to our backyard, join Sue from Mountains Tales and you will learn so much about our villages.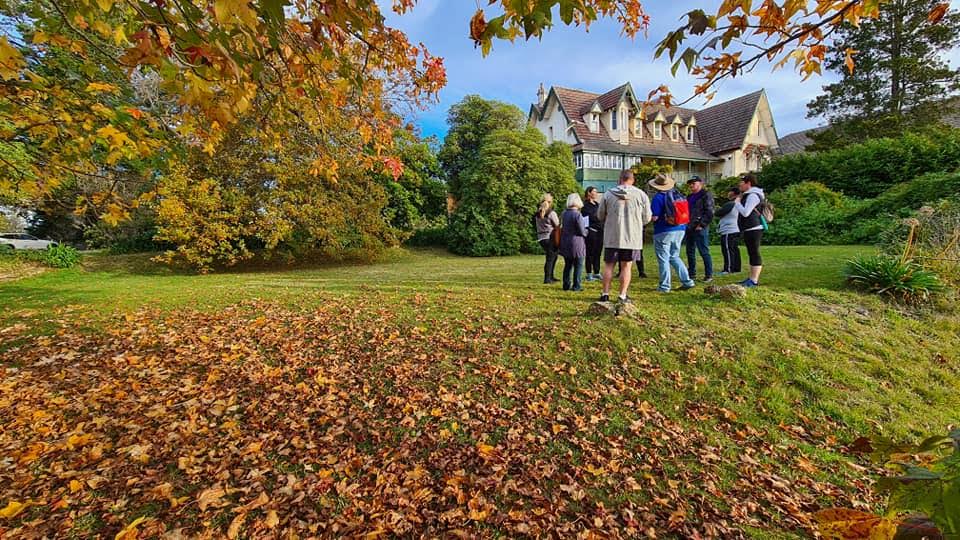 The Leura Story, looks at the history of the village, focusing on why Leura is still a "Federation Village".
The Katoomba Story, looks at the first 50 years of the town, leading up to when Katoomba was the Honeymoon Capital of Australia. Both walks look at the people, the places and the events that formed Leura and Katoomba, the walks are easy-paced along council footpaths, taking approx 2 hours, with both morning and afternoon departures.
If you have a tour group wanting to travel by coach to the historic and scenic parts of the Blue Mountains, then Mountains Tales can tailor an itinerary for your group, and provide full commentary.
PODCAST: open.spotify.com/show/4ZIuMIOOTNYTaN3DJFv4T3
12640 - 10279308