Updated 23rd September 2021
This is a wonderful family loop walk that offers at least 4 lookouts, the Leura Cascades and a great picnic area. Now access to the Leura Cascades is open and the NPWS have finished the track upgrade this is a must-do walk.
MORE info on the recently opened Leura Cascades: https://www.askroz.com.au/blog/leura-cascades-picnic-area/
Key Points
Distance: 2km
Time: 60 mins return PLUS browsing time
Best time of the day: Any time
Kid-safe: Yes, with supervision
Dogs on-leash: No
Picnic Tables: 10
Steps: Lots
Accessible: No
Heights: Yes
Must do rating out of 10: 10
ACCESS: Start your walk at the old Solitary Restaurant. Here: https://w3w.co/visa.hampers.pings
Start your walk down the steps on the Prince Henry Cliff Walk toward "Fossil Rock Lookout". From there, it's off to "Bridal Veil Lookout", which also offers amazing valley views.
Then, it's back on the track and head down toward the Leura Cascades. On the walk, you'll pass through wonderful scenery and more lookouts until you get to the top of Bridal Veil Falls (Leura Falls).
Then it's an easy walk up Leura Creek past the Leura Cascades to the picnic area which there are about 10 picnic tables to enjoy a picnic.
After your picnic, it's a short walk back up to your car.
360° Virtual Tour of the Cascades, Lower and Upper
360° Virtual Tours of the Leura Cascade Picnic area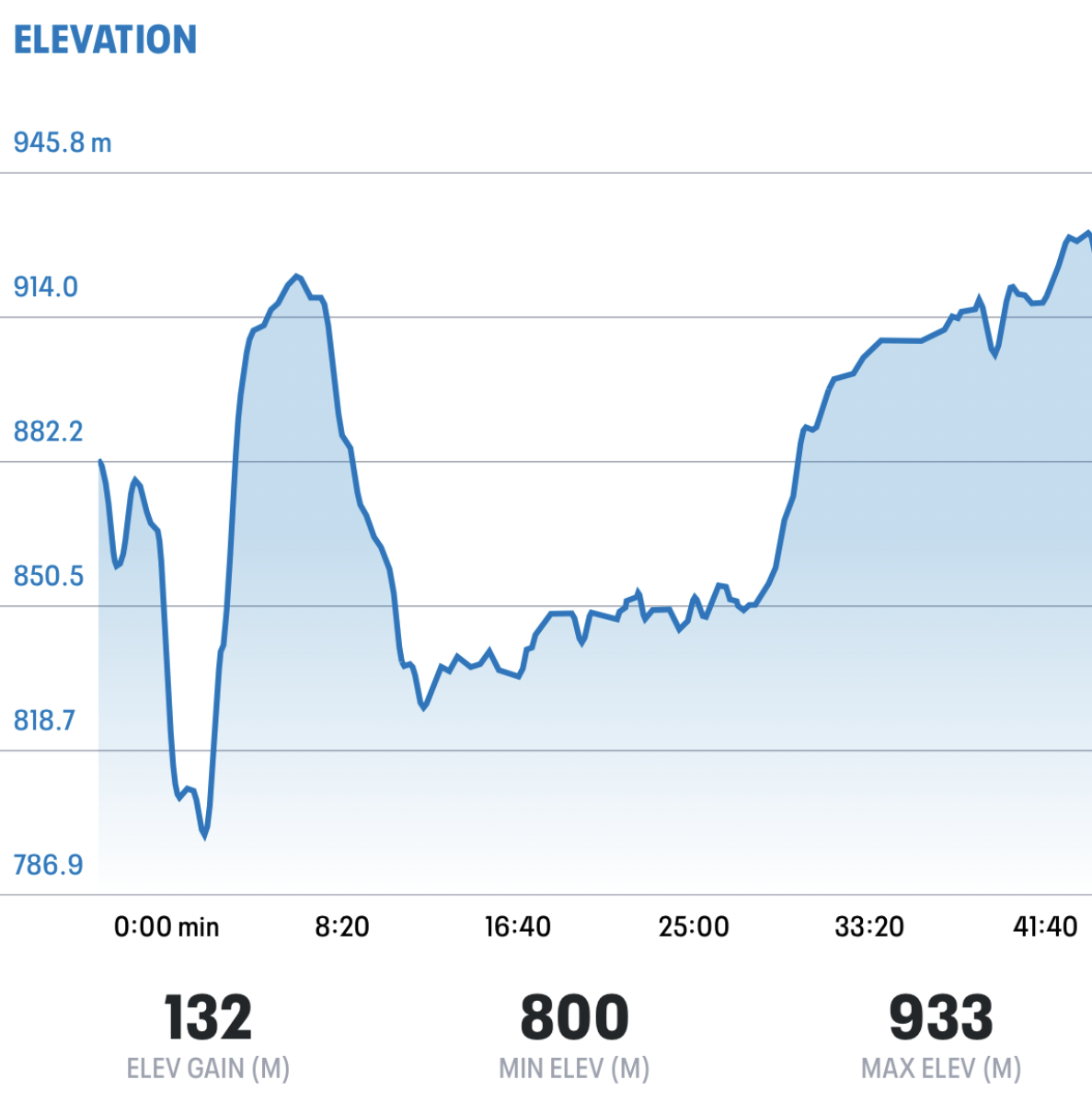 22850 - 10279253