The mammoth 4-year $10 million project is renewing and connecting existing walking tracks to create a stunning 20km walk which spans the escarpment from Wentworth Falls to Katoomba, crossing lands managed by the NSW National Parks and Wildlife Service (NPWS) and Blue Mountains City Council.
Funded as part of the largest ever State Government investment in visitor infrastructure in NSW national park history, the world-class Grand Cliff Top Walk is on target for completion in 2023.
NPWS Blue Mountains Branch Director David Crust said NPWS staff were building infrastructure designed to last for at least a century while providing a better and safer visitor experience.
"Building a track in such rugged areas that 1500 helicopter lifts have been undertaken in the past 12 months to bring in equipment shows how challenging this terrain is," he said.
"So far NPWS staff have crafted 1169 steps and constructed 5121 metres of track designed to blend in with the landscape and eliminate erosion along the paths.
"Once completed this will be an iconic walk that will give access to this beautiful and unique World Heritage area to many more visitors."
Mr Crust said the painstakingly built steps were often carved from stone, in keeping with the area's traditional 100-year-old sandstone paths, and as part of a strategy to future-proof the track against damage from bushfires.
"The Blue Mountains National Park has some of the oldest and most popular bushwalks in Australia and is the most visited national park in New South Wales," he said.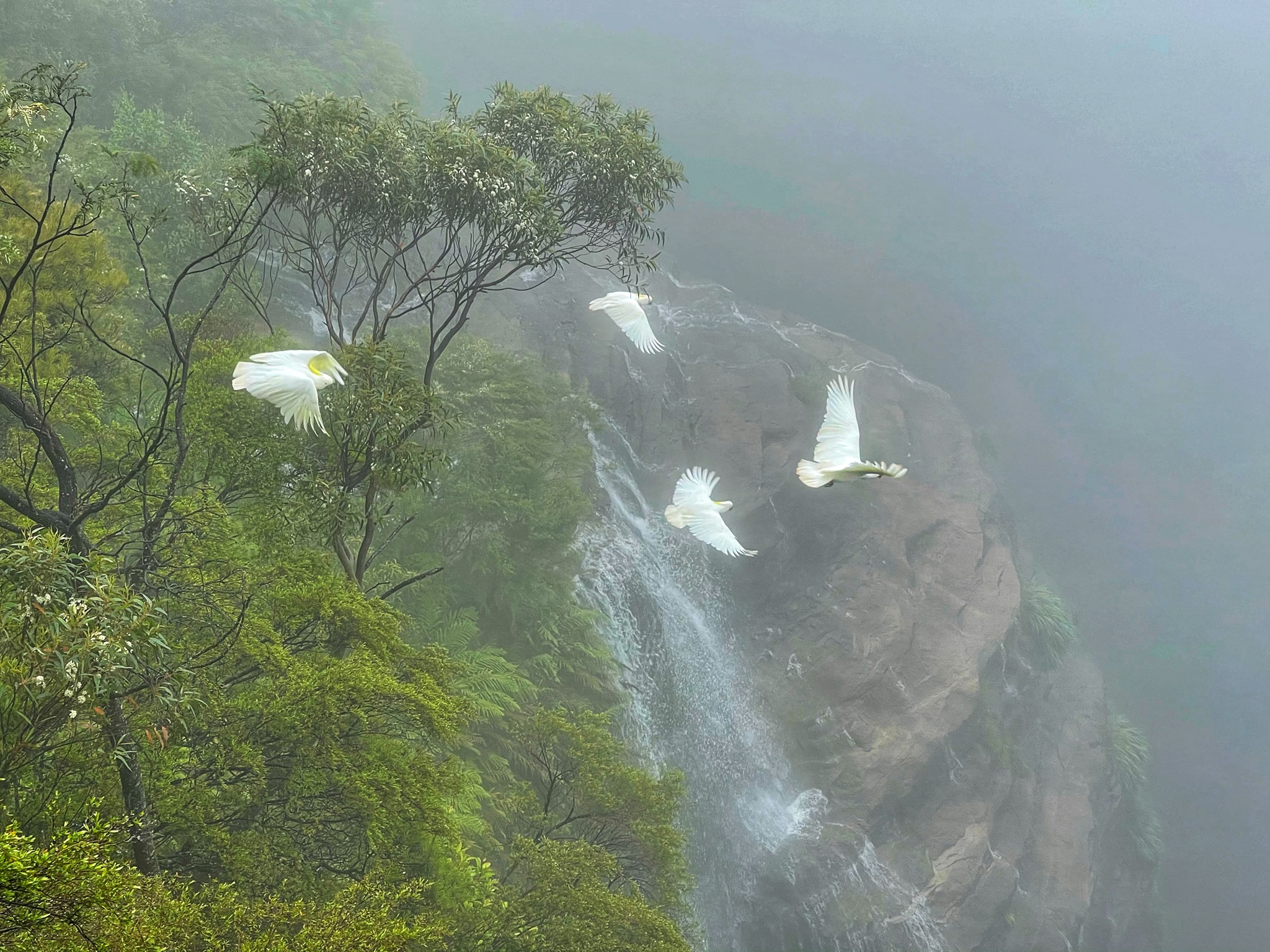 About the Grand Cliff Top Walk
A scenic 20 kilometre 2-day walking experience linking the tourist destinations of Wentworth Falls, Leura and Katoomba.
The project is joining up existing tracks and pathways, completing missing links and improving lookouts.
Work in 2021 concentrated around Wentworth Falls, the Leura Cascades and Katoomba.
Walkers can stop and enjoy a night in a mountain village choosing from many accommodation options and complete the track the following day.
The Grand Cliff Top Walk is accessible from different locations allowing walkers to tailor the length of their walk.
Blue Mountains National Park is NSW's most visited national park, with around 8 million visits a year.
BEFORE the upgrade: https://www.askroz.com.au/blog/grand-cliff-top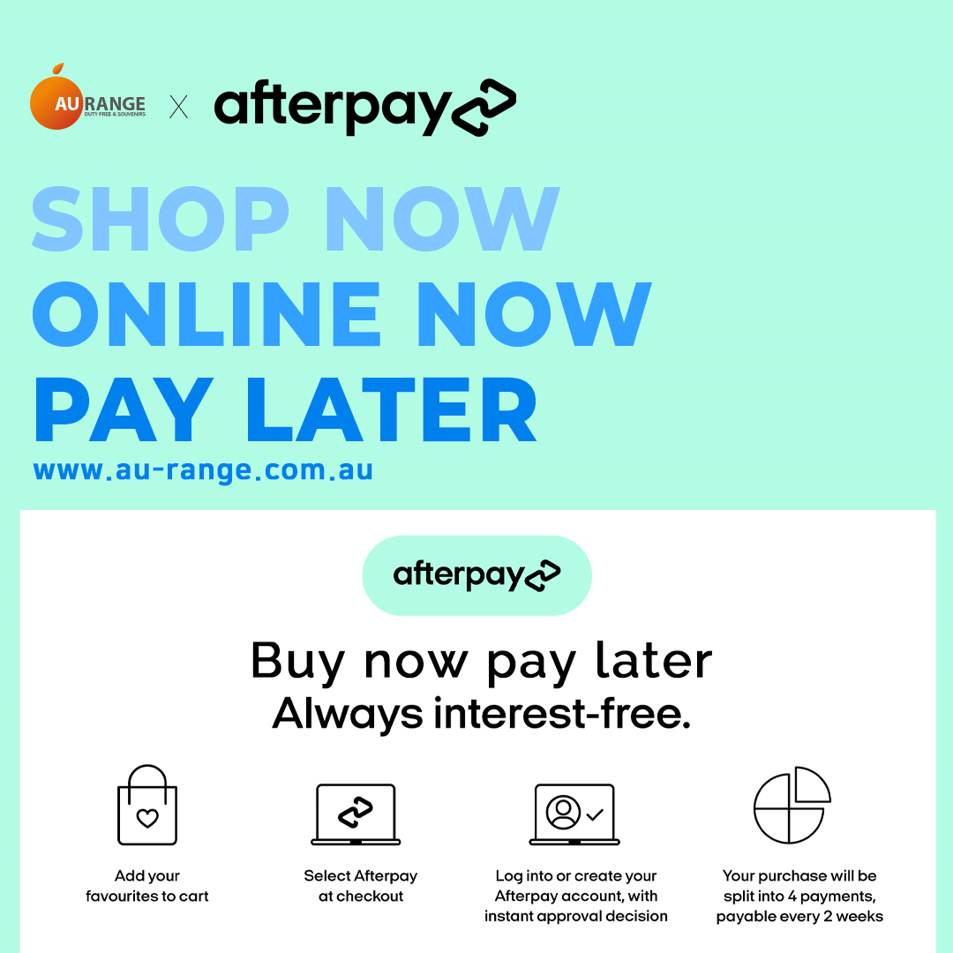 6746 - 10318311