Today the old Hazelbrook Public Baths are long neglected, however, in their day they were one of the key attractions in the area. They were constructed in 1919 by damming up Bedford Creek. They are located here: https://w3w.co/drilling.tests.tickles
The baths were  approx 15m x 10m.
The history of the Baths is interesting.
It's said that the old baths were the actual campsite of Blaxland, Wentworth and Lawson in 1815.
Application to construct the Baths.  On the 19th April, 1919 the following was published in the Nepean Times
Mr. J Walker, M.L.A., has received the following communication from the Undersecretary of Public Works :— Following on my letter of the 11th February with regard to the application on behalf of the Hazelbrook Baths Trust (Mr. Lovell Gordon, hon, secretary), for the advice of a departmental engineer with regard to a proposed dam in the creek on Reserve 50344, I beg to furnish for your information the following copy of report which has been submitted by Mr. Supervising Engineer Fleming after his visit to Hazelbrook :— 'I met Messrs. Bourne and Ferguson, members of the Hazelbrook Progress Committee, at Hazelbrook, in accordance with Instructions on Thursday lust, and Inspected the site of the proposed baths.
They wish to build a wall across a sandstone bar In the creek to hold back water for a depth of 6 or 7 feet for a swimming pool, and from time to time enlarge the pool by excavating in the soil. I advised them to construct small concrete walls to gravity section about 35 to 40 feet long, 7 feet high, 2 feet thick, at top water level, and 8 feet at base, vertical on upstream face, built of 5 : 2 1/2 : 1 concrete, with plenty of pumistonas embedded therein, and 6 inch C.I. pipe with valve In down stream end for cleaning out pool. Bywash to be constructed as pointed out so as to lead water to shower pool, etc. This met with their approval, and a rough section and general InFix this text formation was supplied them.'
Improvements to the baths. On the 4th June, 1932 the following was published in the Katoomba Daily.
At a public meeting the president of the Blue Mountains Shire (Councillor Percy Wilson) announced that arrangements had been completed with the Federal Unemployment Committee for a grant of £435 provided an additional sum of £80 was subscribed to-Fix this text wards the enlargement of the Hazelbrook swimming bath and erection of dressing sheds and improvement in access. The baths when completed, will be 75 feet long by 30 feet wide and will have a depth of water up to 10 feet. Employment will be found for men in the district and work is to commence on Tuesday next.
Hazelbrook Public Baths in the 1970's
Hazelbrook Public Baths in 2015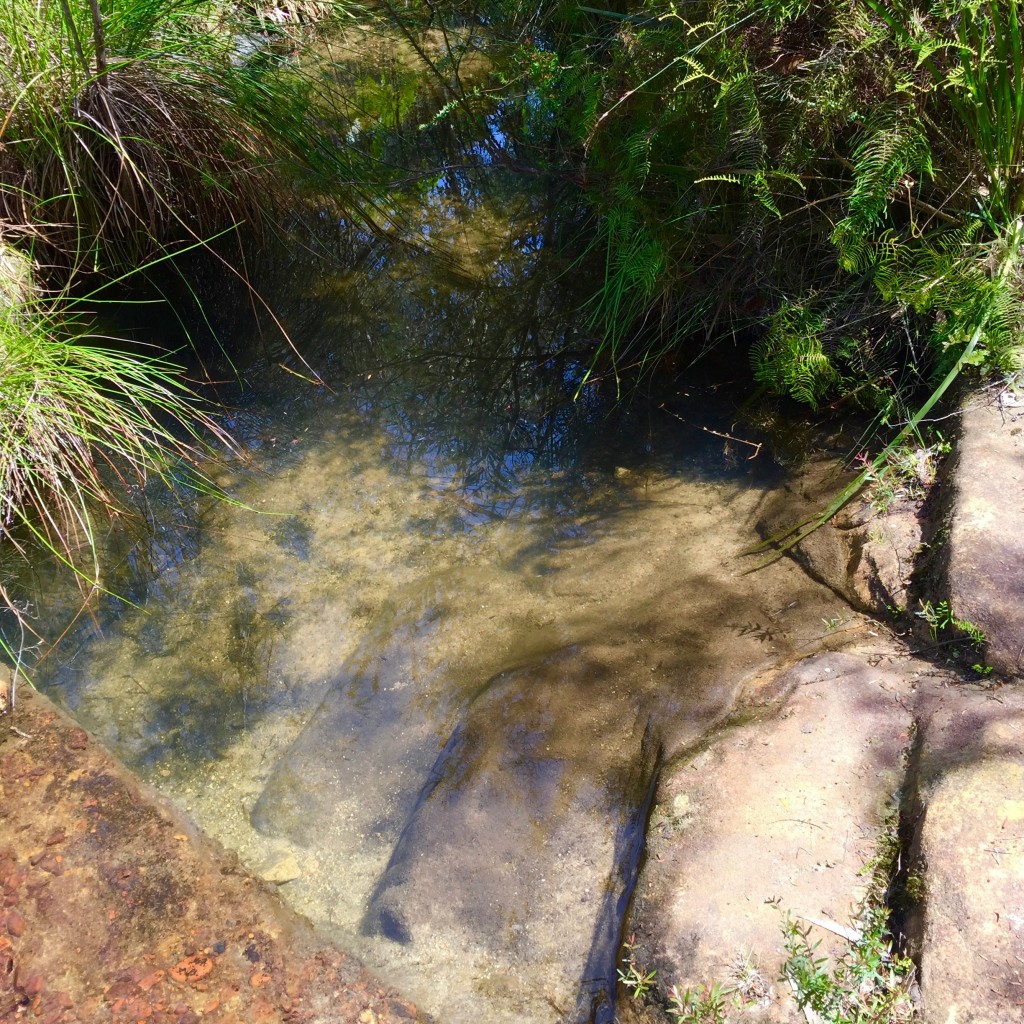 Hazelbrook Public Baths in 2015
Hazelbrook Public Baths in 2015
Hazelbrook Public Baths in 2015
Hazelbrook Public Baths in 2015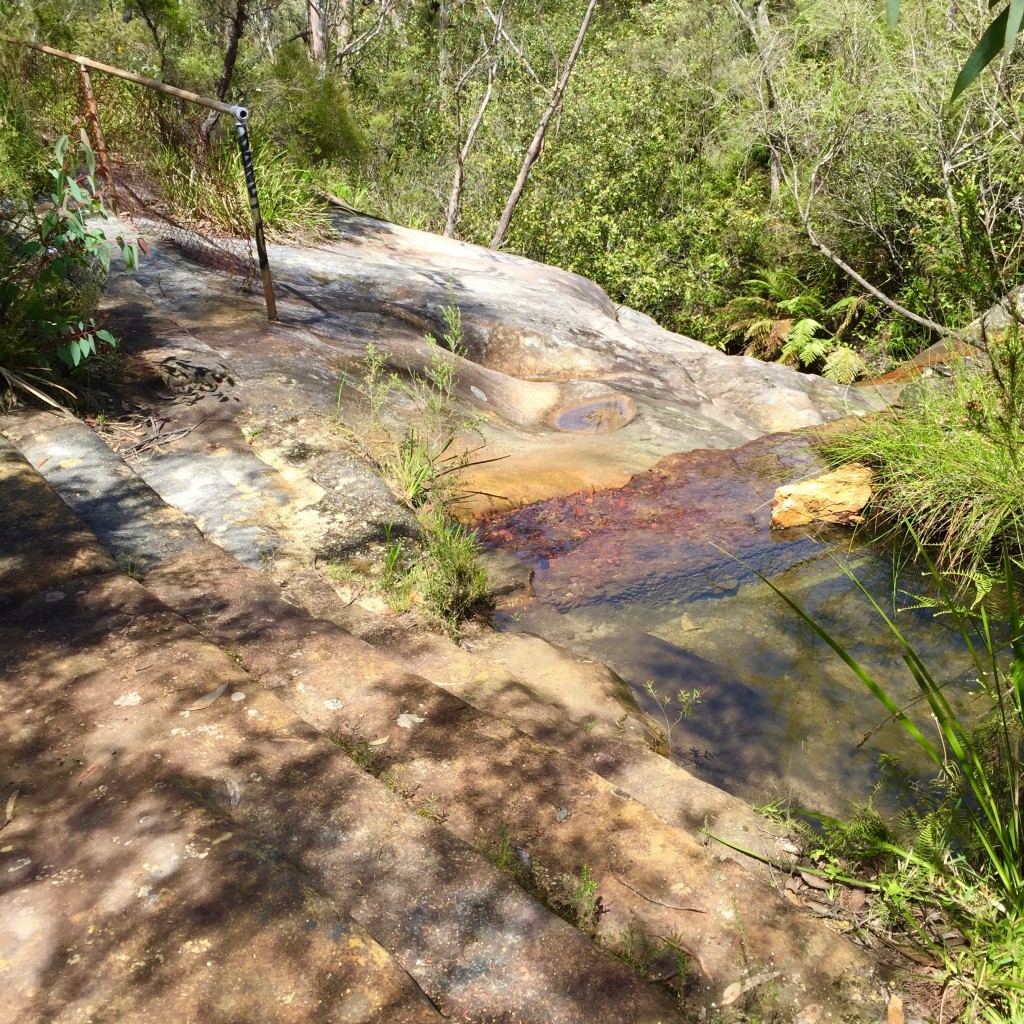 Hazelbrook Public Baths in 2015
57020 - 10317935