ABC News reported "Slacklining taken to new heights above Kanangra Falls in the Blue Mountains for short film" and they weren't wrong.
According to Wikapedia, Slacklining is: Slacklining refers to the act of walking or balancing along a suspended length of flat webbing that is tensioned between two anchors. Slacklining is similar to slack rope walking and tightrope walking. Slacklines differ from tightwires and tightropes in the type of material used and the amount of tension applied during use. Slacklines are tensioned significantly less than tightropes or tightwires in order to create a dynamic line which will stretch and bounce like a long and narrow trampoline. Tension can be adjusted to suit the user, and different webbing may be used in various circumstances. Slacklining is popular because of its simplicity and versatility; it can be used in various environments with few components.
In 2016 the Blue Mountains Highline Festival 2016 was held.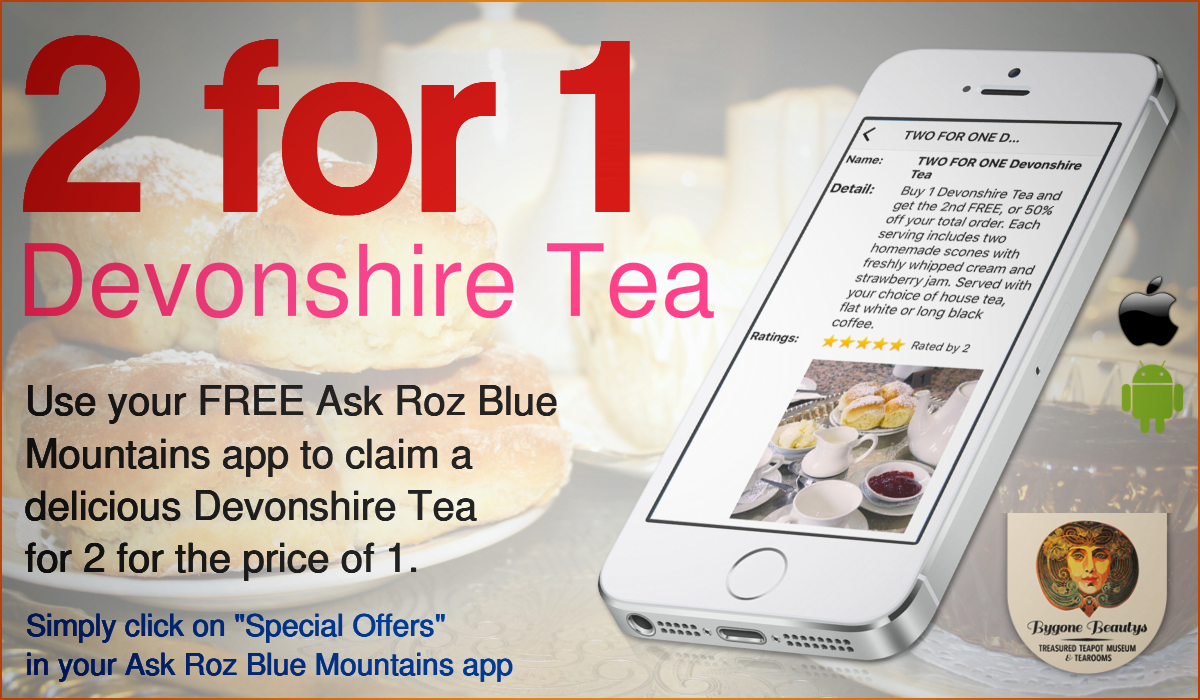 Free Apple app ~ Free Android app
Sources:
ABC News
Use your free Ask Roz Blue Mountains app to find great things to see and do.
Free Apple app ~ Free Android app
#AskRozBlueMountains #VisitBlueMountains #VisitLithgow #VisitOberon #AskRozAU #AskRozBlueMountains #AskRoz www.askroz.com.au