The 53rd Leura Gardens Festival promises to maintain the high standard of past festivals with several beautiful new gardens for visitors to enjoy as well as a good selection of old favourites.
The Leura Gardens Festival will be held from Saturday 30 September – Sunday 8th October 2017 inclusive. Gardens are open from 9.30 am – 4.30 pm daily.
The gardens of Leura, situated in the Blue Mountains 100 kms west of Sydney are famous for their magnificent displays of azaleas, rhodo-dendrons, dogwoods and camellias, as well as flowering annuals, perennials and bulbs. The blaze of springtime colour in the gardens attracts visitors from all parts of Australia and overseas.
There are big gardens and small gardens in the Festival and each garden has its own distinctive character.
The Upper Blue Mountains in the spring is a feast of new growth, masses of flowers, gorgeous bulbs and an amazing variety of cold climate plants including wonderful deciduous trees, which will just be coming into their full glory.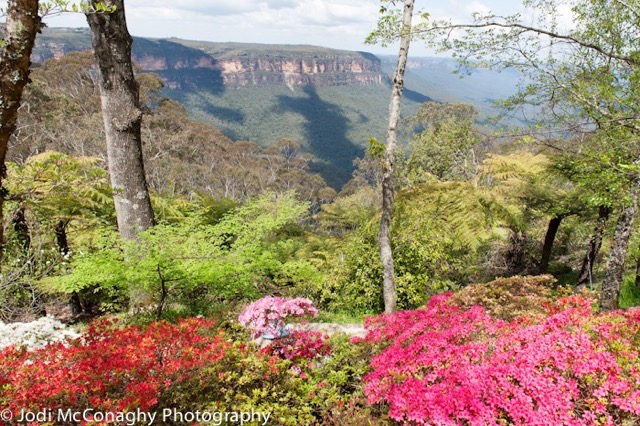 With a total of 11 magical gardens to visit, a marvellous music program and an even wider range of goods available at the plant sales centre, this year's Leura Gardens Festival is not to be missed.
https://www.facebook.com/leuragardensfestival/
http://leuragardensfestival.com.au/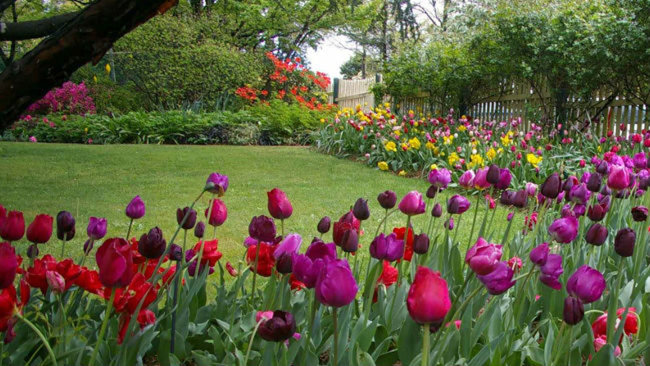 Use your free Ask Roz Blue Mountains app to find great things to see and do.
Free Apple app: http://bit.do/Free-ARBM-Apple-App
Free Android app: http://bit.do/Free-ARBM-Android-App
WHAT'S ON
Today: http://bit.do/Whats-On-Today
Tomorrow: http://bit.do/Whats-On-Tomorrow
#AskRozBlueMountains #VisitBlueMountains #VisitLithgow #VisitOberon #AskRozAU #AskRozBlueMountains #AskRoz #SeeMoreDoMore www.askroz.com.au