Recently we did the trip to McMahon's Lookout, Wentworth falls. This involves about a 25km drive down Kings Tableland Road, Wentworth Falls. About 20km of the road is dirt and a bit rough, so take it easy.
From the carpark it's about an 800m easy walk to the actual lookout. The path is an old access road.
Depending on the time of year you do the walk along the track keep a lookout for the multitude of fungi, ranging in size from just bigger than a match head to almost as big as a dinner plate.
All the photos on this page were taken of the walk to the lookout and taken using an iPhone, so anyone can do it.
It is said: All mushrooms are fungi, but not all fungi are mushrooms. For those fungi that produce them, the mushroom plays a similar role to a flower or a fruit in plants. Some part of each mature mushroom produces microscopic spores that are similar to pollen or seeds, sometimes numbering in the trillions.
ABC article on Blue Mountains Mushrooms
Traveller magazine article on Mushroom picking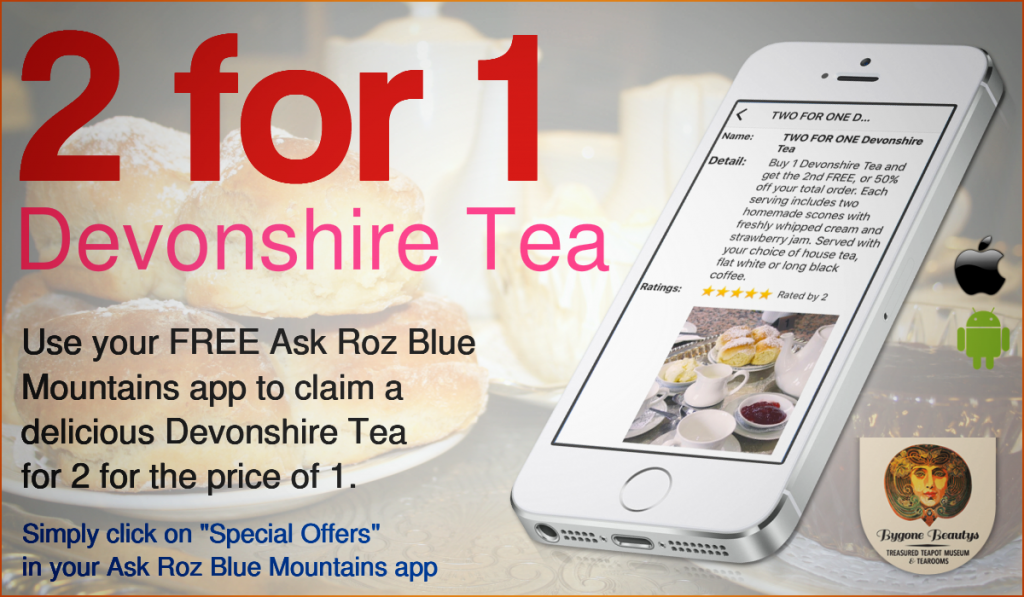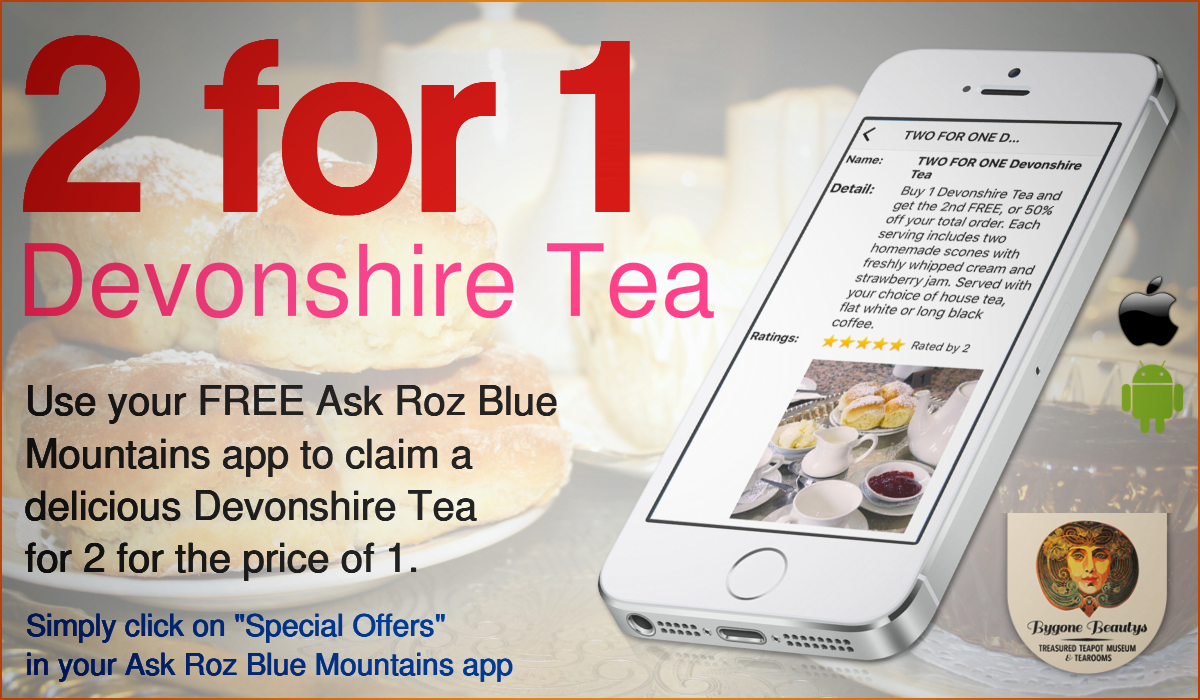 Free Apple app ~ Free Android app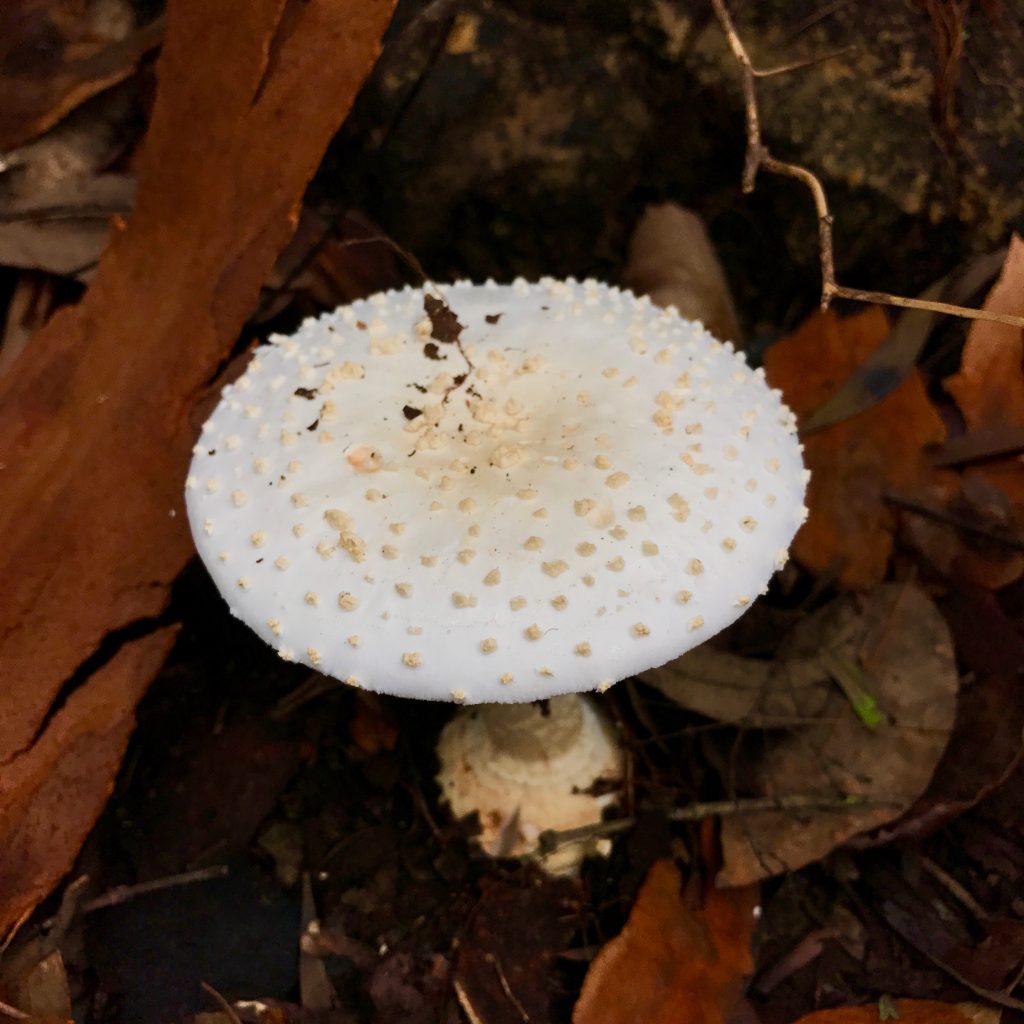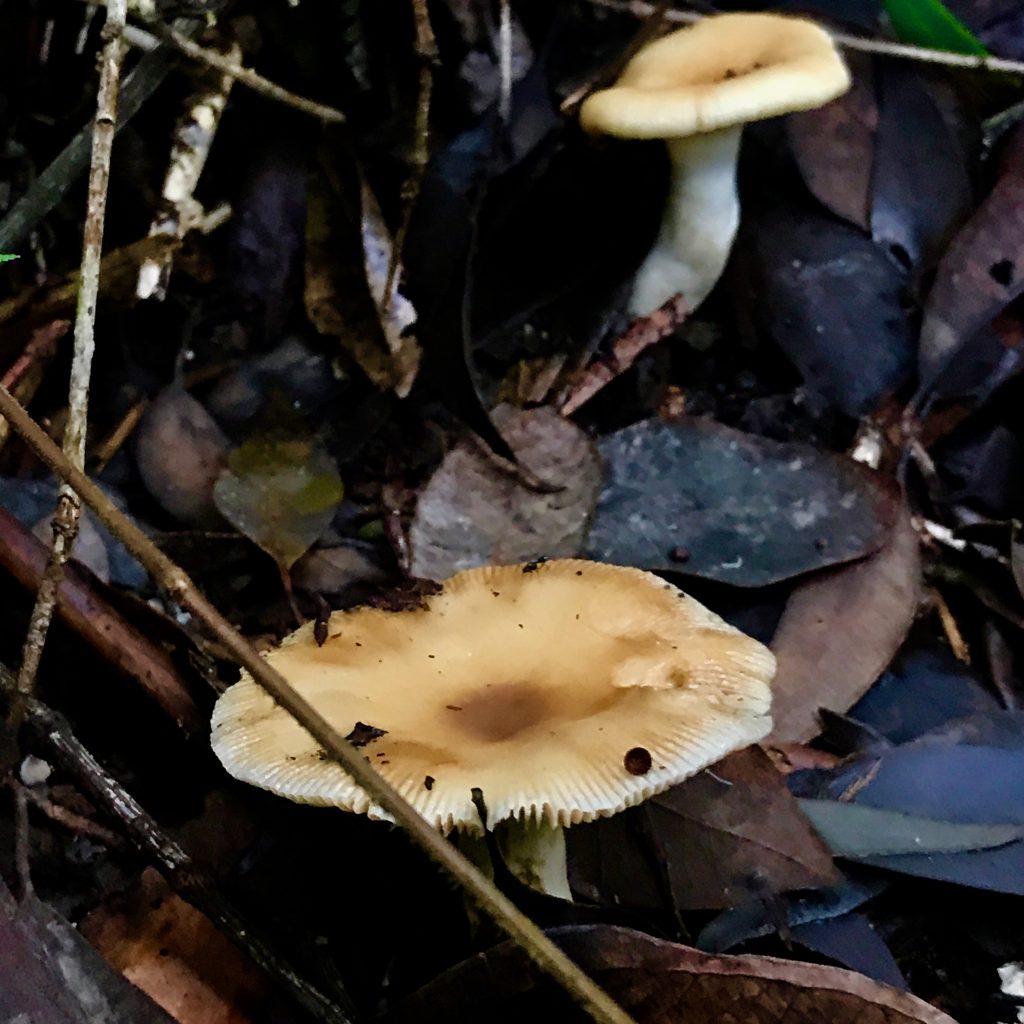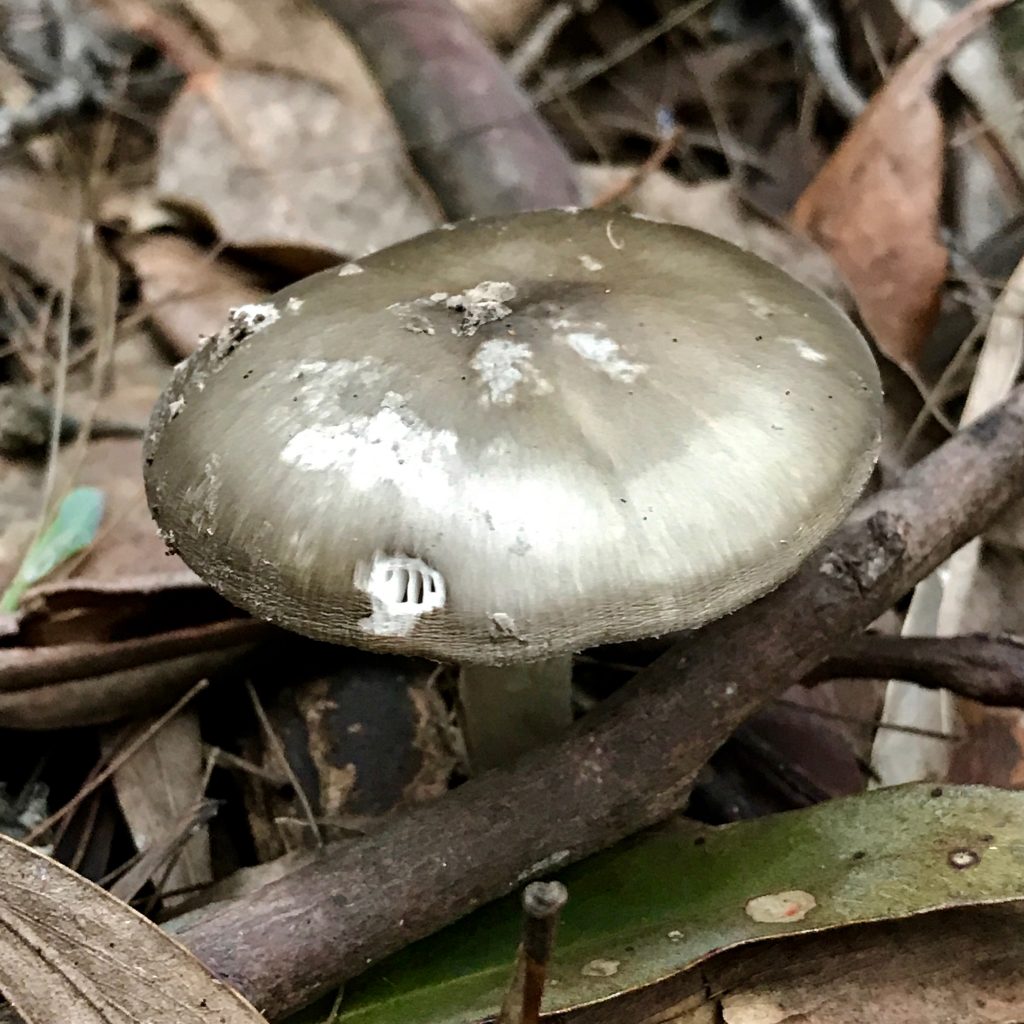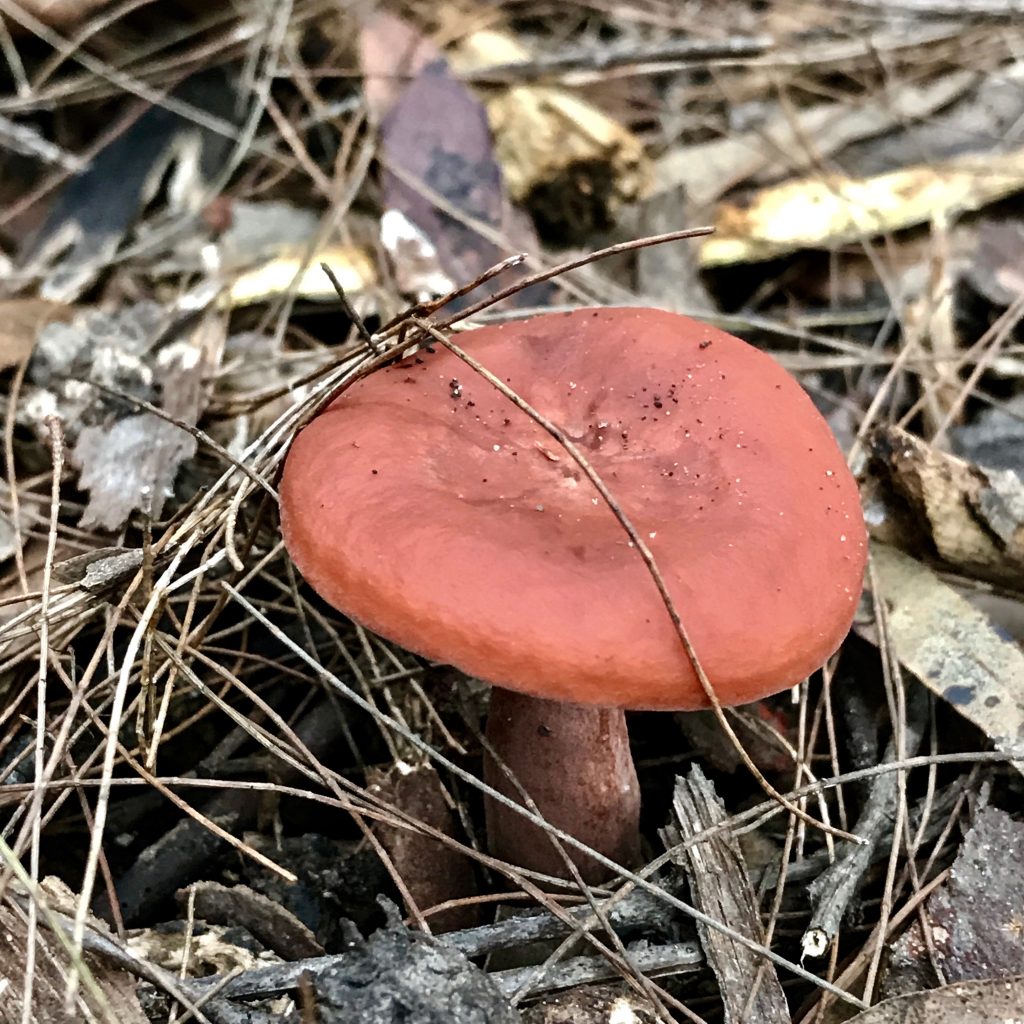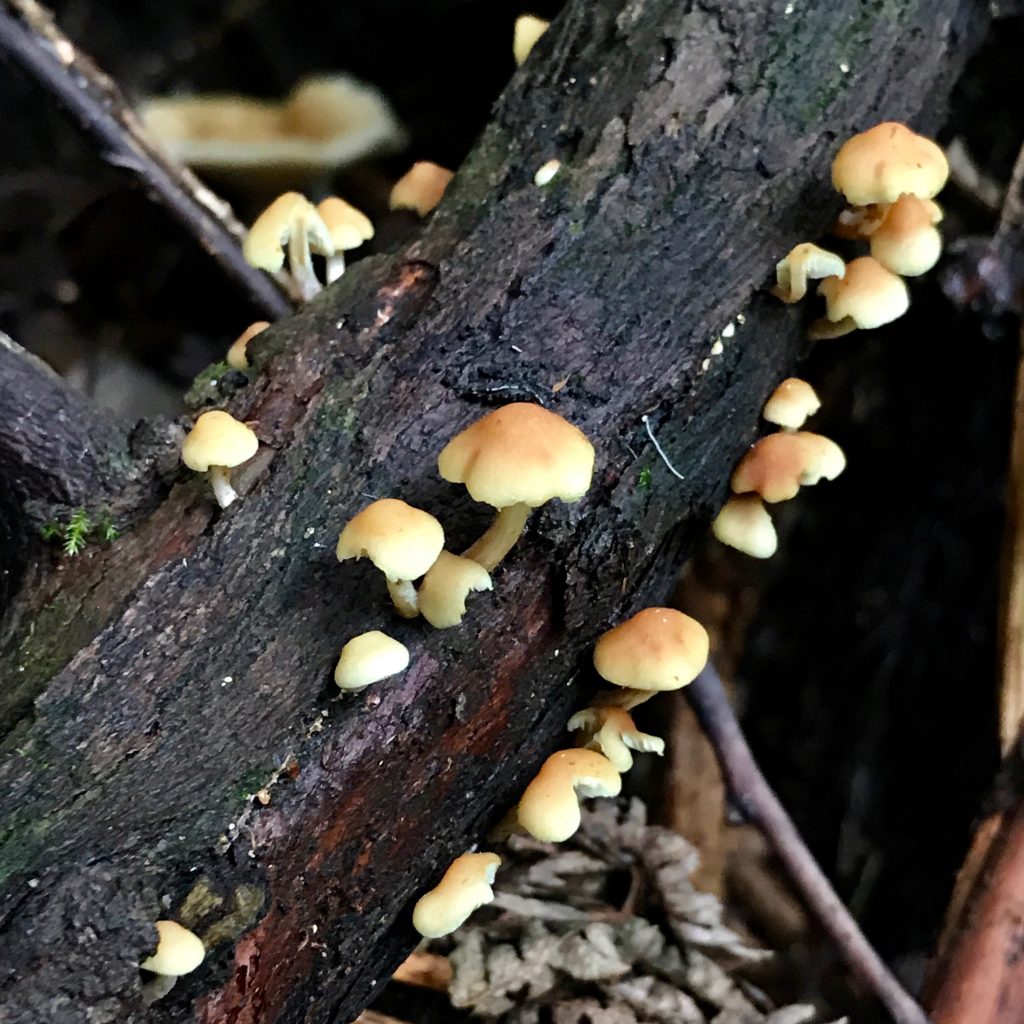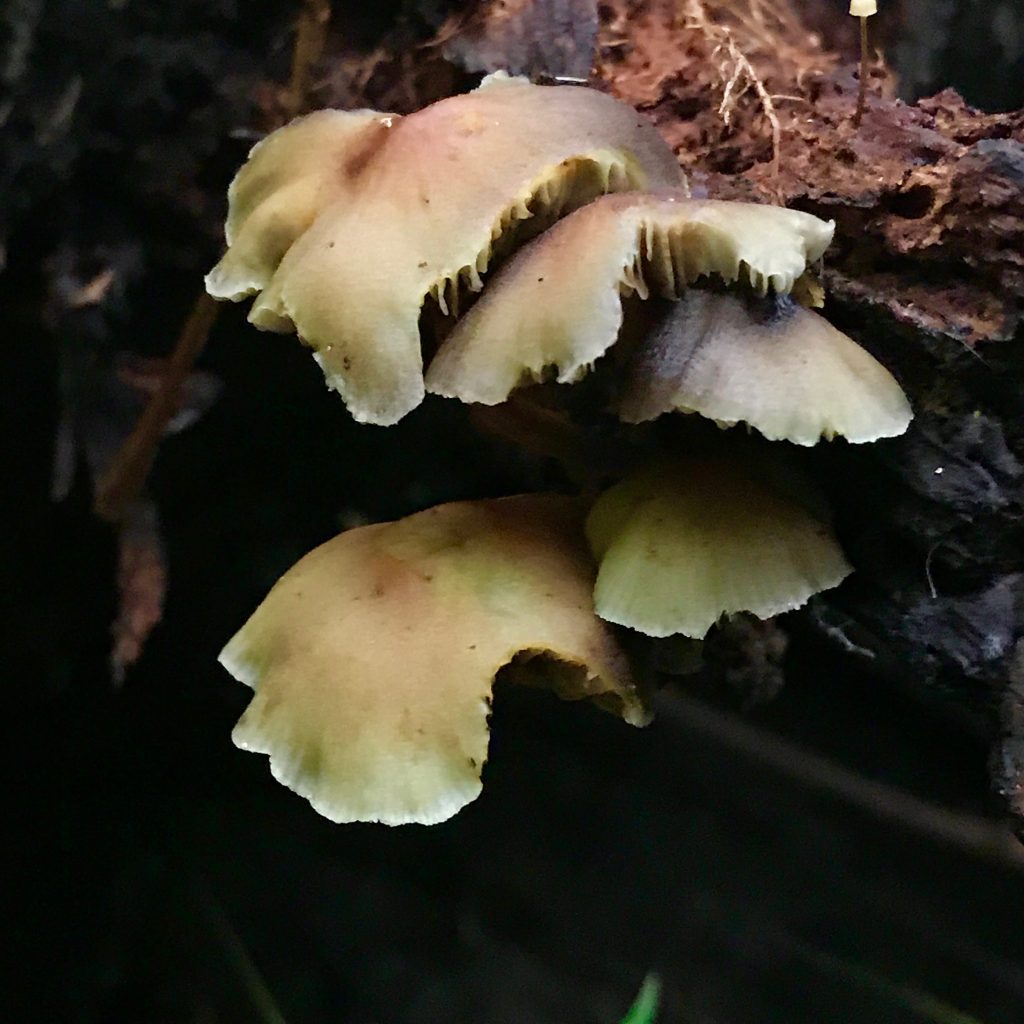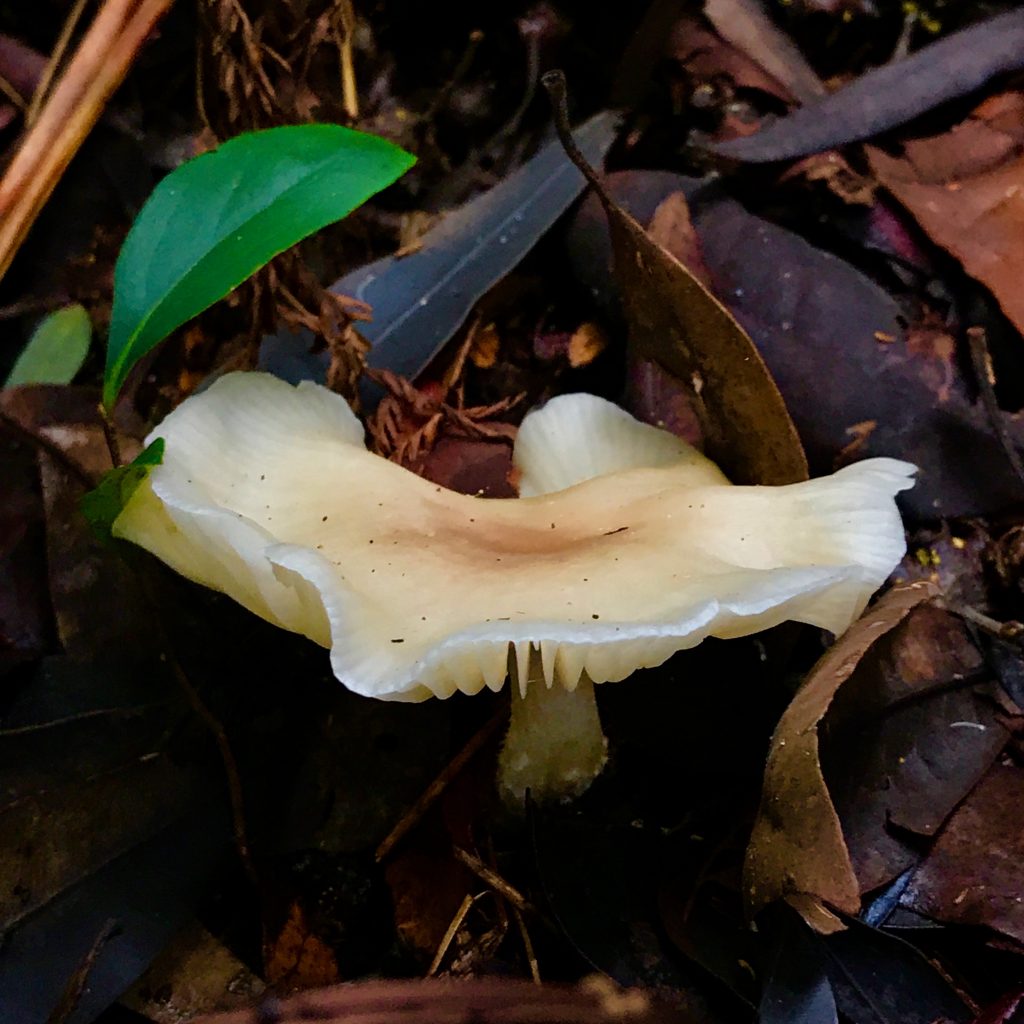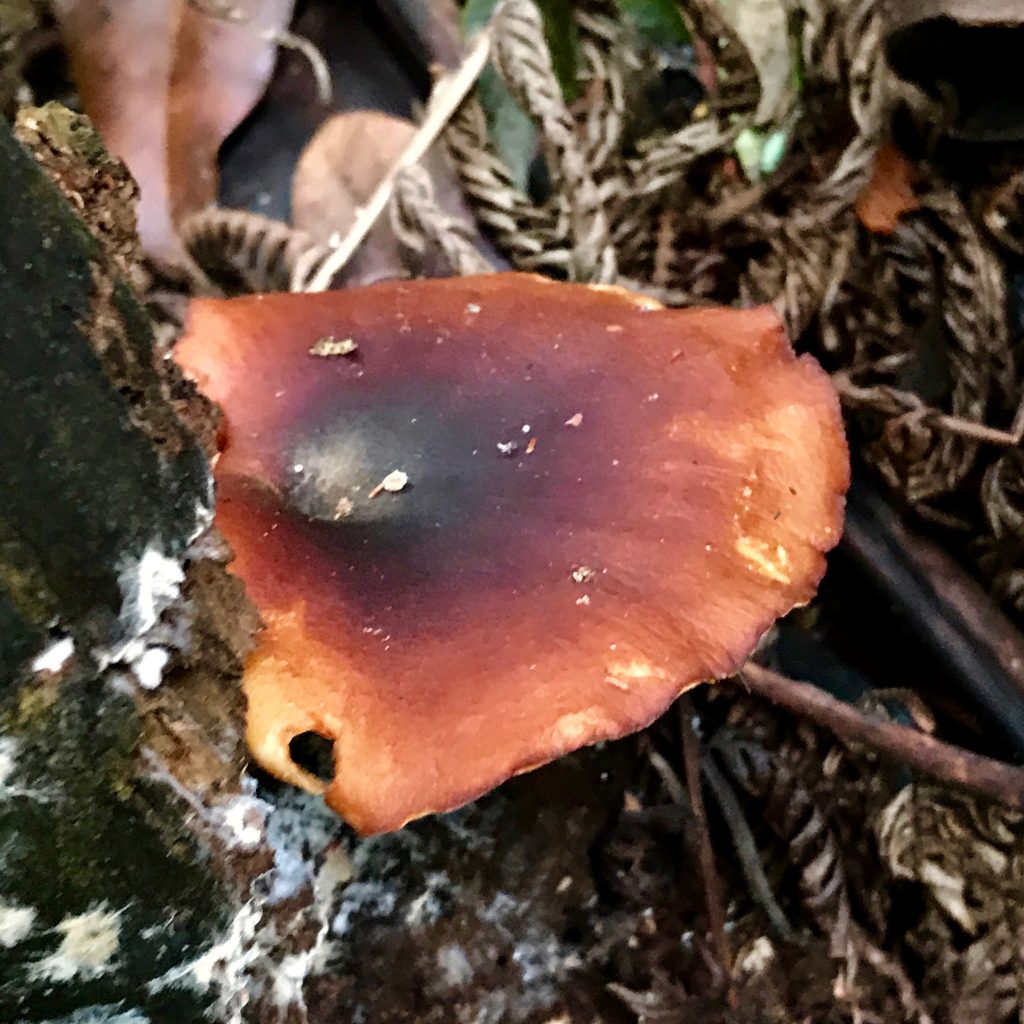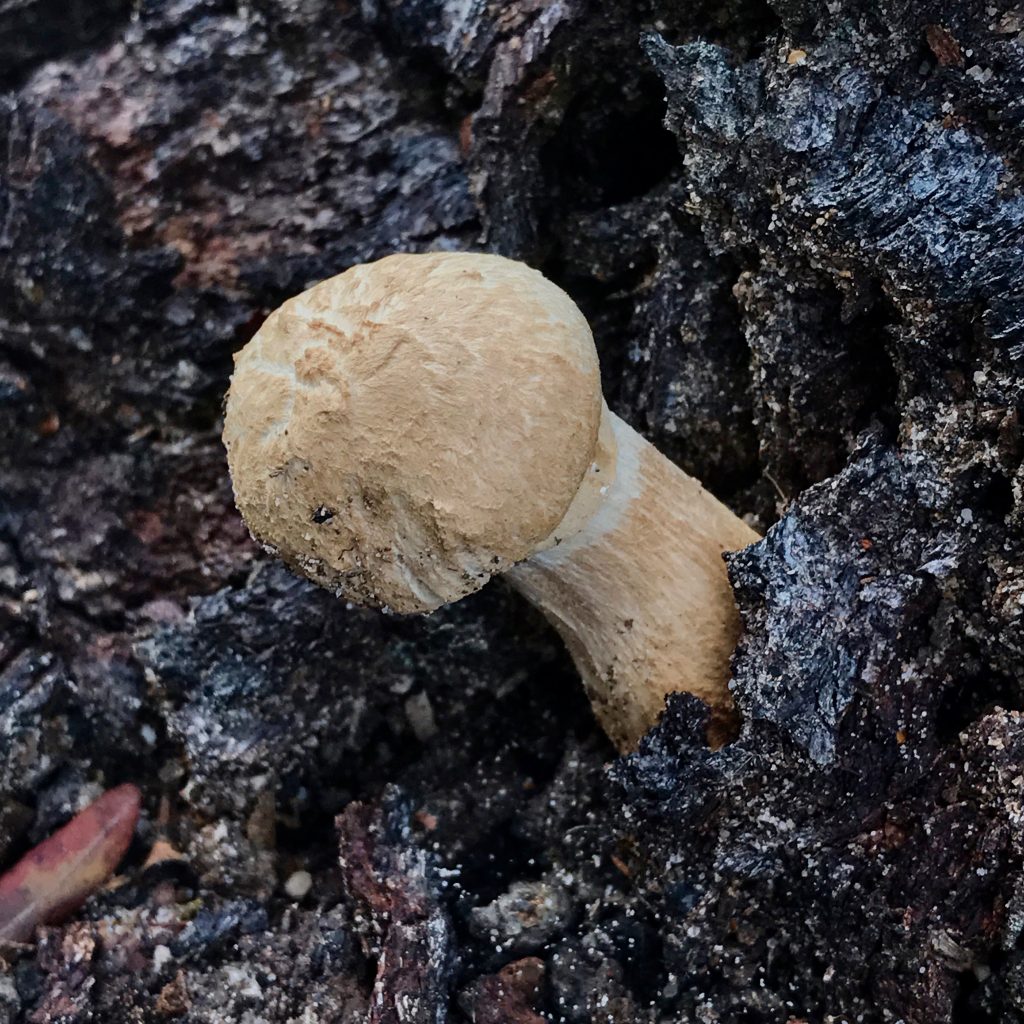 Use your free Ask Roz Blue Mountains app to find great things to see and do.
Free Apple app ~ Free Android app