Putting shopping and cafes aside, Leura Mall offers a wonderful visitor's experience, especially in Spring and Autumn. Ask Roz encourages everyone to "stop and smell the roses" and take a stroll through the shopping precinct of Leura Mall and check out the beautiful summer colours.
All these photos were taken on Saturday 7th January 2017 using an iPhone, so it's something we can all do.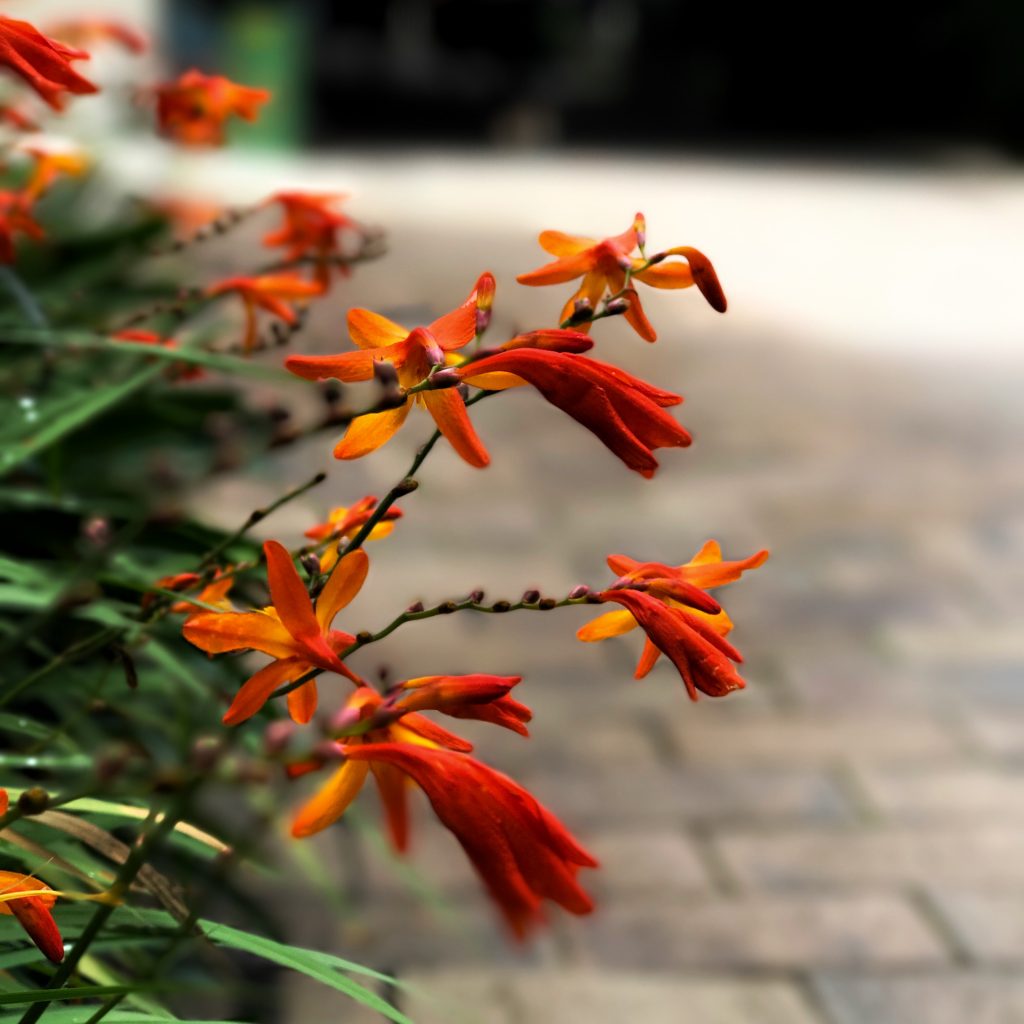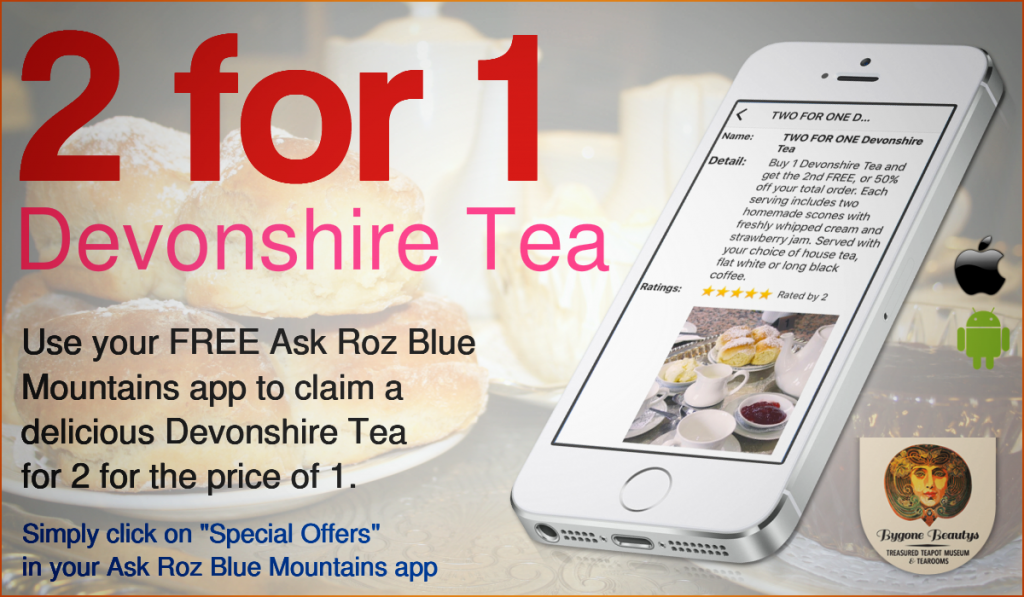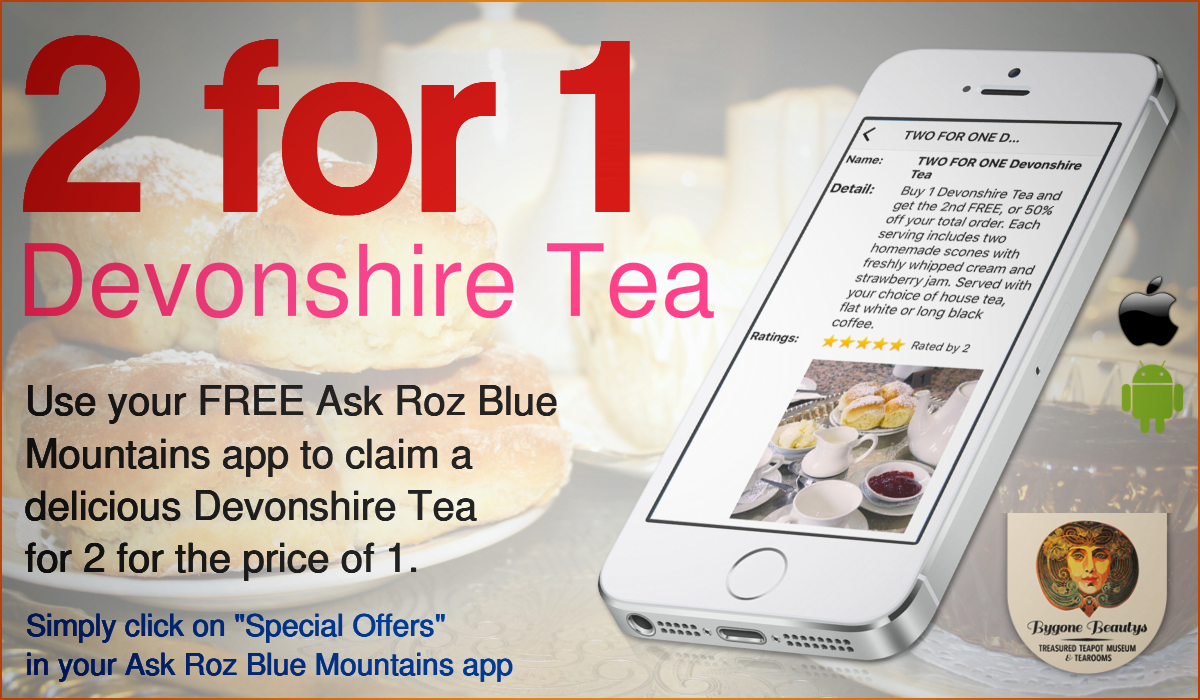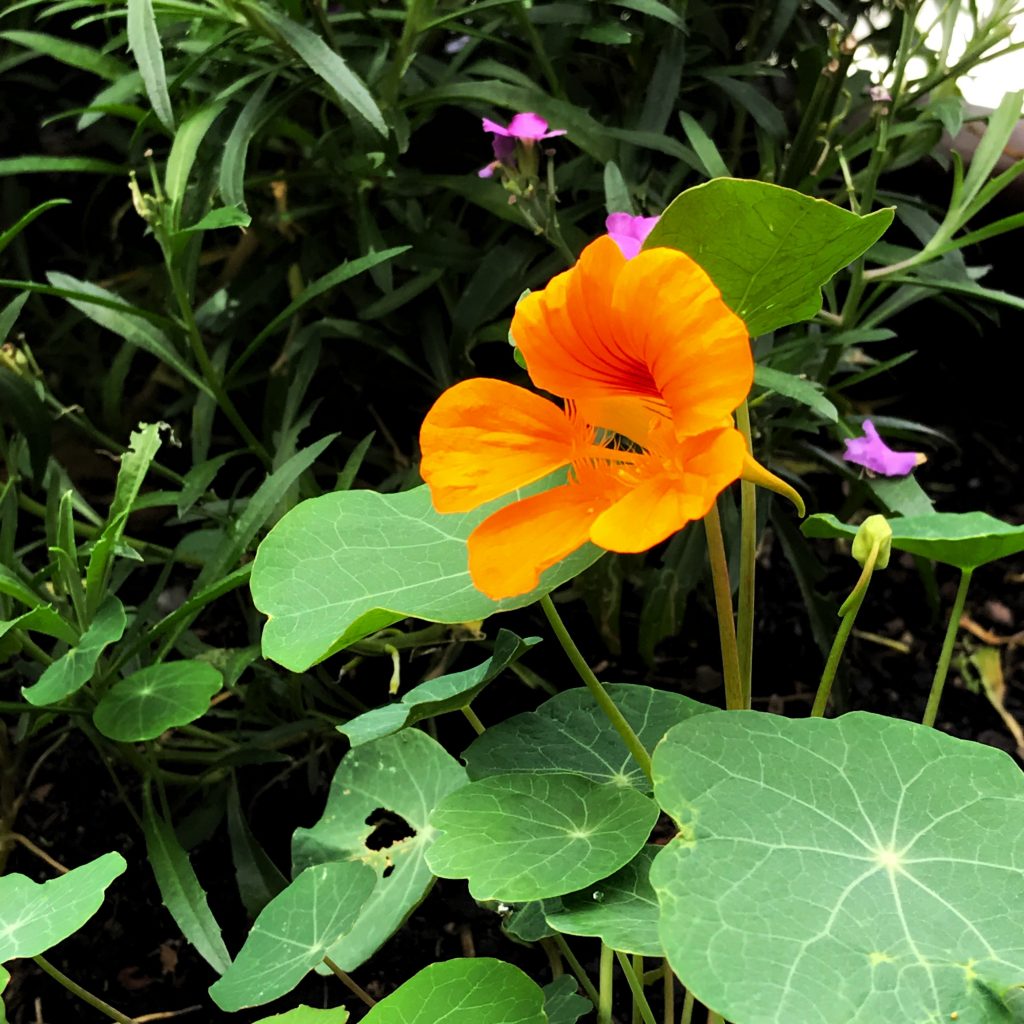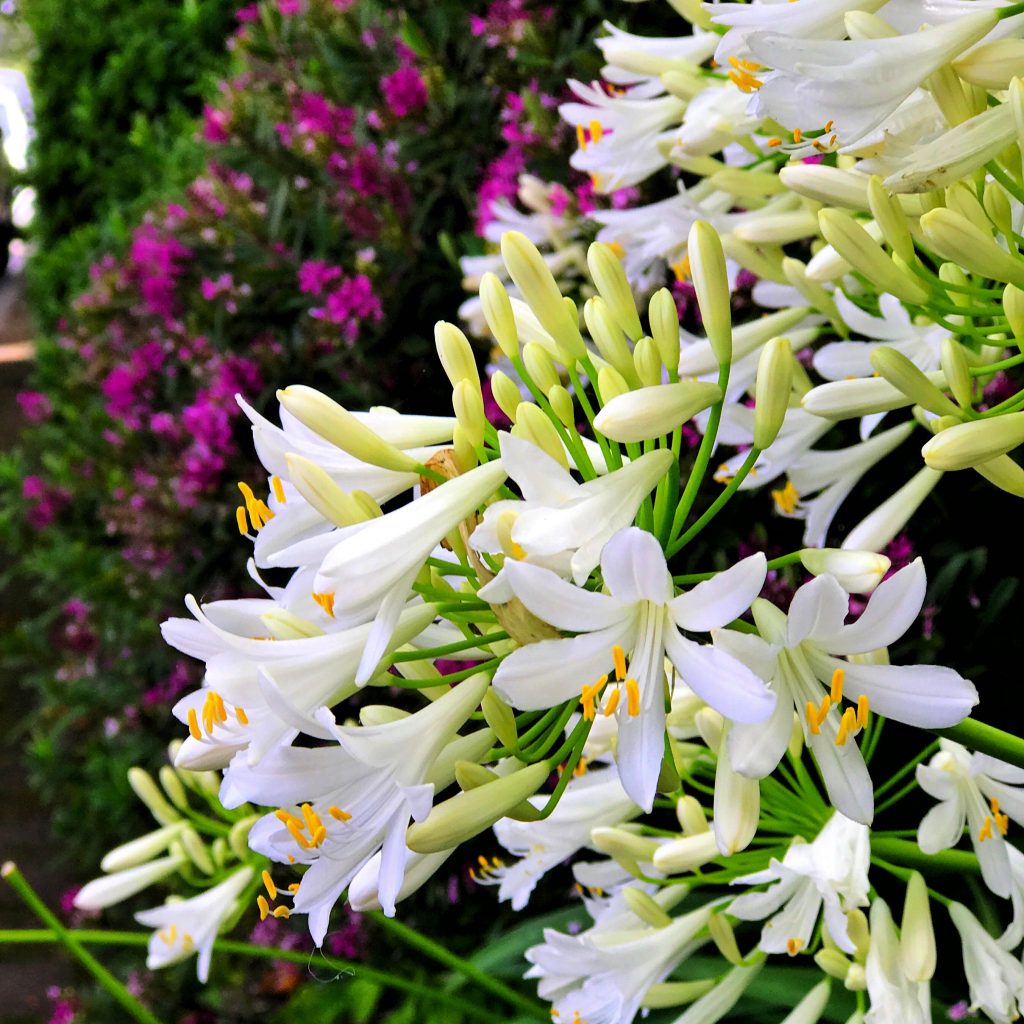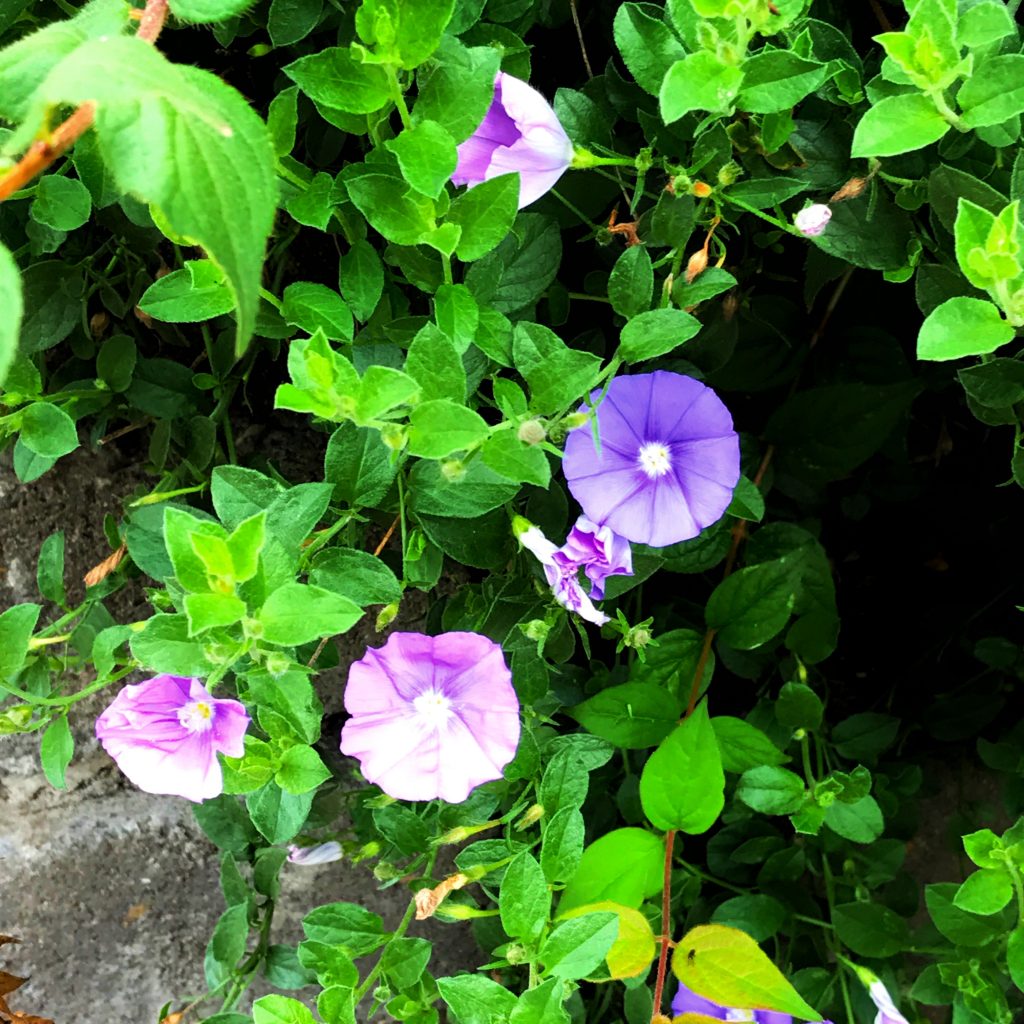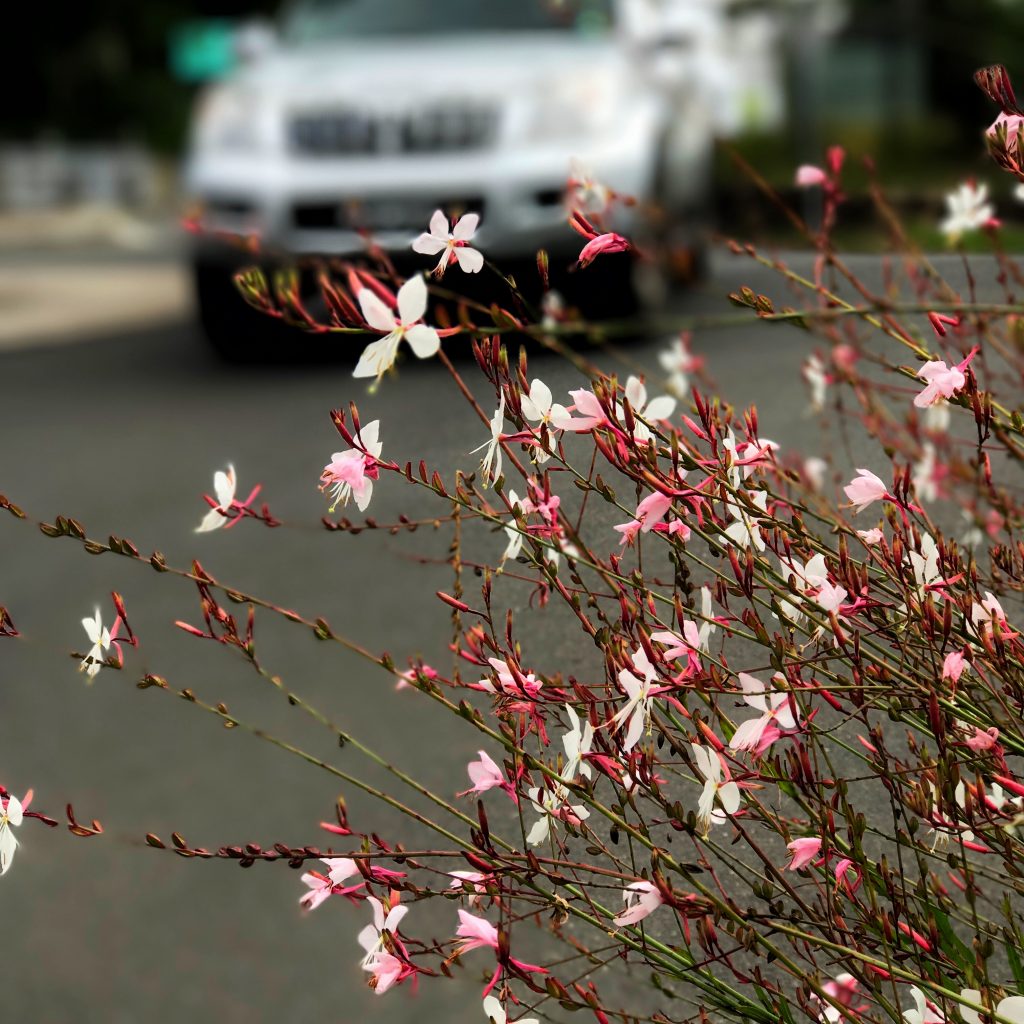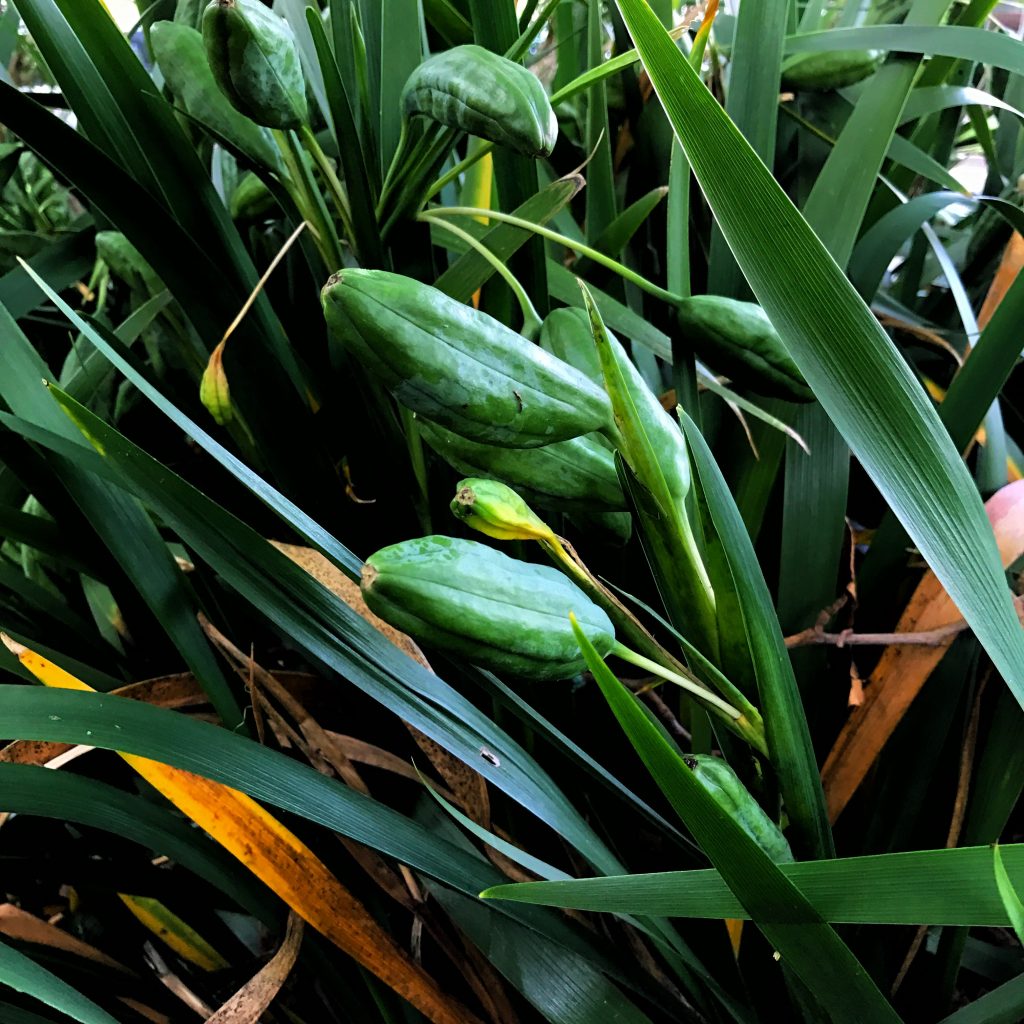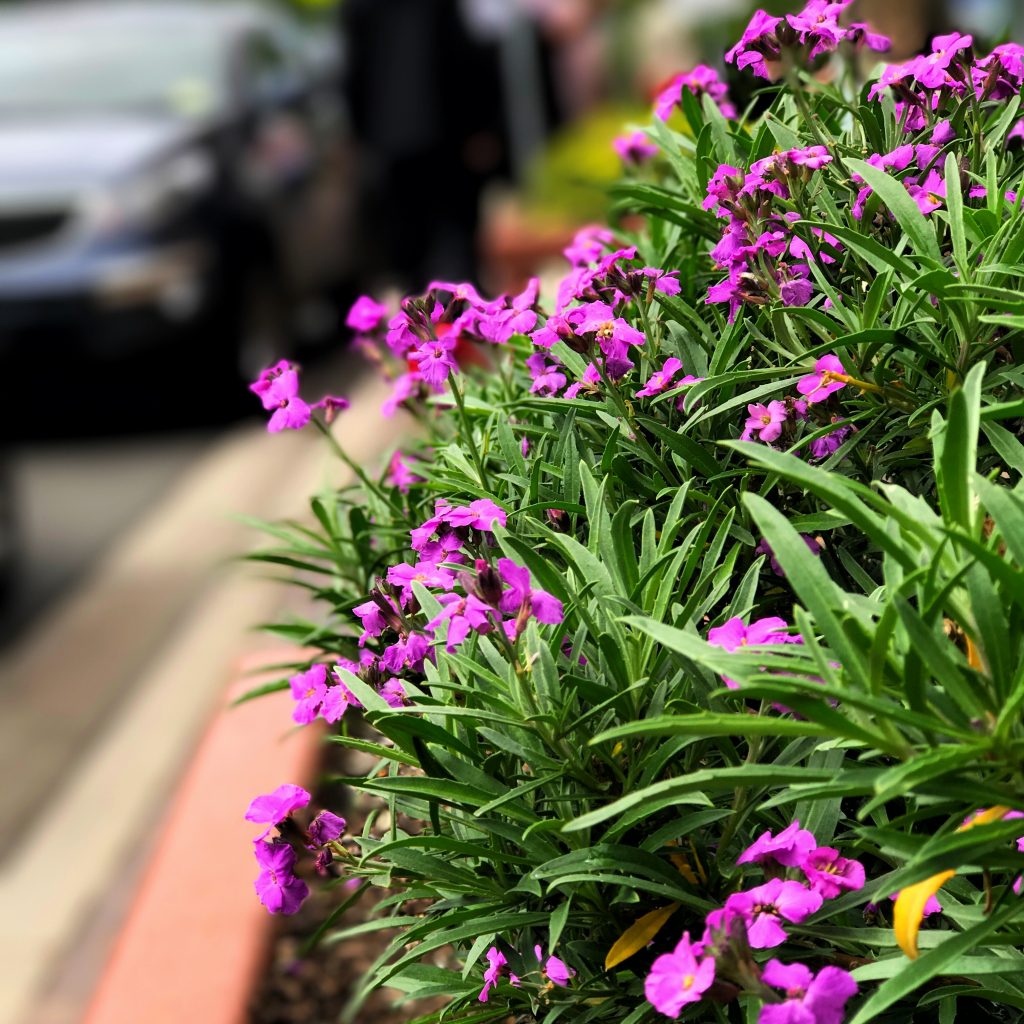 >>USE your free Ask Roz Blue Mountains app to find great things to see and do.
FREE Apple app: http://bit.do/Free-ARBM-Apple-App
FREE Android app: http://bit.do/Free-ARBM-Android-App
#AskRozBlueMountains #VisitBlueMountains #VisitLithgow #VisitOberon #AskRozAU #AskRozBlueMountains #AskRoz www.askroz.com.au
Leura Blue Mountains Leura Village Association