Updated: 22nd June 2021
Bridal Veil View Lookout, Leura should not be confused with Bridal Veil Lookout, which is across the valley. Bridal Veil View Lookout offers the best view of the Bridal Veil Falls, also know as Leura Falls.
The viewing platform is access down a metal ladder, which couple be challenging for some people. NPWS have done an outstanding job upgrading the track.
360° Virtual Tour on a misty day (22-6-21)
KEY POINTS
• Distance: 800m return
• Time: 20 mins return PLUS browsing time
• Best time of the day: Any time
• Kid-safe: Yes with supervision
• Dogs on-leash: No
• Steps: Lots
• Accessible: No
• Heights: Just at the lookout
• Must do rating out of 10: 11
Access: The easiest access at the moment is from here: https://w3w.co/dressy.committing.recall and follow the track toward Tarpeian Rock Lookout. Before you get to Tarpeian Rock you'll see a track to your right. Follow that down until you get to Bridal Veil View Lookout. Return the same way.
Best time for photos: The best time to capture wonderful full images of the falls is after rain. That's we you understand why the falls got its name.
PHOTOS: The photos on this page were taken on 3 different days.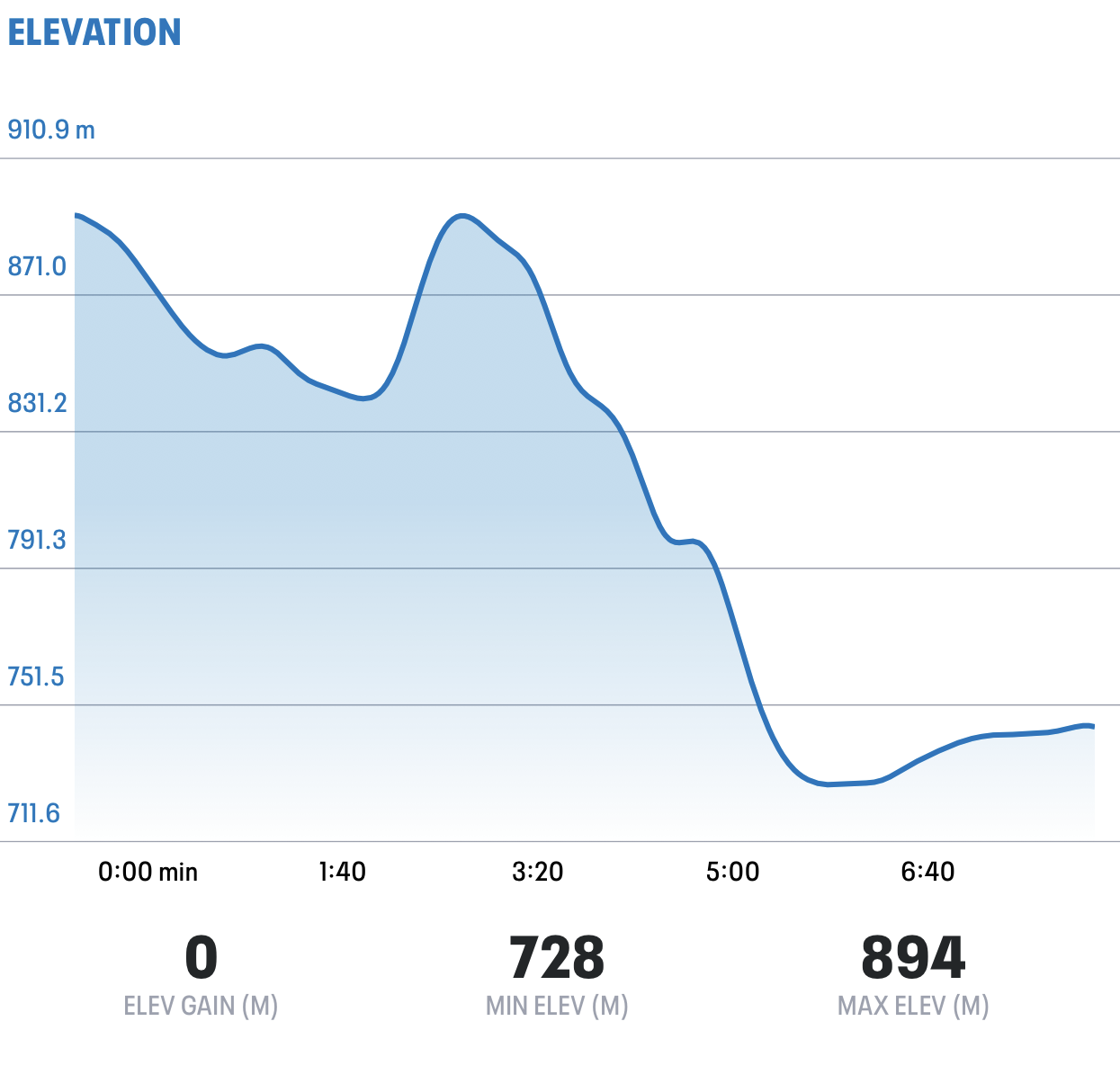 More info: https://www.askroz.com.au/event_detail/index/bridal-veil-view-lookout
🌞 CONCIERGE: www.askroz.news/ARBMconcierge
🌞 Q&A: www.askroz.news/ARBMqanda
🌞 eMAGS: www.askroz.news/ARBMemags
🌞 SUBSCRIBE: www.askroz.news/ARBMsubscribe
🌞 EVENTS: www.askroz.news/ARBMevents

Total: 4405 Today: 2