For the first time, Blue Mountains City Council Leisure Centres has registered to be a part of the World's Largest Swimming Lesson Guinness World Record attempt. But we need your help!
On Thursday 18 June, tens of thousands of kids and adults at aquatic facilities around the world will unite for the sixth year in a row to set a new Guinness World Record. The global record attempt for The World's Largest Swimming Lesson, will take place at the Springwood Aquatic & Fitness Centre at 10am,
The 'World's Largest Swimming Lesson' team holds the current Guinness World Record for the largest simultaneous swimming lesson, which stands at 36,564 participants representing 22 different countries! The 2014 event generated more than 50 million media impressions, spreading the event's important message of water safety far and wide.
Globally, drowning death rates are highest in children aged under five years
Children under the age of five most commonly (51%) drown in home swimming pools
In order to prevent drowning, every Australian child must have basic swimming and water safety skills and knowledge of how to be safe when they are in, on, or around the water.
This event is listed in Ask Roz: http://www.askroz.com.au/event_detail/index/the-worlds-biggest-swimming-lesson
Time: 9.30am to register. Lesson starts at 10am – the lesson runs for half (1/2) an hour
Who: The lesson is aimed at a basic skill level
Want to get involved: Contact BMCC Leisure Centres on jsinclair@bmcc.nsw.gov.au or 4723 5111
>>
To find great things to see and do in the Blue Mountains, Lithgow and Oberon Regions get your FREE Ask Roz Blue Mountains Apple or Android app.
Apple: http://goo.gl/hUx393
Android: http://goo.gl/N6obC2
Subscribe to our newsletter: http://goo.gl/VodfZZ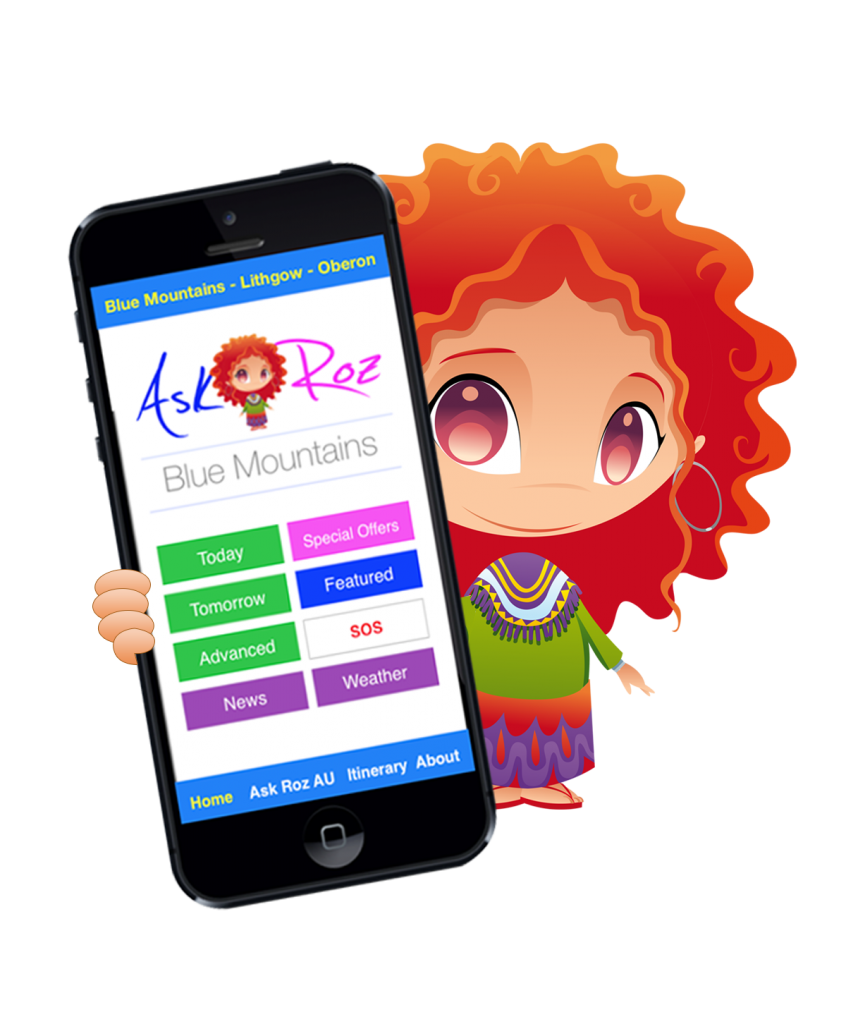 Total: 697 Today: 6