Registrations are now open for time-travel dance lovers to put their most elegant foot forward to help reclaim a retro dance world record on Saturday, February 25, with the sass and chutzpah only the original Blue Mountains party palace exudes.
An annual highlight of Roaring 20s Festival events at the Hydro Majestic Hotel at Medlow Bath, the Blue Mountains Charleston Challenge aims to set a new world record for the largest number of costumed people dancing the Charleston.
The Blue Mountains held the Guinness World Record for three years in a row until it was snatched by the town of Bexhill in England in August 2015 and then by Swing Patrol dance troupe in London that October.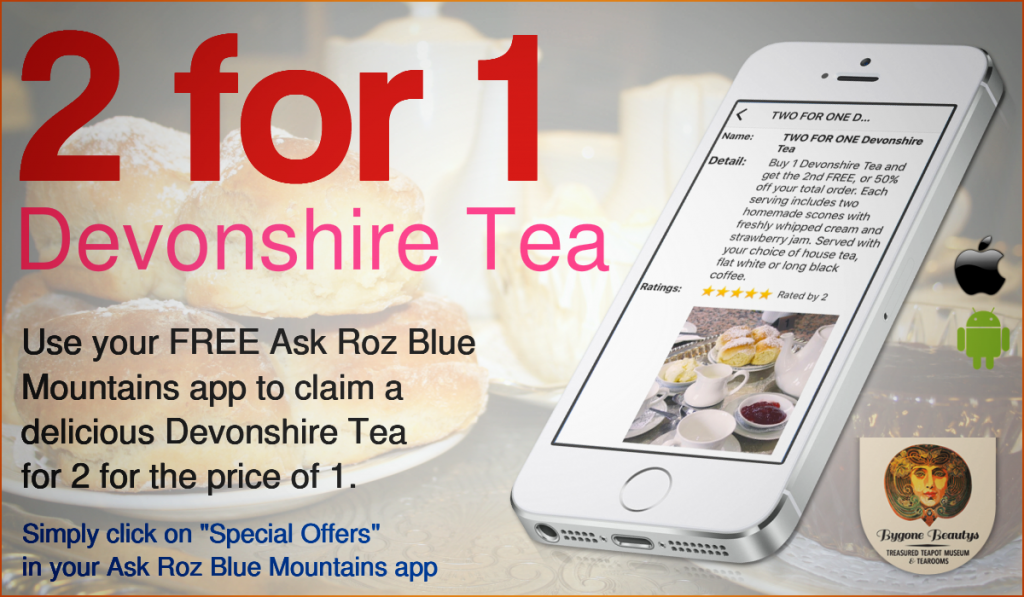 Blue Mountains Charleston Challenge artistic adviser Angela Corkeron said: "We admit, we had become a little lackadaisical after holding the title for three years in a row, and Swing Patrol has looked after it quite well for us.
"But we want it back (most elegantly of course).
"We need 978 dancers to do it. However, we're aiming for 1,000 just to make sure we smash the record.''
The Blue Mountains Charleston Challenge will be held in front of the pavilion at the Hydro Majestic Hotel, Great Western Hwy, Medlow Bath, at 11am sharp on Saturday, February 25. Cost: gold coin donation to the Rural Fire Service Blue Mountains. Prizes for best performance and costumes will be given
"High kick on after we dance our way into history, for the Majestic Long Lunch and indulge in delicious regional food and wine,'' Ms Corkeron said.
"See you there with chutzpah.''
Other Roaring 20s Festival events to be held at the Hydro Majestic Hotel include Valentine's High Tea with tenor Brad Cooper and pianist Grace Kim on Sunday, February 12; a prohibition casino fundraiser for Katoomba Hospital on Saturday, February 18; and a Majestic Journey vintage car cavalcade from Penrith to Medlow Bath on Friday, February 24.
Go to www.hydromajestic.com.au to see a Charleston dance tutorial, register for the Majestic Charleston Challenge and book other Roaring 20s Festival events.
Use your free Ask Roz Blue Mountains app to find great things to see & do.
Free Apple app:
http://bit.do/Free-ARBM-Apple-App
Free Android app:
http://bit.do/Free-ARBM-Android-App
#AskRozBlueMountains #VisitBlueMountains #VisitLithgow #VisitOberon #AskRozAU #AskRozBlueMountains #AskRoz www.askroz.com.au