Mt Wilson, is a wonderful heritage garden village in the Blue Mountains, that has magnificent natural bushland and rainforest, walks and canyons as well as historic houses and grand exotic gardens, some of which are open to the public.
The Mount Wilson area was surveyed in 1868 by Edward Wyndham. It was subsequently named after John Bowie Wilson, the then Secretary for Lands in the Legislative Assembly of New South Wales. The new township became popular as a summer retreat for the wealthy in the latter part of the 19th century. Extensive gardens were planted around the houses there, taking advantage of the volcanic soils. Historical features that can still be seen include St George's Church, which was built by the children of Henry Marcus Clark and consecrated in 1916; and the house Withycombe, in The Avenue, which was built by George Henry Cox, a grandson of William Cox, who built the first road over the Blue Mountains.
When you visit be sure to check out all the Open Gardens.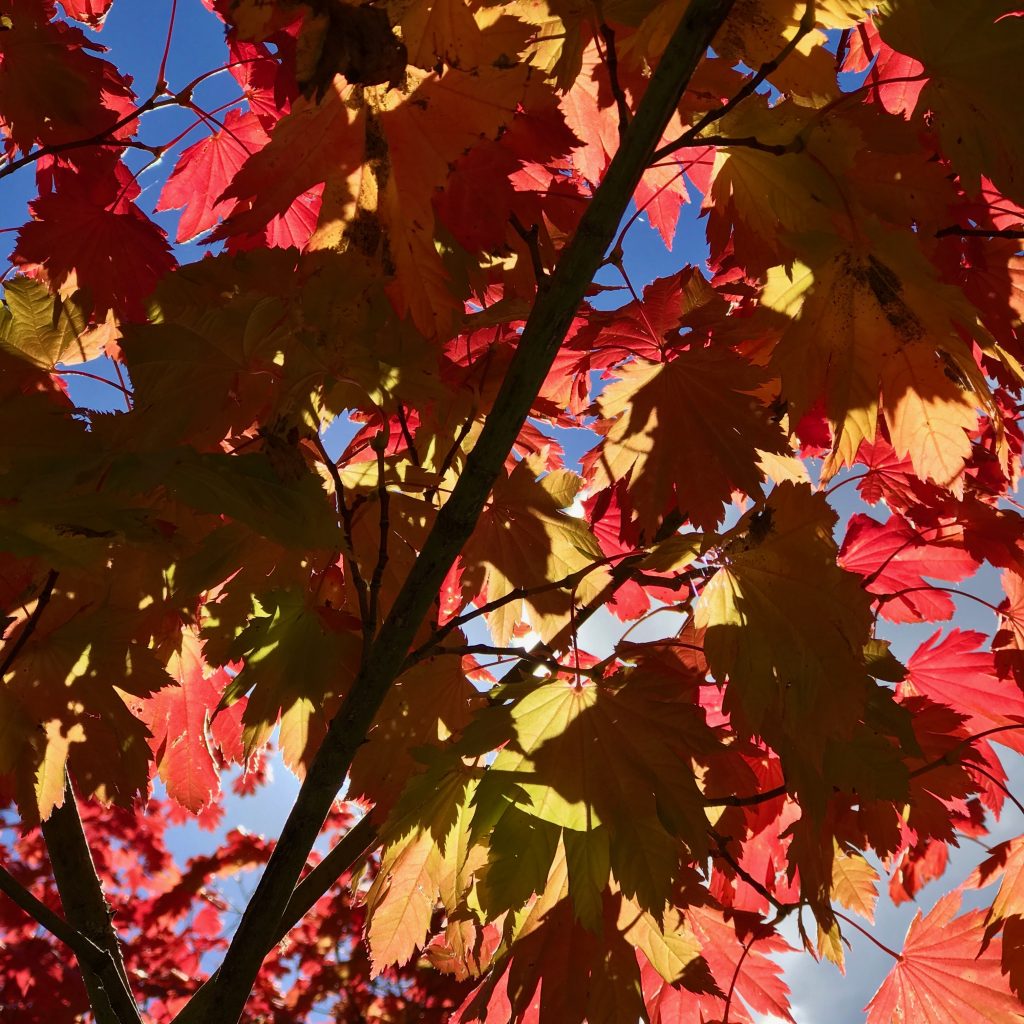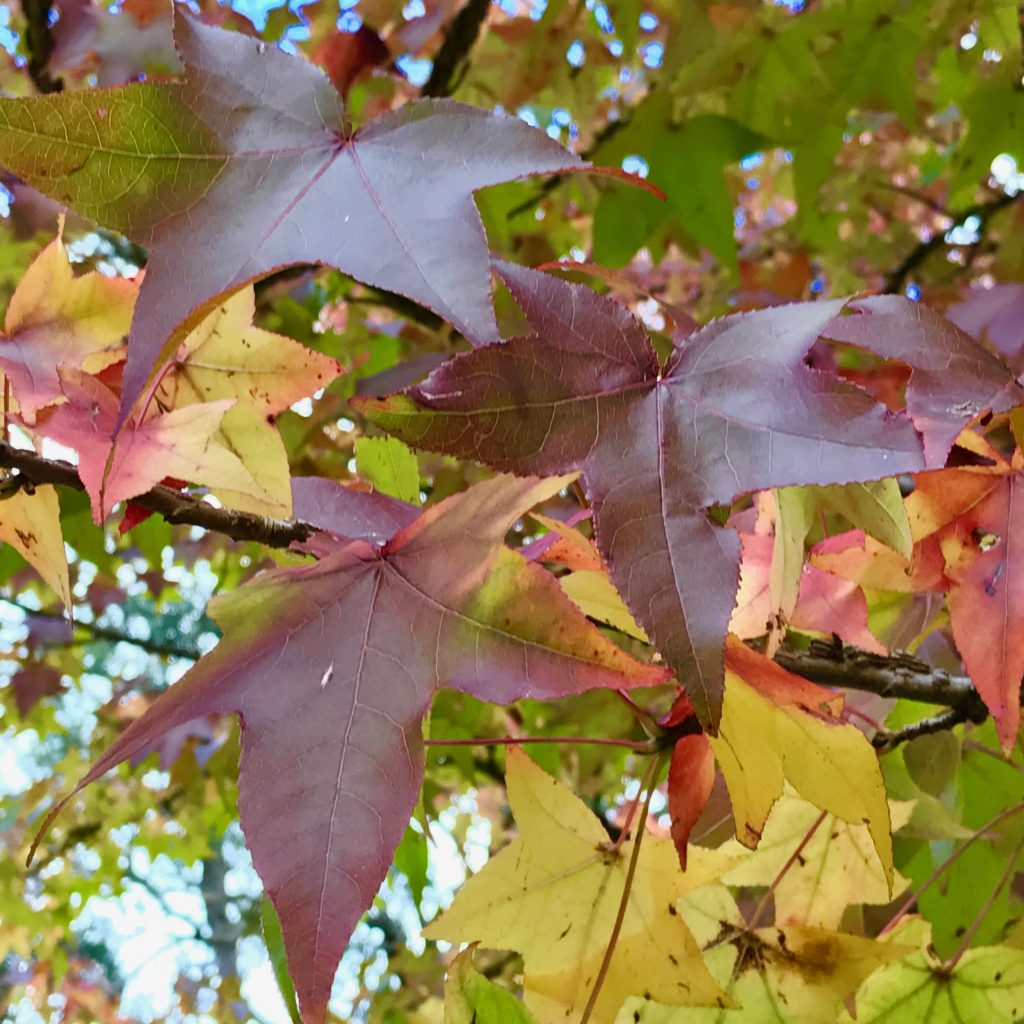 https://youtu.be/0RrPYFK39G0
Photographers who display the best of Mount Wilson include:-
Use your free Ask Roz Blue Mountains app to find great things to see and do.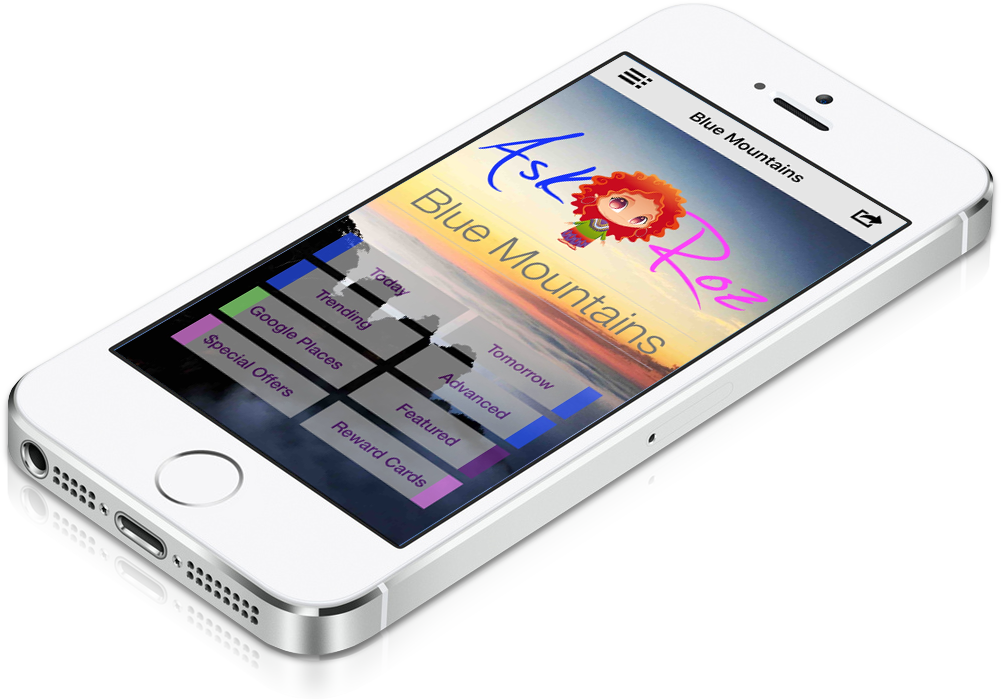 Free Apple app
Free Android app
#AskRozBlueMountains #VisitBlueMountains #VisitLithgow #VisitOberon #AskRozAU #AskRozBlueMountains #AskRoz www.askroz.com.au
Total: 895 Today: 1