The original Blue Mountains party palace has taken up the gauntlet (most elegantly of course) thrown down by the town of Bexhill in England by announcing a return of the annual world record retro dance attempt in February.
The Blue Mountains Charleston Challenge will be held at the Hydro Majestic Hotel at Medlow Bath on Saturday, February 25, 2017.
The Guinness World Record attempt for the largest number of costumed people dancing the Charleston will be held in front of the Hydro Majestic Pavilion, with participants contributing a gold coin donation to Blue Mountains Rural Fire Service to enter.
The town of Bexhill in London took the Guinness World Record in 2015 with 977 dancers after the Blue Mountains had held the title for three years in a row.
Charleston Challenge History
The Charleston is a dance that became popular in the 1920's, during the era of jazz music, speakeasies and Flappers. The Charleston was danced to ragtime jazz music in a quick-paced 4/4 time rhythm, the dance quickly become a craze around the world. It was a physical representation of the uninhibited enthusiasm many of the young people of that generation wanted to express.
It is believed that the Charleston dance originated from earlier styles of dance such as the black bottom. Even though the Charleston is believed to have existed before the 1920's it wasn't until the dance appeared in the Broadway show "Running Wild" in 1923 that it became popular. The dance was featured to the song "The Charleston" by composer James P Johnson, and soon the musical and dance become a big hit.
The Charleston dance was particularly popular with the Flappers, rebellious young women of the 1920's known for wearing short dresses, bobbing hair and listening to Jazz music – all considered scandalous. The Charleston dance was also as precursor to a dance that emerged in the 1930's called the Lindy Hop. Variations of both dances are still popular in the world of dancing today.
The Charleston dance can be danced solo, with a partner, or in a group. While there are many variations on the dance, the basic steps involve kicking the legs and swinging the arms. The Charleston is done with large, loose motions in four basic steps. The arms also play a large role in the Charleston and move in the opposite direction to the legs.
Did you know that the Charleston dance was banned from many dance halls during the 1920's because it was too scandalous and exuberant?
Charleston Challenge training
https://youtu.be/LYz8nQAva-8
Charleston Challenge 2016
Charleston Challenge 2014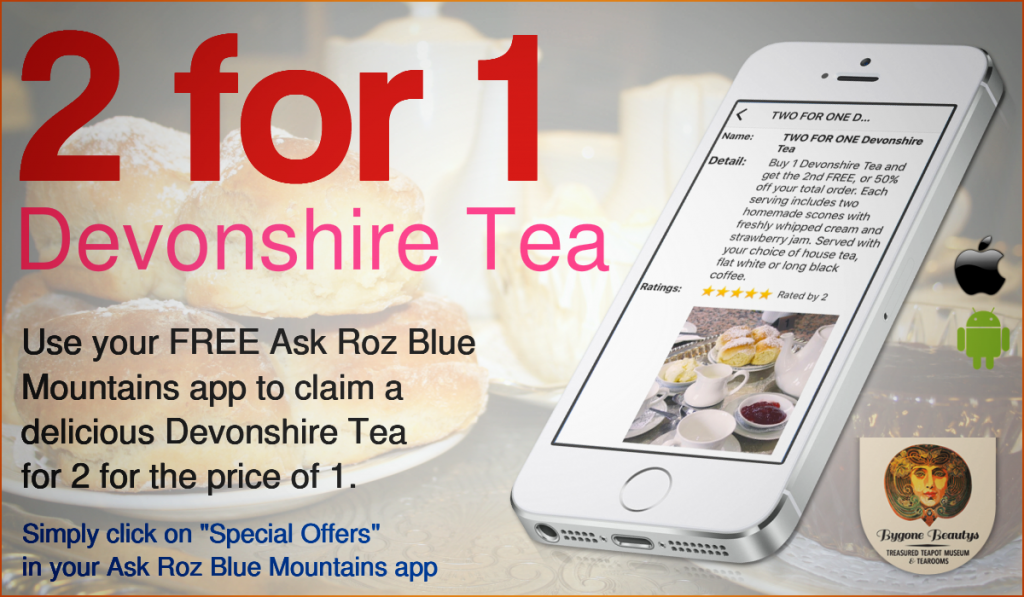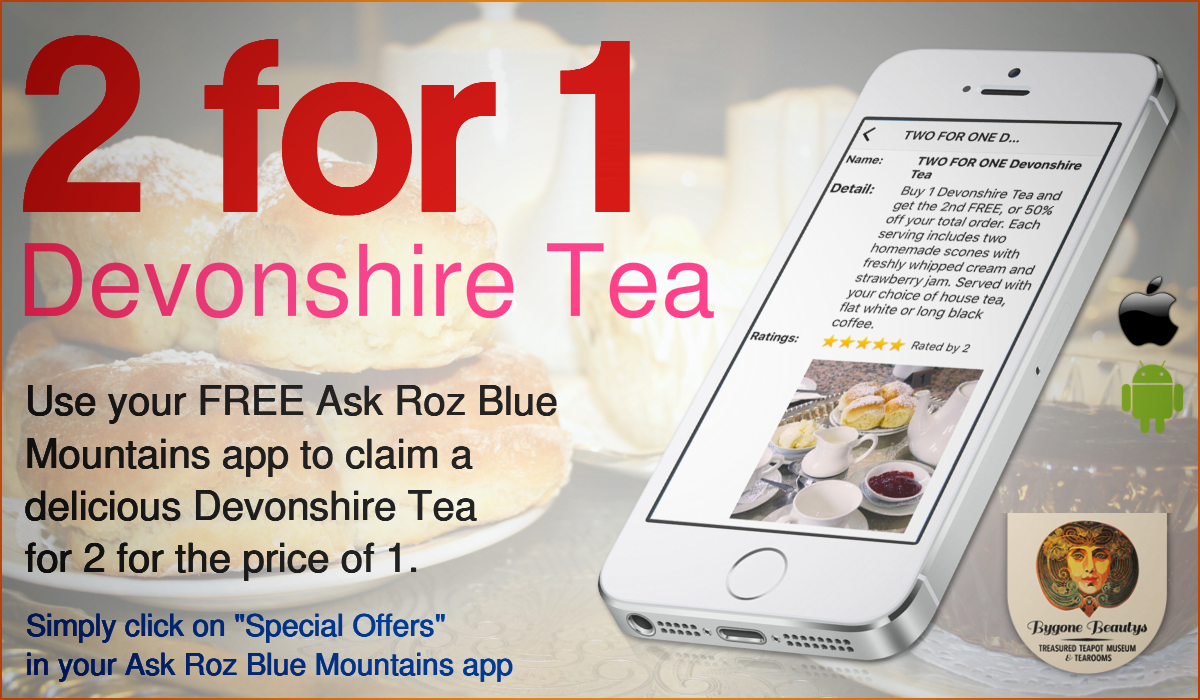 Charleston Challenge 2015
Charleston Challenge 2013
Charleston Challenge Event details
Date: 25th February 2017
Time: 10:00 am – 1:00 pm
Cost: Free Event
Web: charlestonchallenge.com.au
Use your free Ask Roz Blue Mountains app to find great things to see and do.
Free Apple app
Free Android app
#AskRozBlueMountains #VisitBlueMountains #VisitLithgow #VisitOberon #AskRozAU #AskRozBlueMountains #AskRoz www.askroz.com.au