At this early mining settlement you can explore the Yerranderie ghost town that's been lovingly preserved, with many relics remaining. It's also a great area to go 4WD touring.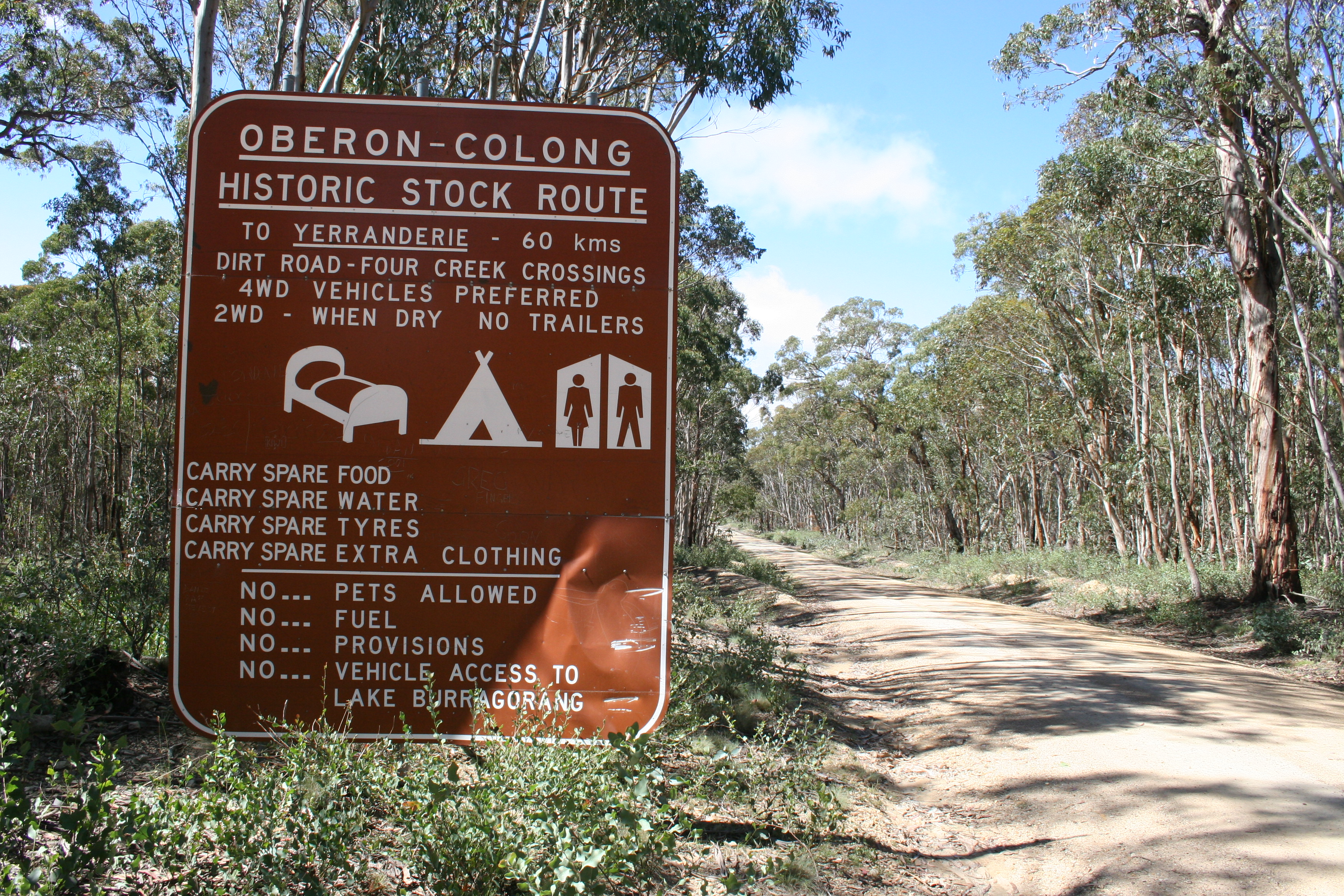 Yerranderie Private Town is now owned by the NPWS and it's well worth a visit. It's a 2:30min (76km) drive from Oberon so it's really best suited for a weekend trip. You can stay overnight in the campground or in one of the historic buildings. Yerranderie Regional Park is popular with history buffs and 4WD adventurers for its mining heritage, forgotten ghost town, bushwalking tracks and old silver mine relics.
Step back in time at Yerranderie Regional Park, where an intriguing former mining settlement turned ghost town is nestled within a vast and rugged wilderness landscape.
Cradled under stately escarpments and among wildlife-filled forest lies a unique area with a fascinating mining history. This, combined with its rugged wilderness, makes Yerranderie popular with history buffs, heritage enthusiasts, photographers, and intrepid 4WD enthusiasts alike.
Stroll along the main street of the township and poke around the historic buildings, take short bushwalks into the surrounding bushland, or go 4WD touring along the incredible Oberon Colong historic stock route. At the Yerranderie silver mining fields, you can peer down into the mine from the bridge that lies across the top of one of the large mineshafts.
Yerranderie Private Town is one of NSW's most authentic, unchanged silver mining ghost towns, having been carefully preserved to retain its historic past. Accessed via 4WD Oberon Colong historic stock route, the buildings, including the post office, tailor shop, general store, bank and residential cottages, have been restored to their original condition as accurately as possible, and the displays are all of genuine relics collected by miners over the decades.
Take a tour of the nearby silver mining fields, the most prominent of which are Silver Peak Mine, Colon Peak Mine, Wonga Mine and Wollondilly Mine. A bridge has been installed across the top of one of the large mineshafts on Silver Peak Mine, so you can gaze right down into the mine.
It's also a great spot to see interesting wildlife, as the township is set in a large sanctuary with mobs of grey kangaroos, wombats, wallabies, walleroos and mountain birds in natural bushland. Stay overnight at Private Town campground and enjoy scenic bushwalking in the adjacent wilderness area.
GPS:  Please be aware that many commercially available online mapping and GPS navigation devices do not have this location listed within, and following these may cause navigational issues.
Getting there: 4wd may be needed in wet weather
Start at Oberon on Edith Road, then turn right after 8km onto Butter Factory Lane, which leads onto Shooters Hill Road.
Turn left onto Mount Werong Road (also known as Colong Oberon historic stock route) and follow this unsealed road past Mount Werong campground.
Continue all the way along the crest of Murruin Range to Yerranderie Regional ParkNB: No immediate access to/from Sydney, only via Goulburn/Oberon areas:
Please note no access is available from Sydney's west through Burragorang Valley from East (Picton/Oakdale) and there is no access through the valley from the west, in an easterly direction from Yerranderie.Schedule 1 protected water catchment access restrictions ensure Sydney's water quality and prevent any access through this area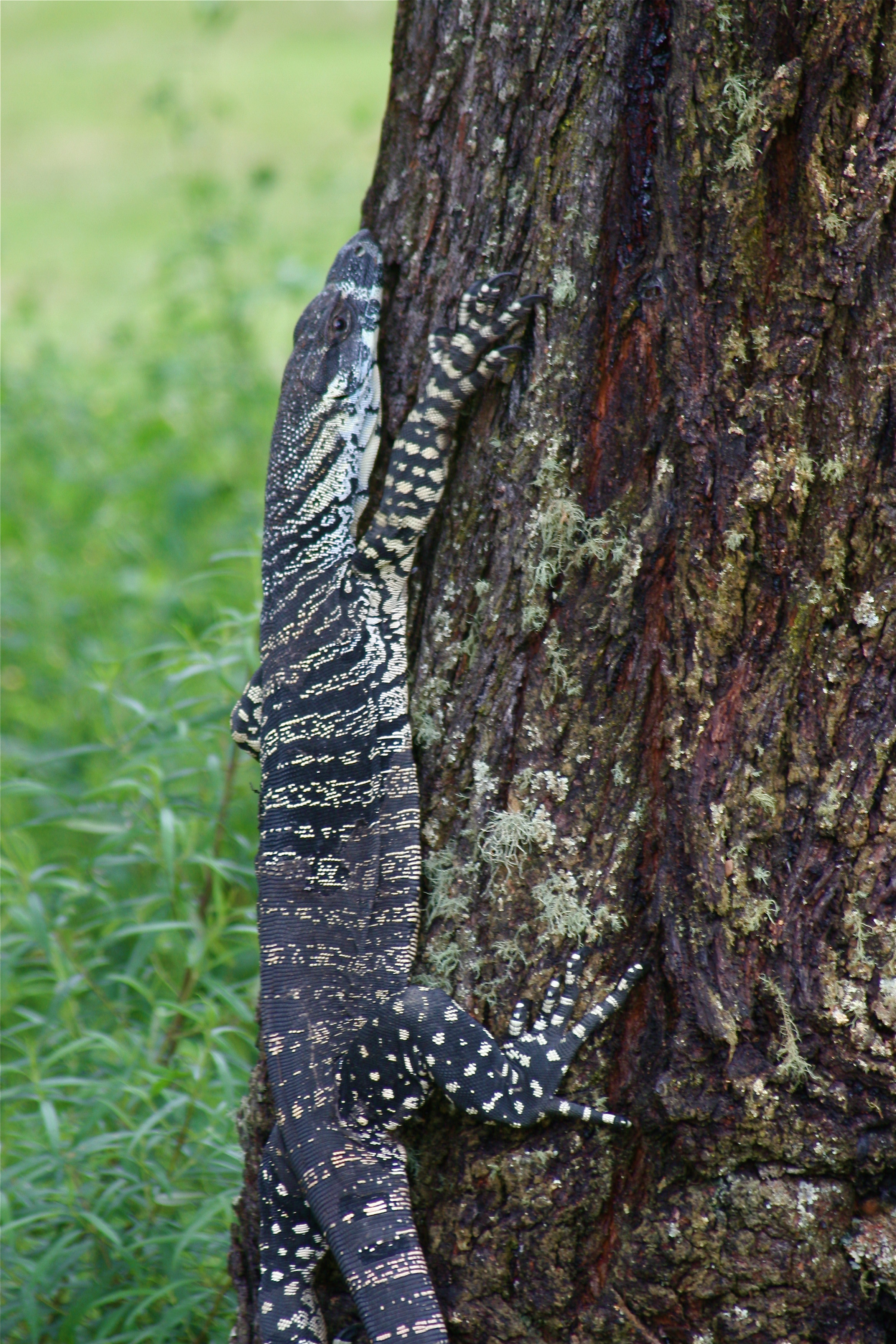 Staying overnight
Ref: NPWS
Visitor information: 
NPWS Oberon office
02 6336 1972
Monday to Friday, 9am to 4.30pm.
38 Ross Street, Oberon NSW 2787
Email: npws.kanangra@environment.nsw.gov.au
Oberon Visitor Information Centre
Address: 48 Ross St, Oberon NSW 2787
Phone: (02) 6329 8210
Open 7 Days a week